It's been a long day with Boutique in the Barn but Mr. Freeman did great with the kids - I think they mostly just napped - while I had fun at the boutique. I'll share some more about it today. I just wanted to show you a couple things my friend gave me.
Tonight my good friend, Michelle brought this cute white chair and little white railing over and said they were mine! I was so excited. She gave them to me because she knew I would like them.
What a thoughtful friend!
The chair is already in it's home and I know where to put the railing but the spot is currently occupied with a Halloween decoration so I'll put it up next month.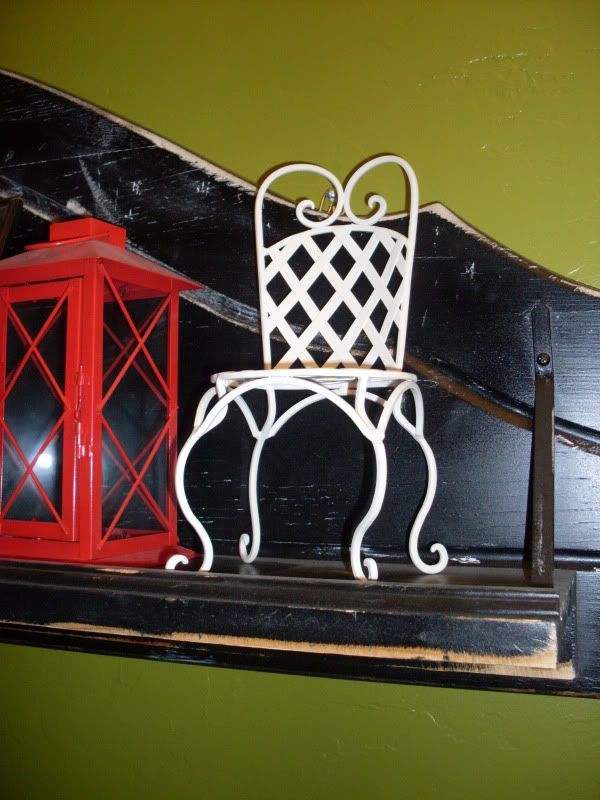 This is us at the end of the day all tired.