Being very busy this past week, I haven't had a chance to spend free time on the computer. It's nice to be back on the internet but this time it's at my parent's. Mr. Freeman re-vamped the computer last night and now we can't get on the internet because we forgot the password. It should be fixed tonight. In the mean time, I've been looking at old photos on my parent's computer. I thought I'd share some.
Mr. Freeman showing off our very first crop of corn earlier this year. We chopped that tree in the back ground because it was planted too close to the house and now I miss it.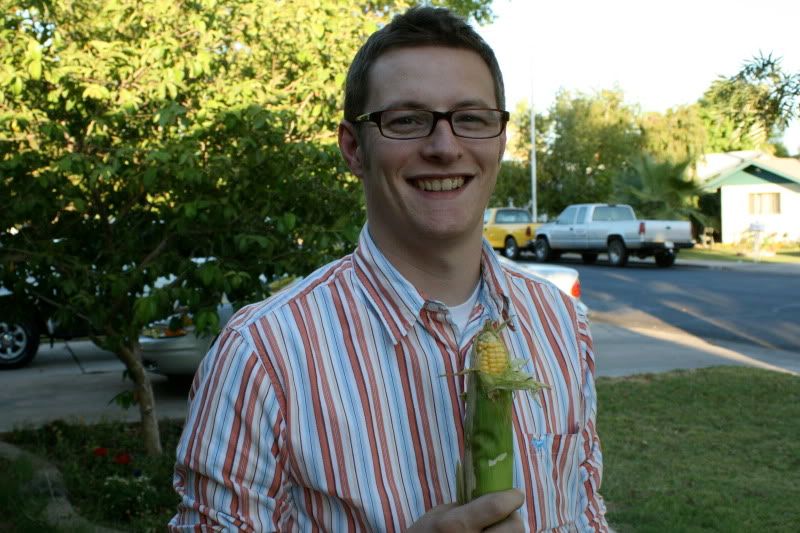 Who knows what Master Elliot is doing here. Such a character.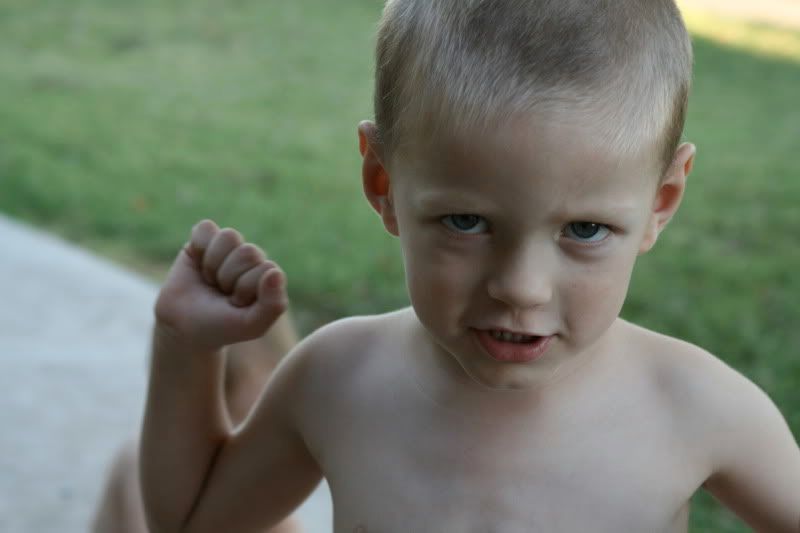 Stabbing the camera man with a plastic sword.
Miss Avery all boxed up.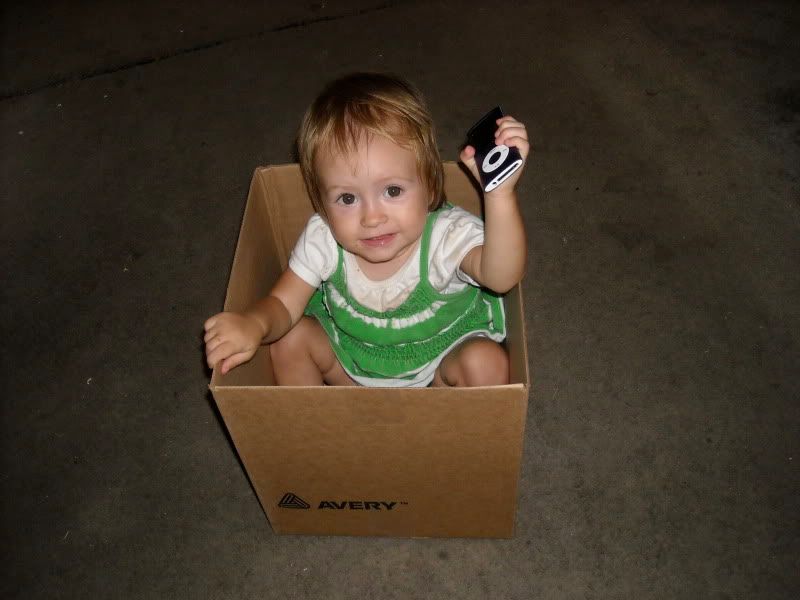 Sucking her fingers at Boutique in the Barn this spring.
Now these photos date a lot farther back. This is Mr. Freeman and me Hull city center. The building directly behind us is the free Marine Museum. It has some amazing crown molding on the ceilings. This picture was taken shortly after a moved to England a couple months after we were married. We lived apart for a whole year, the last 6 weeks we were married. On his visit to the states we were married. We look so young!
This was Andrew's graduation at Hull University about a month after the previous picture. Recognize the building in the back ground? Yes, it's the same one as the above picture. He graduated in the City Hall which is another amazing-looking and super old building. Instead of the typical graduation procession music - Pomp and Circumstance - he walked to a live organ. The affect was priceless. On a side note - I sort of miss Andrew's old glasses.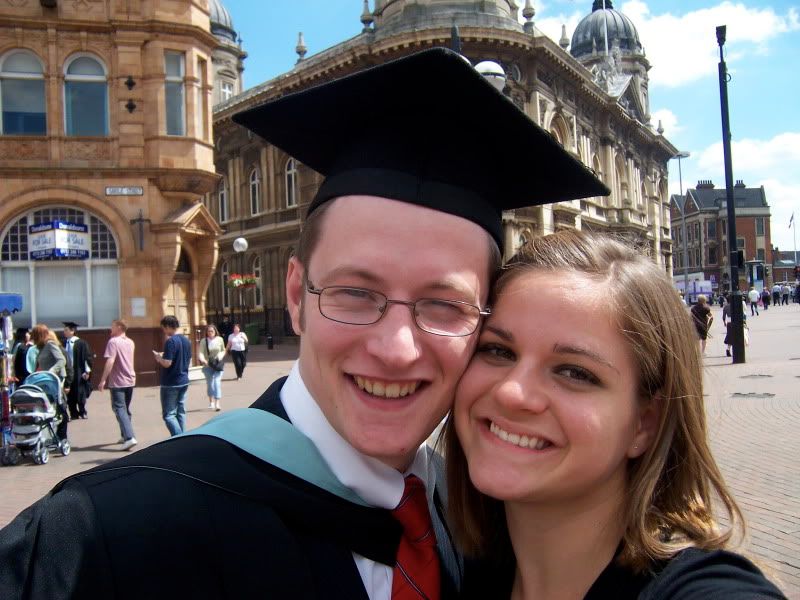 I hoped you enjoyed my flashback!