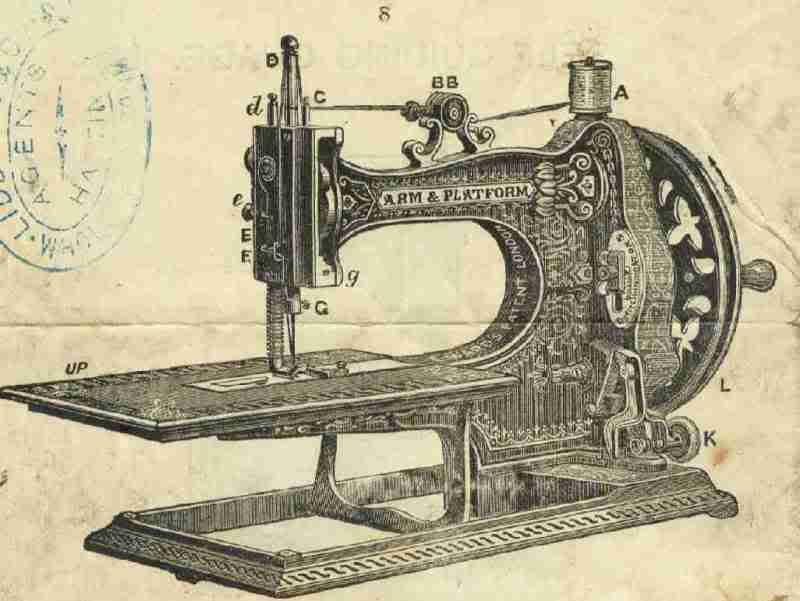 I have been sewing and creating a lot of things lately so I thought I'd share some of them.
The other day my sister, Julie, said her daughter, Josie, had hardly any pink hair accessories and most of her clothes are pink.
Now, being Josie's aunt I felt partly responsible so I quickly remedied that.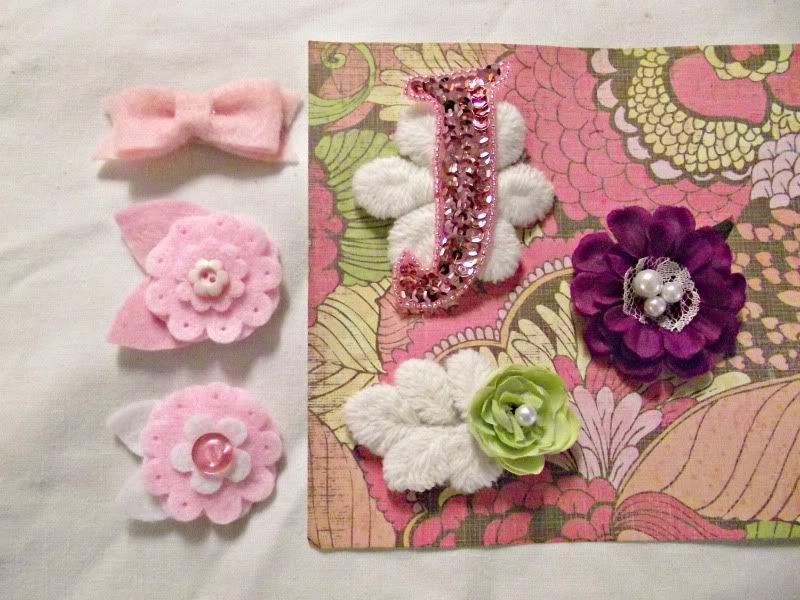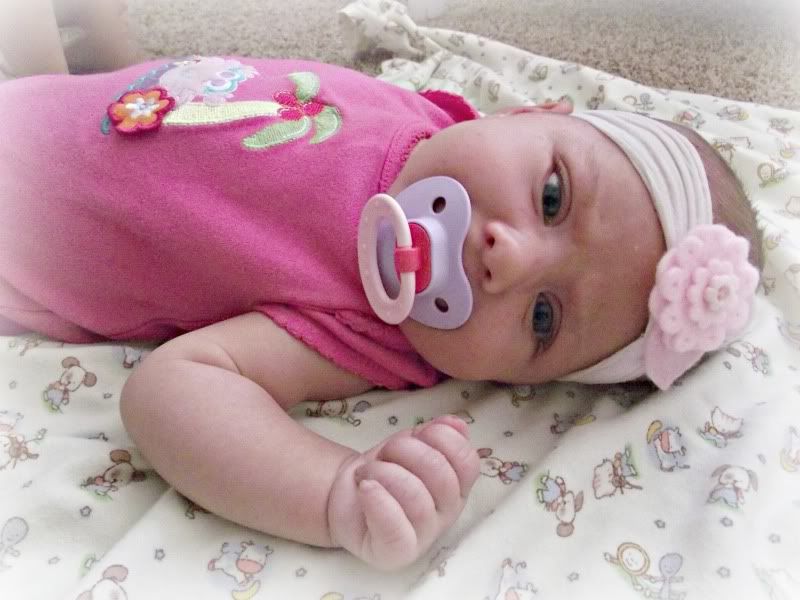 Josie has enough pink head gear to last her for some time.
I've also been in something of a sewing phase.
I have made Avery three dresses in the last couple months.
The first one is her Easter dress and the other one was just for fun.
Do you ever have something get stuck in your head that won't leave until you do something about it?
I get like that from time to time and the second dress was a result of it.
Both dresses were designed by me and sewn without a pattern.
Perhaps not the best way to sew but I have no patience
or skill with using patterns and I learn so much with each project.
We have family pictures coming up in the next month or so and I was inspired by
this
picture as to how I want the photo shoot to go.
I knew I wanted to make Avery's dress so I sought inspiration.
I got inspiration from all around me not least of which was
J. Crew
's
Wirlwind dres
s from the summer catalog.
Here's a sneak peek at the finished result.
This dress was a challenge to me in many ways.
I have never taken professional sewing lessons before
and am extremely critical of my work.
I am overall pleased with this dress.
I feel I have come a long way.
Now that I have Avery's dress made I need to figure out what design I want for mine.
Any ideas?
I want all four of us to wear black and white (mostly white) with a splash of color.
I want the clothes to have a light summer feel
like a happy Sunday afternoon.
We will be photographing in a field.
Clothing designing may be uninteresting to some but it's what is on my mind.
I love creating and seeing my creations being put to use.