Are you ready for some Nora and Garrett wedding pictures?
I thought so.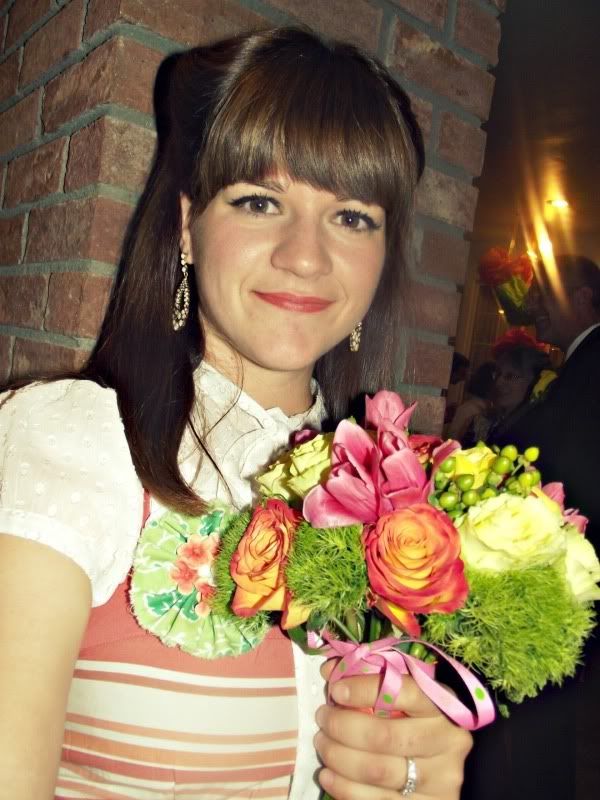 [Above I'm holding the maid of honor's bouquet.]
Nora made a count down chain to the big day.
I though it was cute they had a #0 to indicate the big day.
I thought most chains ended at #1.
* *
The sealing was just perfect for the newly weds
and I was honored to be in the bride's room for
Nora, Julie, and Louise to help with
the dress and make-up after they were sealed.
As usual, the groom took longer than the bride to
get ready before exiting the temple.
Could it be the groom isn't used to wearing so many layers?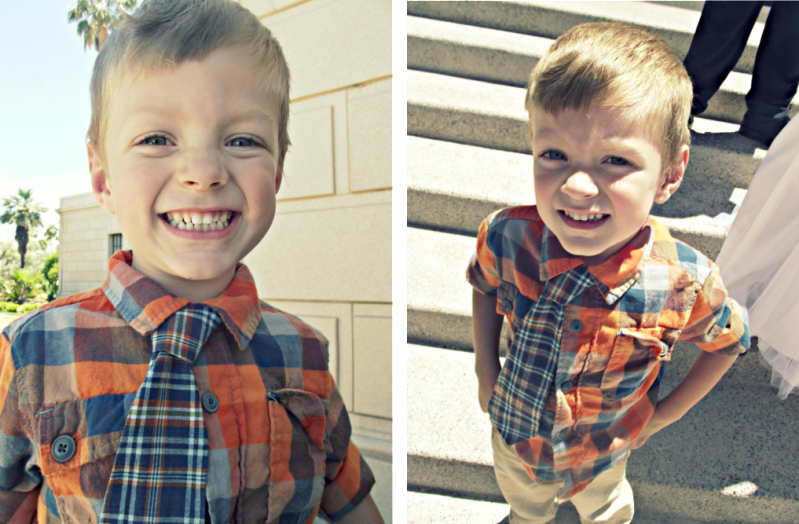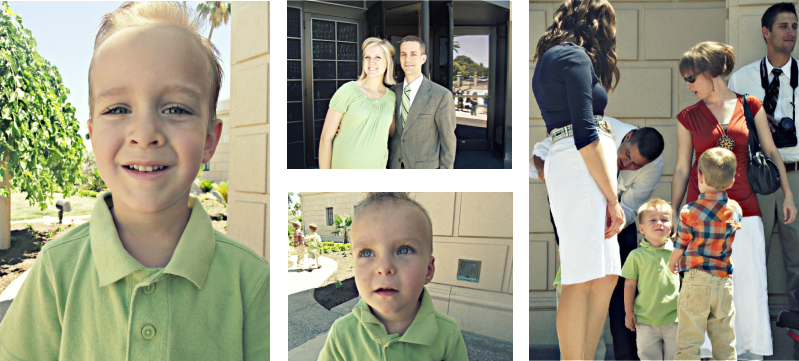 [Whoa, I really do have bad posture!]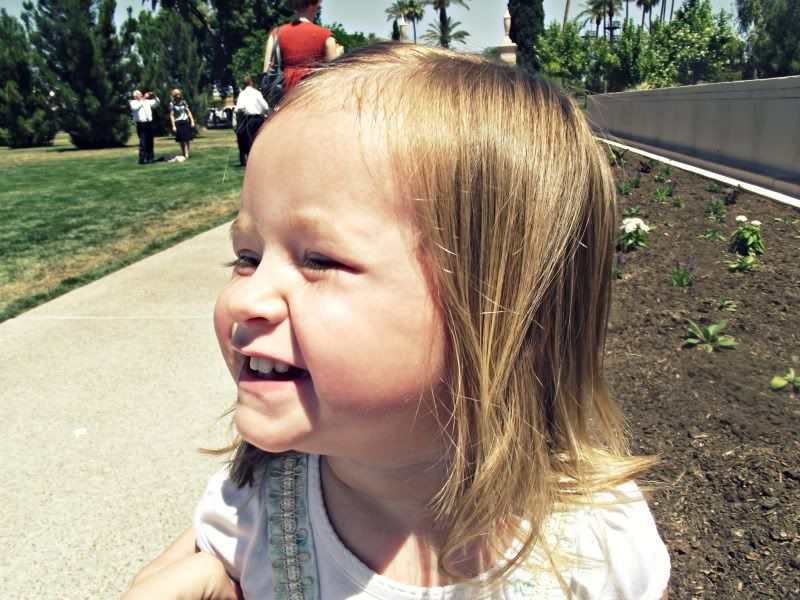 The weather was excellent, although a little on the warm side,
but it was a lovely day to be outside.
They did it!
What a cute couple!
Garrett carried the all-white suit very well.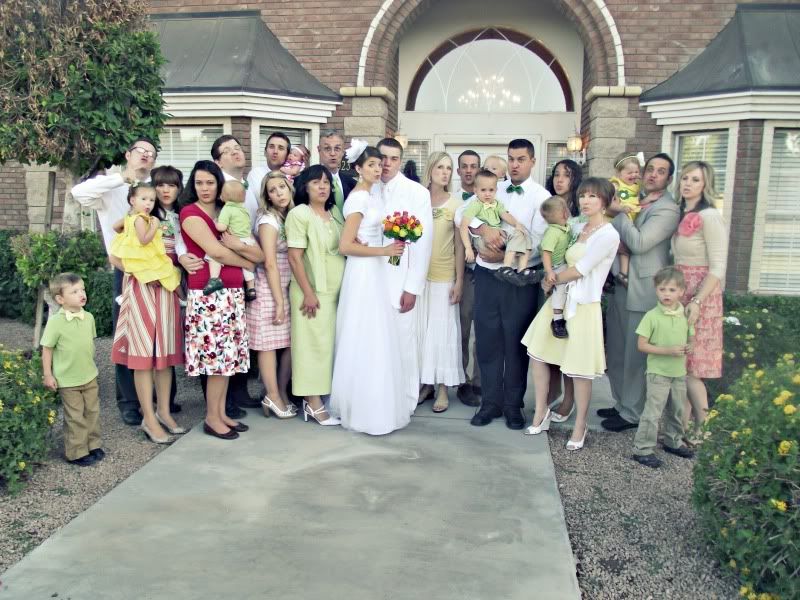 [Above is the traditional family "Ooo" photo]
Before the reception started we were able
to take some family pictures.
Here are a few I was able to capture.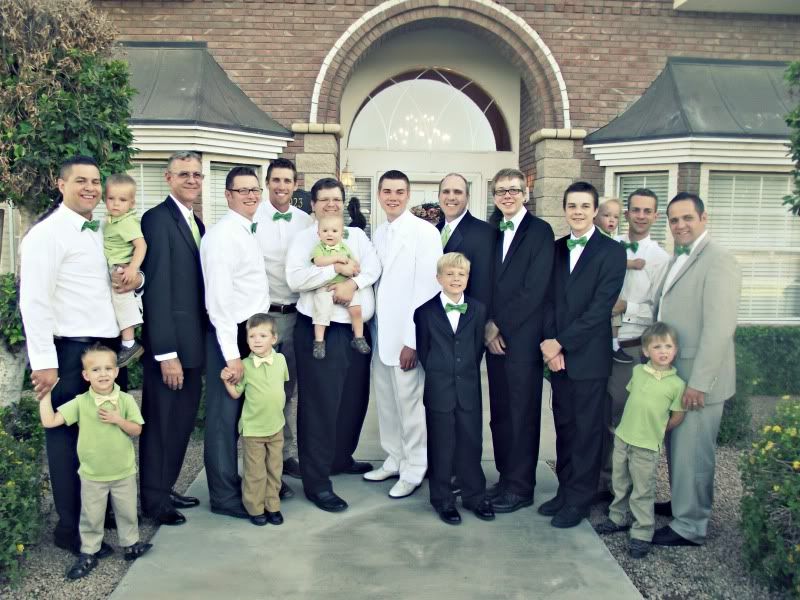 [Stapley & Seymore family men]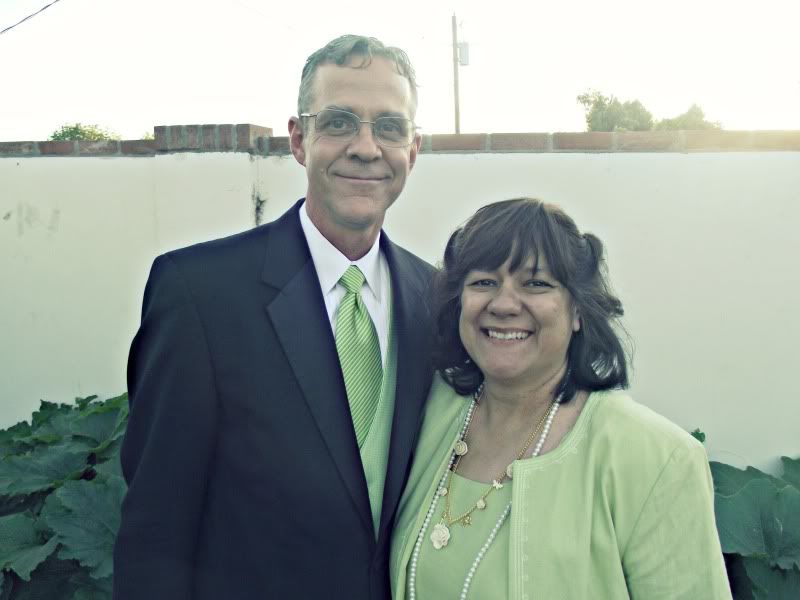 [parents of the bride]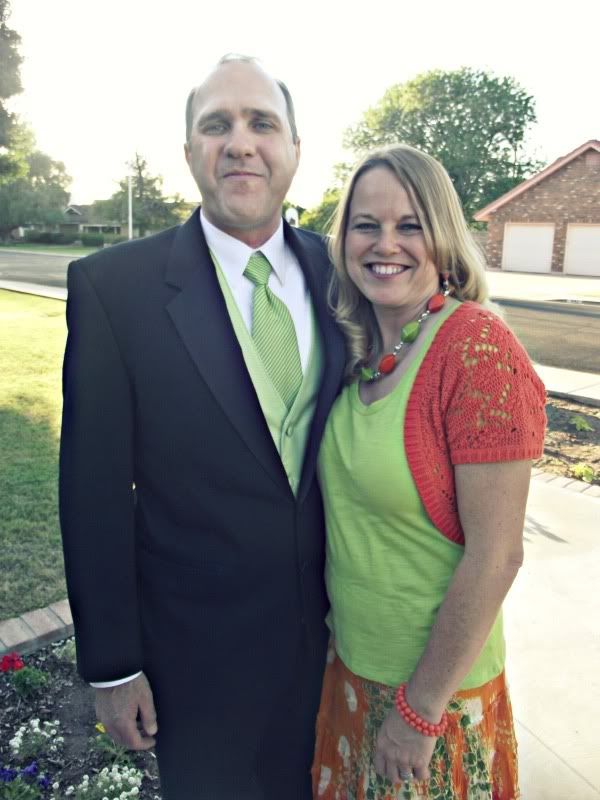 [parents of the groom]
Here are all my siblings and their families.
My family is growing so fast!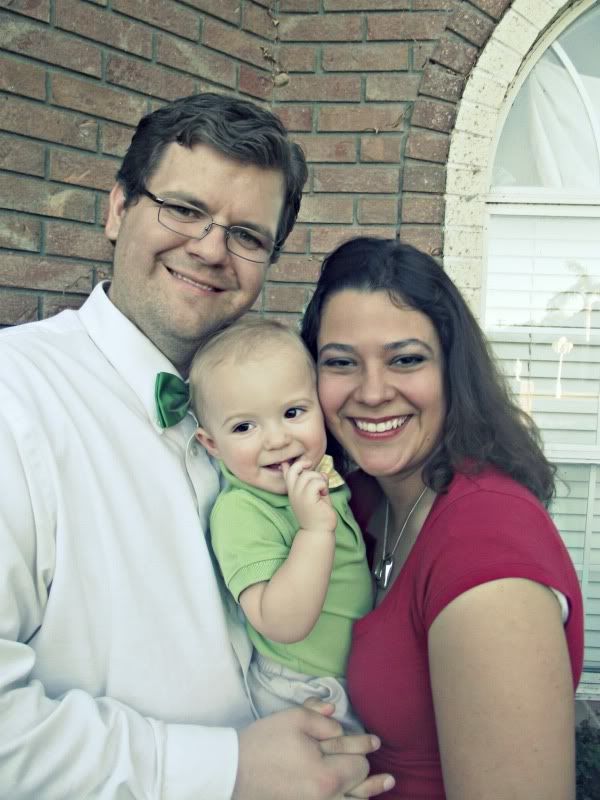 [Louise, Stanley, and Steven Johnson]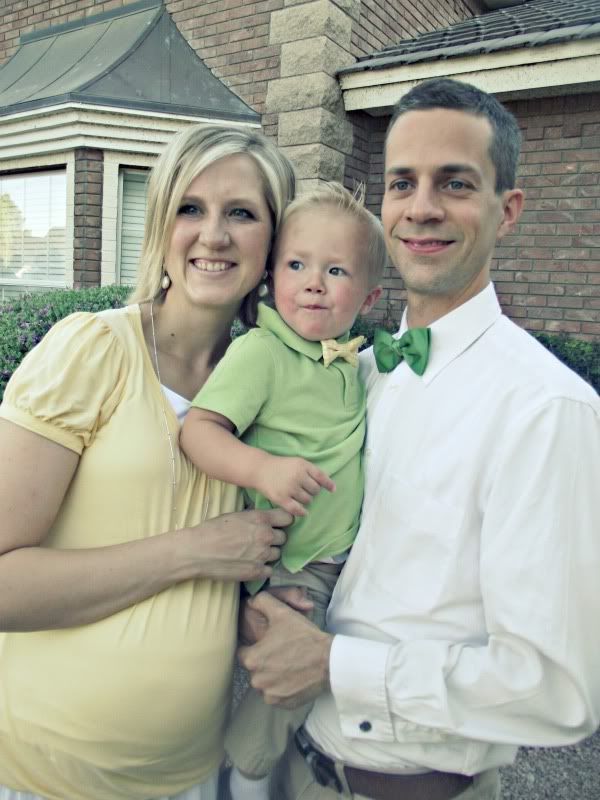 [DJ, Sara, and Joseph Stapley]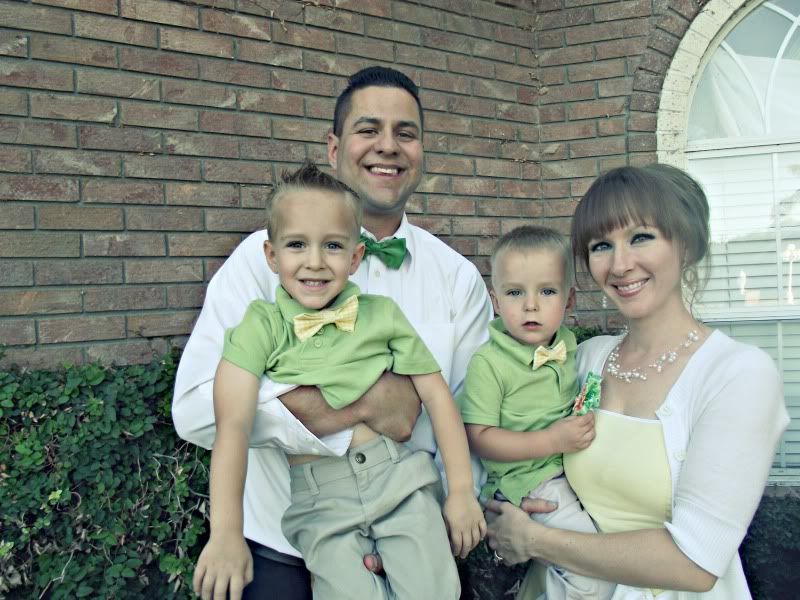 [Peter, Emily, Dean, and Robinson Stapley]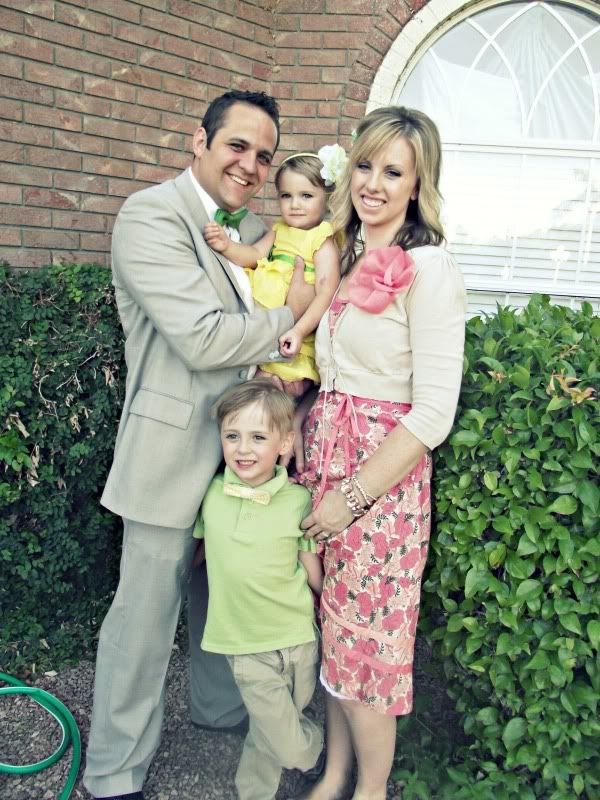 [Chris, Kristy, Dillon, Lizette Stapley]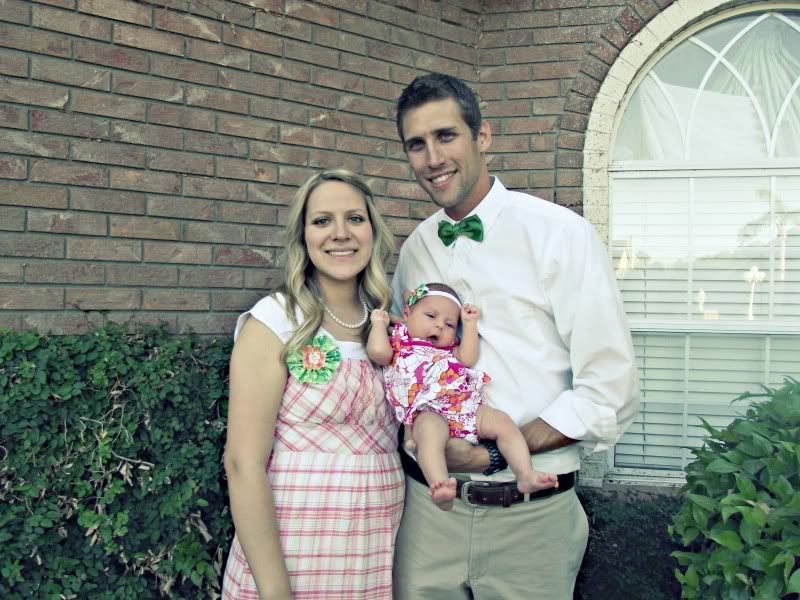 [Julie, James, and Josie Manning]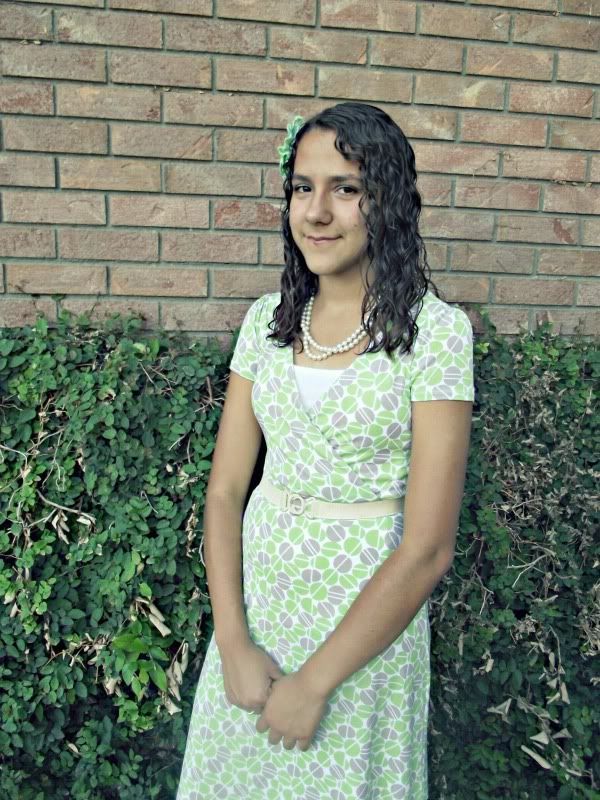 [Ruth Stapley]
Why is it so hard to get a good family
picture where everyone is looking
at the camera and smiling perfect?
Andrew always told me
"It's the imperfections that make us beautiful."
I love that my kids are wiggly and full of energy!