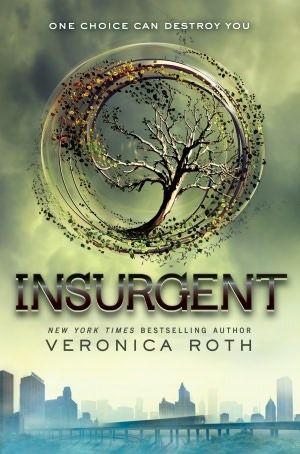 Even though I ordered
Divergent
on accident I enjoyed it so I went ahead and bought
Insurgent
as well. It is the second book in the Divergent trilogy and happened to be released just last week. Oddly enough I enjoyed this book better than the first one. Probably because there's less violence but also because it draws you in and makes you wonder when the author will reveal certain things. What happens at the end of book two didn't surprise me but I thought it would happen sooner. Like Divergent, Insurgent leads right into the next book (which title and release date is not even known yet) and I look forward to reading it.
Two graduations:
1. Andrew is getting his MBA from Colorado State University and we're flying out to attend his ceremony with Zara this weekend so there will be lots of photos to post from our trip in the near future.
2. Zara went from
bassinet
to
crib
yesterday. Mixed feelings but it's time.