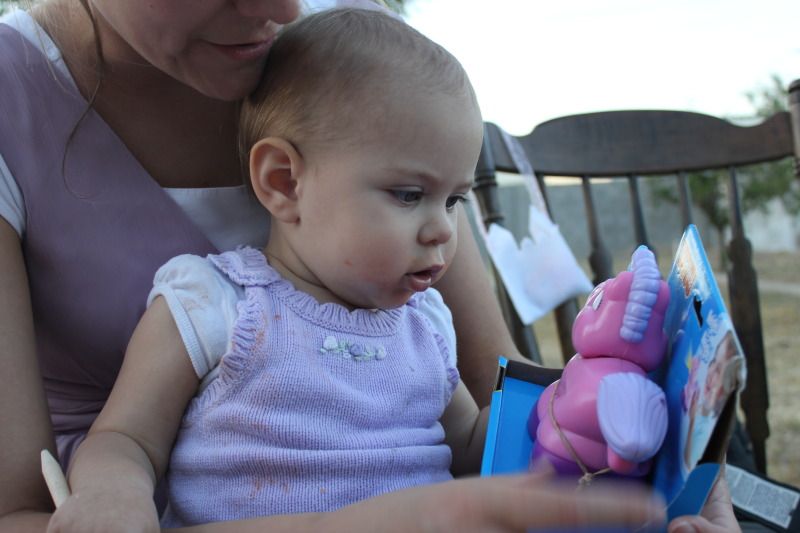 I never got to show the pictures of Avery's and my niece, Josie's, birthday party so here are a few. Julie wanted to do something special for Josie since it's her first b-day and since Avery's birthday is three days before she was kind enough to make it for both. Thanks Julie! Avery really looked forward to going to
her
birthday party. It was in Julie's backyard where there is plenty of room for all the kids to run around. Seriously, I have total backyard envy. There is so much potential!
Elliot and Dillon in corner of said backyard.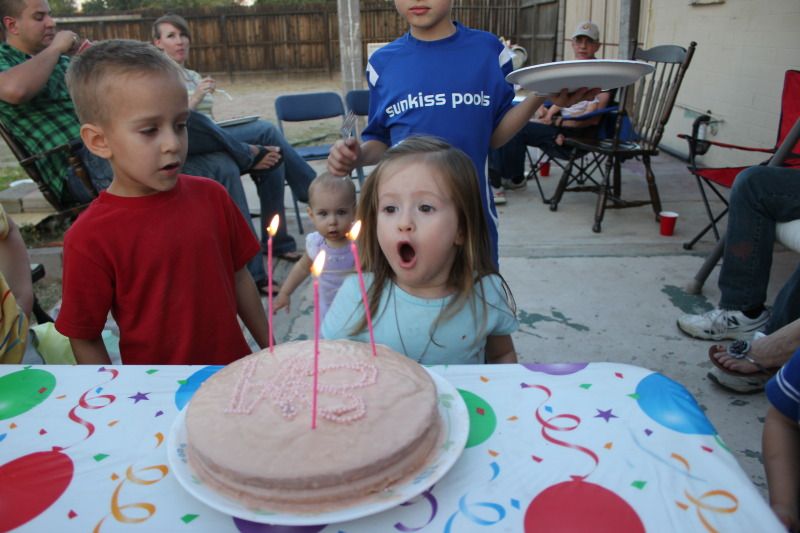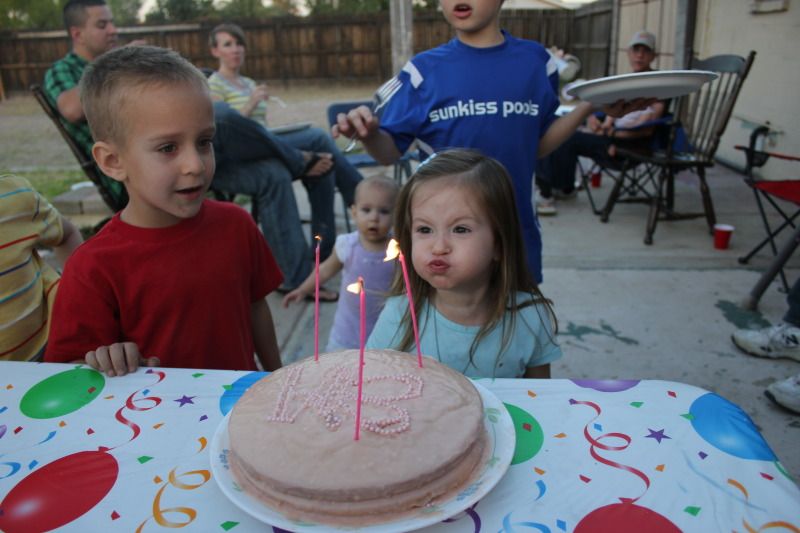 Julie must be shooting for favorite Auntie because she even made a cake for both birthday girls from scratch. Avery's has the letter "A" with a butterfly on it.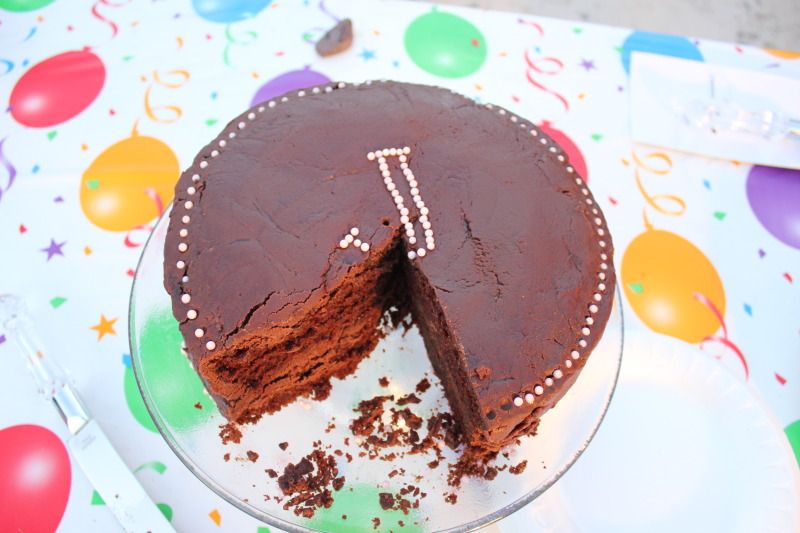 If time permits I love making handmade gifts. I made these Disney Princess
finger puppets
for Josie. I thought they'd be perfect entertainment for church. Definitely making more for Avery.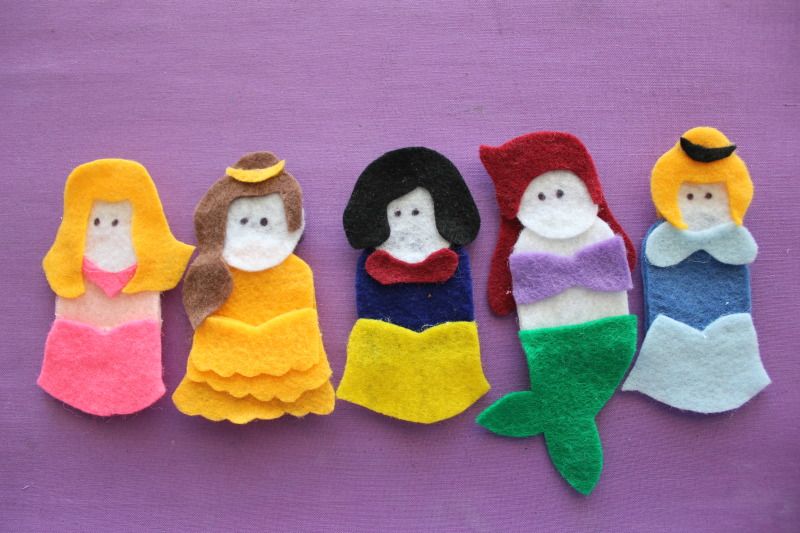 My sister, Nora, must think like me because she made this adorable lady bug for Avery since her like name is Avery bug. Too cute! Wish more people made gifts, but not everyone is good at creating/crafting, or even enjoys it. Glad these girls had a great 1st and 3rd birthday! Interesting enough, they are the 1st and 3rd granddaughters!