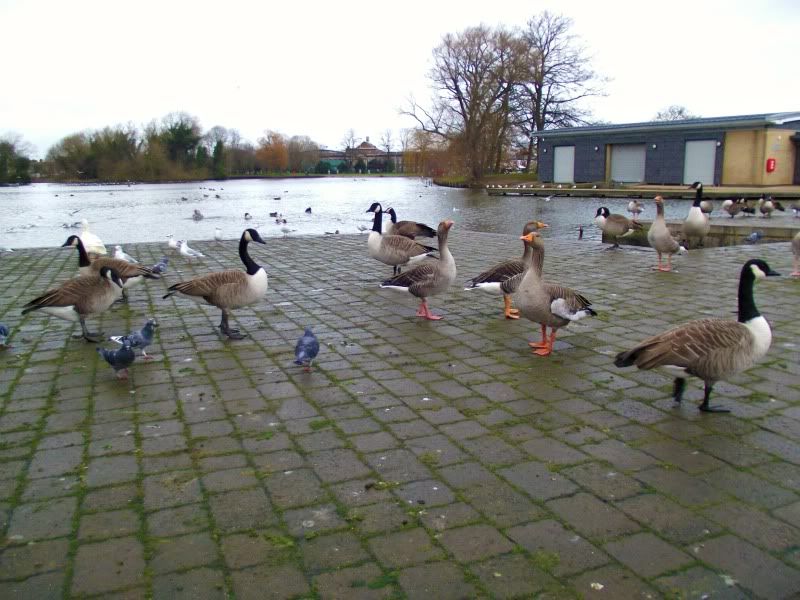 East Park is a beautiful park in Hull. I wish Mesa had a park this cool. There's a lake with a bridge, fields for sports, a mini zoo, boats to go on the lake, gym equipment, a playground. I have lots of memories walking to East Park with Elliot in the stroller when we lived in Hull. We really enjoyed strolling through the park after church on Sunday. The zoo area was closed but we could see all the animals through the fence.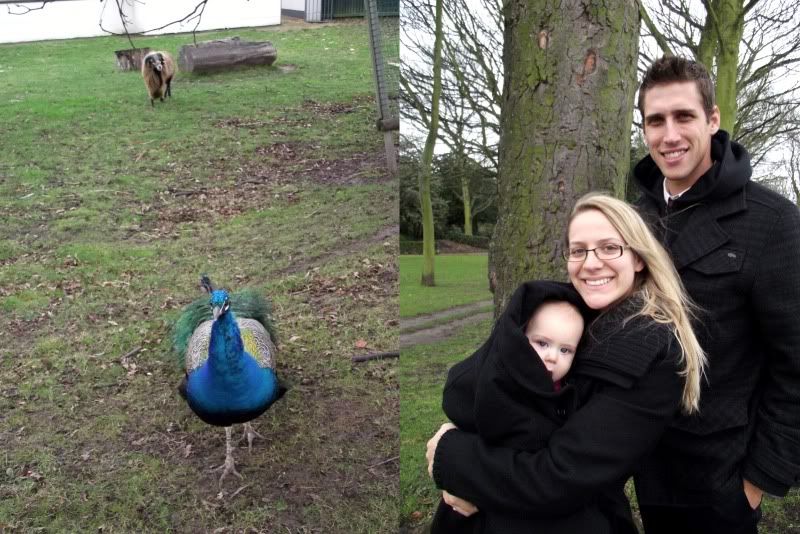 We left Elliot and Avery with Claire and Rich one day while spending a few hours in Liverpool. James was especially excited to go to Liverpool (about 3 hours west of Hull) since it's the birth home of the Beatles, one of his favorite bands. Andrew and I have already been so we mostly went shopping while Julie and James did the Beatles bus tour.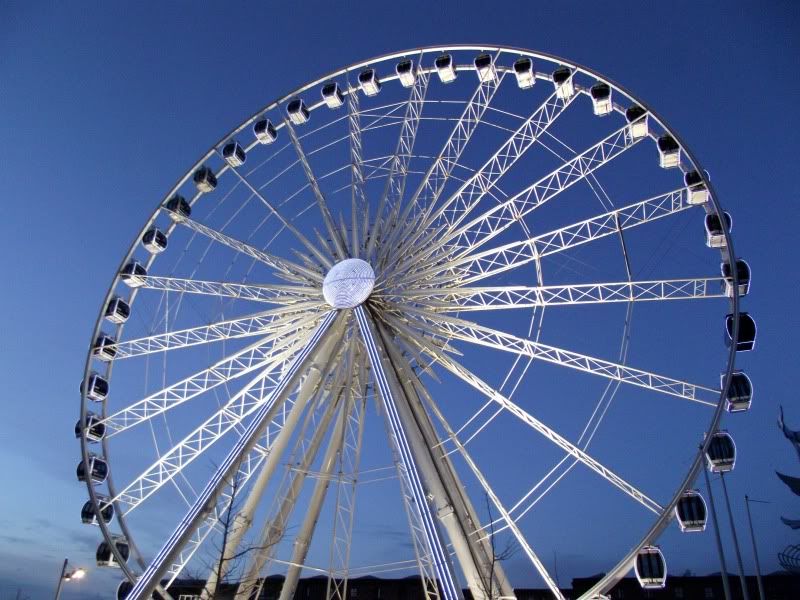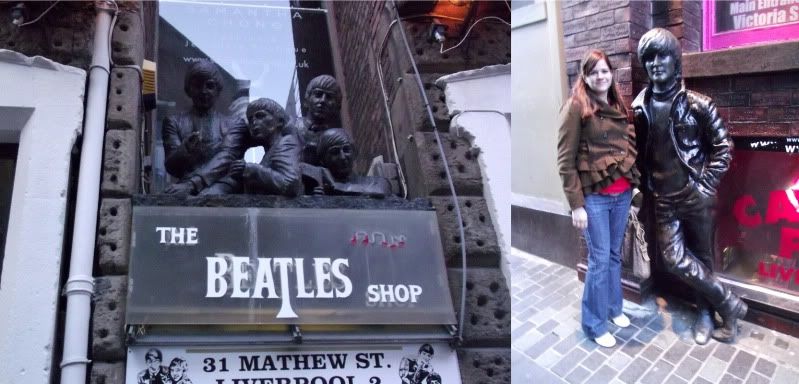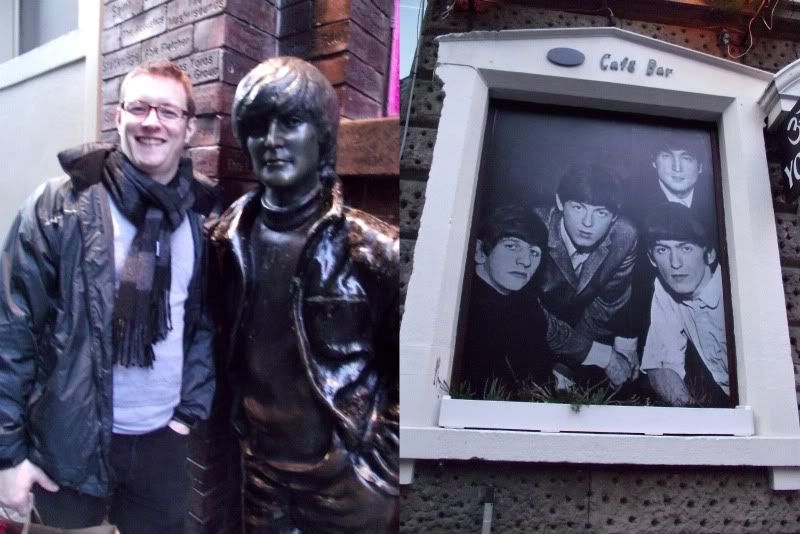 Tomorrow will be the last installment of our England trip so stay tuned!