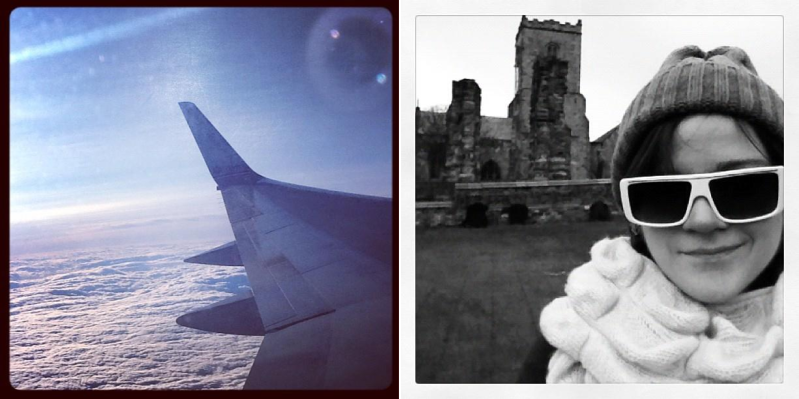 Last night we got home from our long flight from England. Coming back took much longer and we are all jet lagged but it's really good to be home. With my body clock off I'm not up for posting England pics yet. Instead here are my 2012 goals.
3. Send photos to in-laws each month.
4. Have one sewing project each month.
5. Declutter/paint/decorate master bedroom.
7. Do a race I've never done before.
8. Loose baby weight.
9. Talk less/listen more.
10. Do some back yard and front yard gardening.
11. Read/study scriptures at least 15 minutes every day.
12. Find 5 new good reads.
13. Eat 5 fruits/veggies a day.
I feel really good about my goals this year. They are all attainable but still just enough of a challenge to keep me busy and motivated. I think I'm going to print my goals out and put them on my bedside cabinet to read often. What are your 2012 goals?