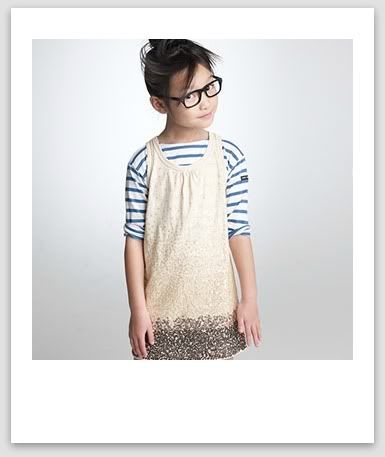 A week has flown by and it's already time for
week 2 of inspiration board.
My goal is to eventually share some sewing
projects as a result of the inspirations but
I am currently working on three sewing project
and have yet to finish one.
* *
I love simplicity of stripes.
So versatile.
They look great on their own
or layered with other patterns or colors.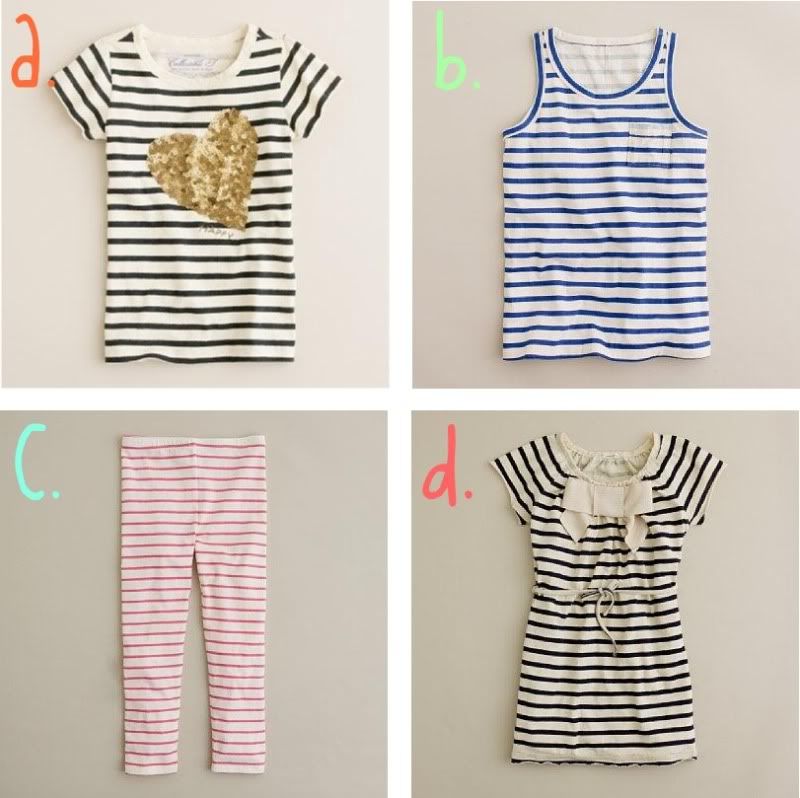 I'm dying to sew some stripes into Avery's wardrobe!