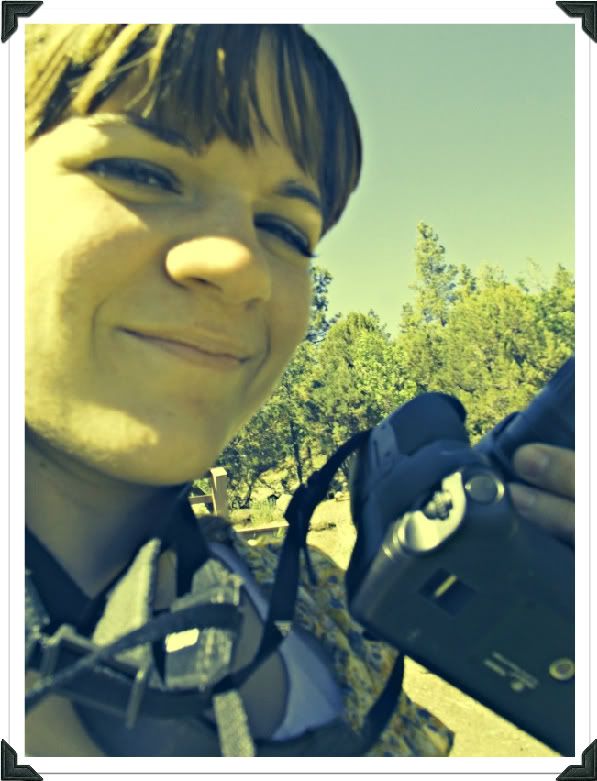 Sometimes I like to pretend I'm a great photographer
that takes amazing pictures.
I just think taking pictures is fun.
A bunch of my family spent the weekend in Pinetop
and Julie and James wanted to take advantage of the
beautiful scenery and take a few family pictures.
I took a few pics with my camera
but mostly used theirs.
I love their camera - it's so much better than mine.
Their pictures would have turned out so much better
if I hadn't accidentally had it on the wrong setting
which made them all turn out too dark.
Proof that I really have no idea what I'm doing.
Ha ha! Oh well!
These are the pics from my camera.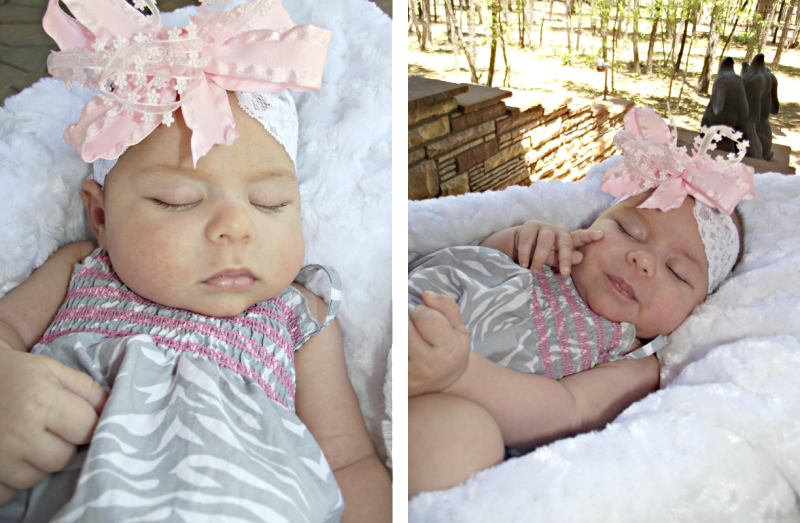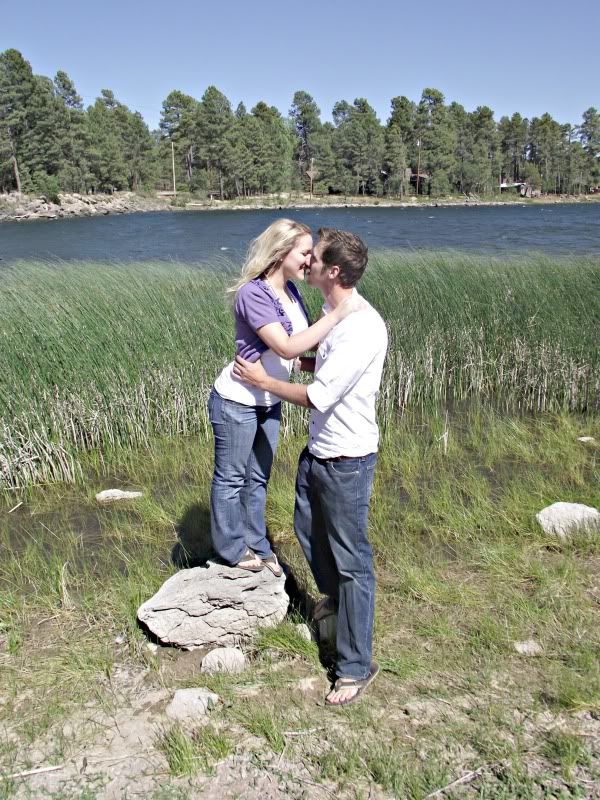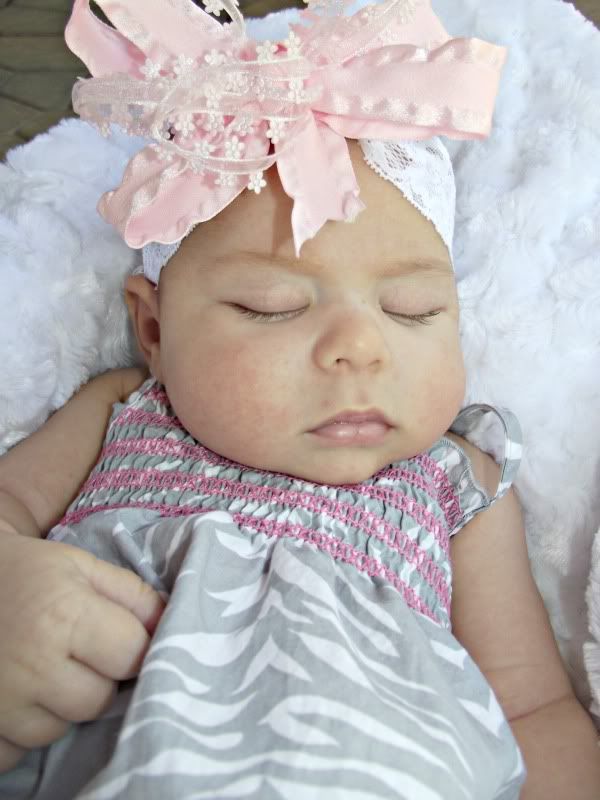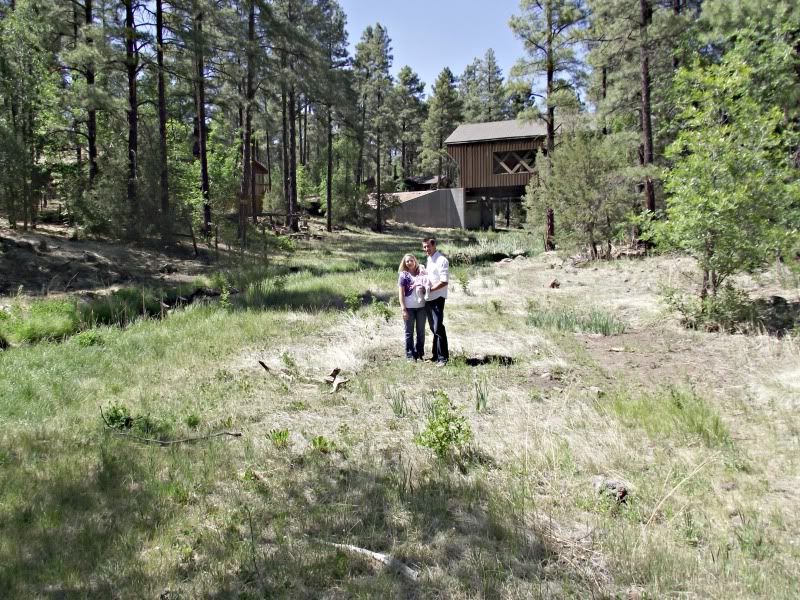 Such a cute little family!
Pinetop was so beautiful!
Arizona is so beautiful!