Excuse me for a moment while I be vain
but I was wondering what you think.
We are having family pictures tomorrow night
and I can't for the life of me decide on something;
curly hair or straight hair?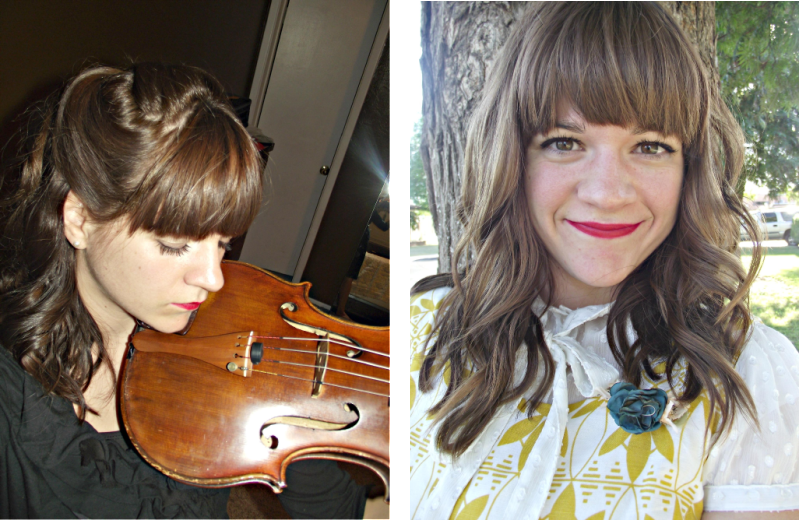 Keep in mind Avery will have curly hair for the photos
and I will also have my hair half up like in a couple of the above photos.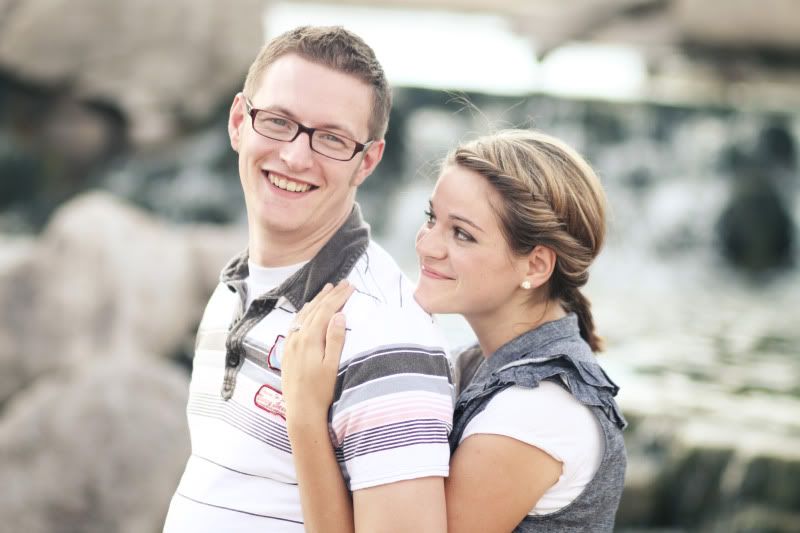 Last summer I had my hair pulled back.
I thought it looked cute but I wanted to try something different.
Leave a message below to tell me what you think I should do!