I've been looking through some pictures from the
first couple years of our marriage when we lived in England
so I thought I'd share some.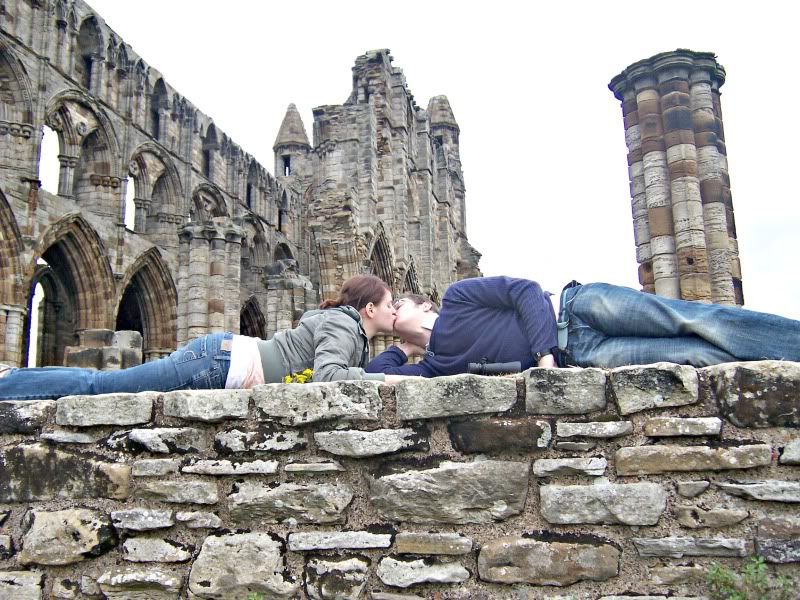 (smooching at Whitby Abbey, England 2007)
I tend to be goal-driven and Andrew is very competitive.
Just to make life interesting we've been trying some different things lately.
1. One vegetarian month.
(London, England 2007)
We're actually almost done with the vegetarian month being 3 1/2 weeks in.
We were hoping to to replace meat with fruits and veggies
and have a healthier, more balanced diet.
It hasn't been as hard as I expected it to be
and I was able to discover some meals I love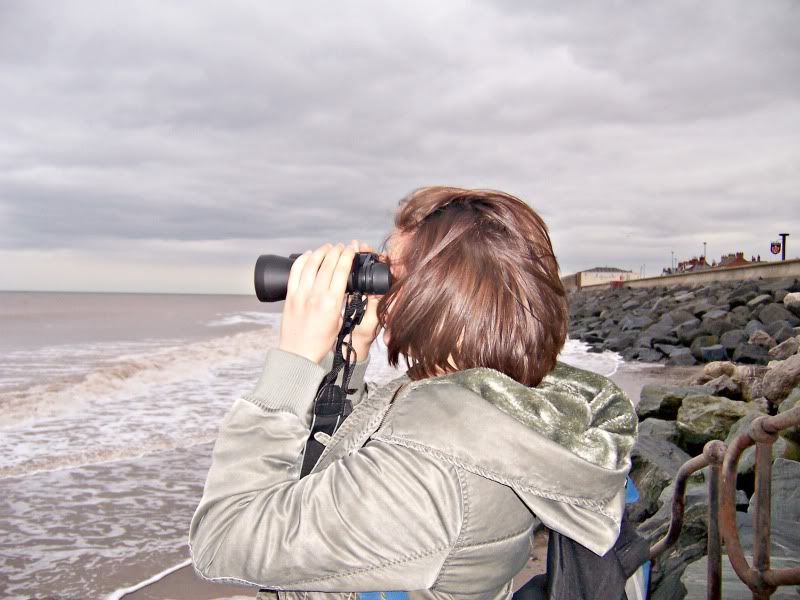 (Hornsea, England 2007)
For our biggest loser competition we weigh-in every Wednesday night for 5 weeks.
Loser plans a surprise date for the other.
Winner gets $40 fun money.
So far I'm in the lead (2 weeks in)!
It was Andrew's idea and I'm all for a little motivation
since I'm not currently training for a race right now.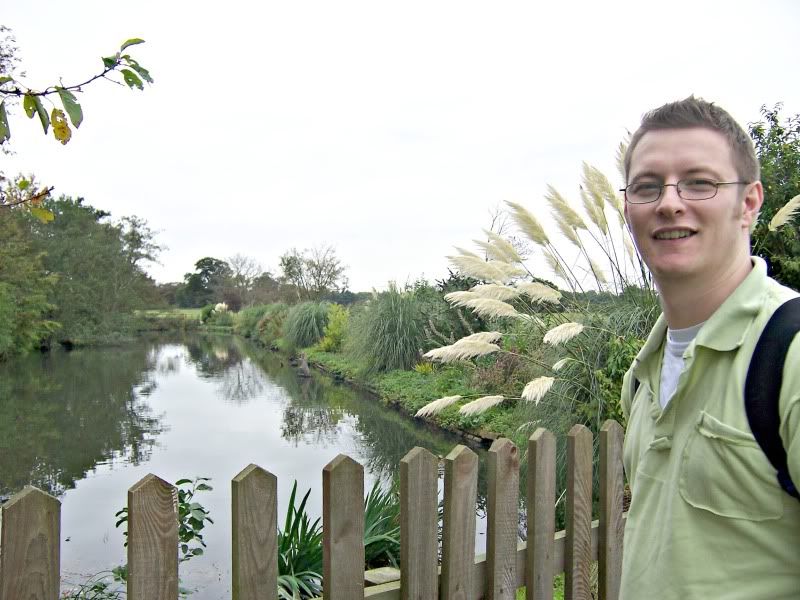 (moat on a beautiful estate in Hull, England 2007)
I'm curious - what new diets or
silly competitions with your spouse have you done?