Since I started designing and
sewing dresses
for Avery I realized how much fun it is.
It took me forever but I finally started my very own design inspiration folder.
Each week I will share some snippets from my folder of things that inspire me.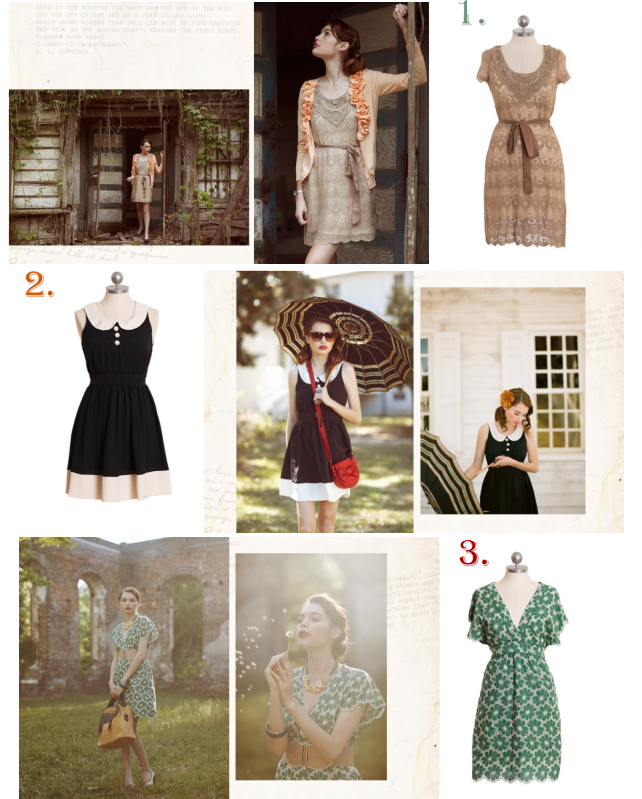 3. dreamy green floral dress
Today I started a dress that was supposed to look similarto the writing letters dress but I made so many mistakes that I have to take the design a different way.
Right now sewing feels like playing the piano.
With piano I can read all the notes, since I'm a musician,but my fingers won't play them the way I want. With sewing I pick a pattern and some fabric and have a design in mind but my inexperienced sewing skills won't allow my clothes to look the way I want.
Are you like that about anything?