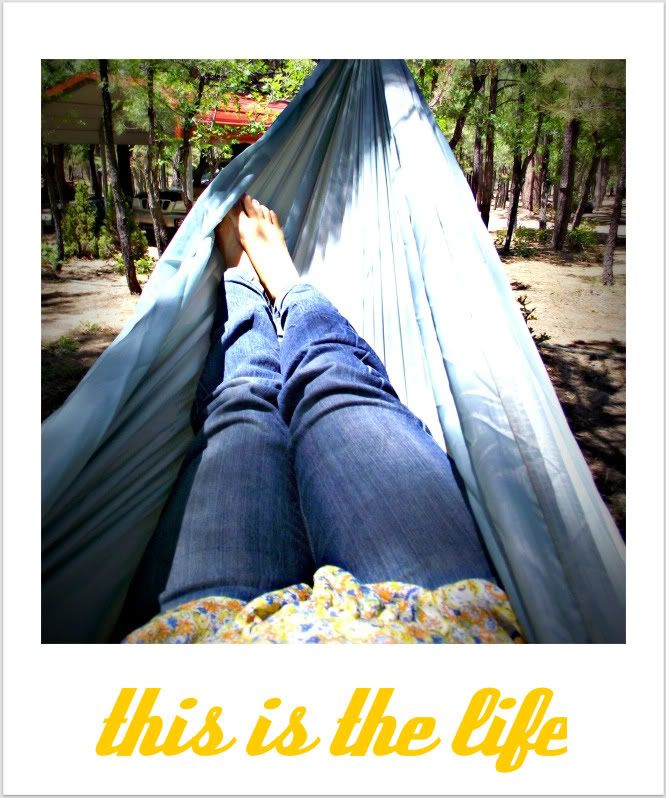 Last night we had our family pictures and I can't wait to see the results!
Sometimes it's just nice to have a second opinion.
Andrew is paint balling all day today (like 6:00am-3:30pm)
Since I'm going to miss him I have some fun things planned to keep me busy.
My niece, Lizette, turns 2 today so Avery and I
have a girly tea party to go to for her and then we're swimming all afternoon.
Maybe I'll even squeeze in a craft or sewing project!
I mentioned before that last weekend we were in Pinetop with family.
antique stores
pine trees
lakes
perfect weather
hammocks
family
bbq
I honestly can't think of a better way to spend my weekend.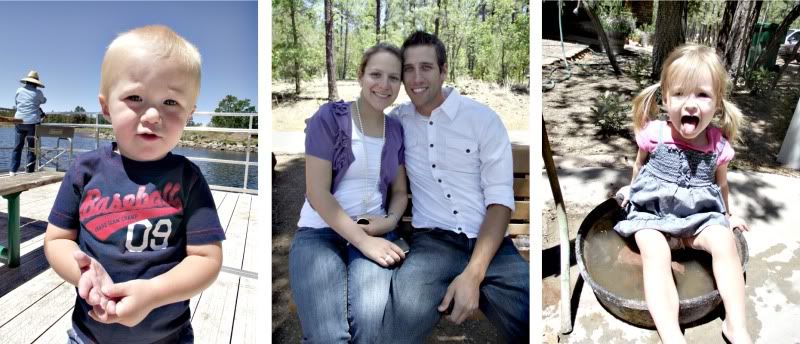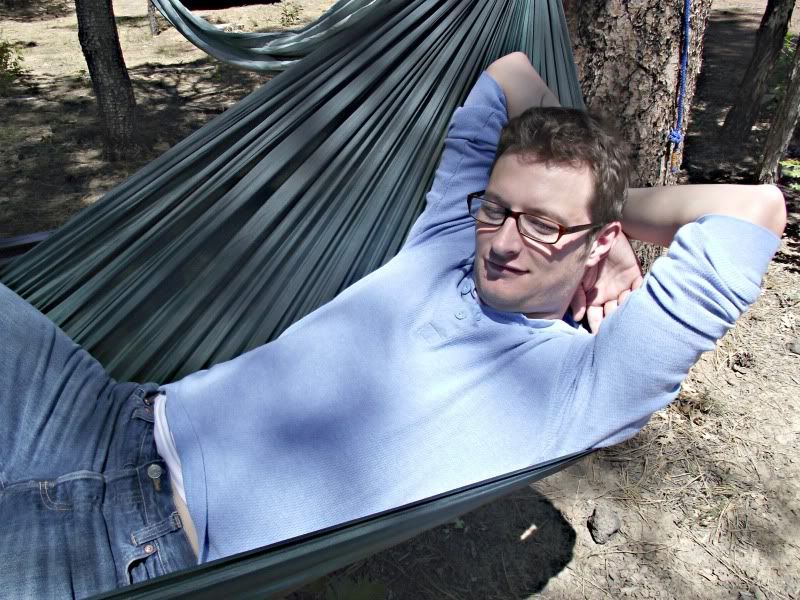 Now if only we could find a way to get out of the desert every weekend.