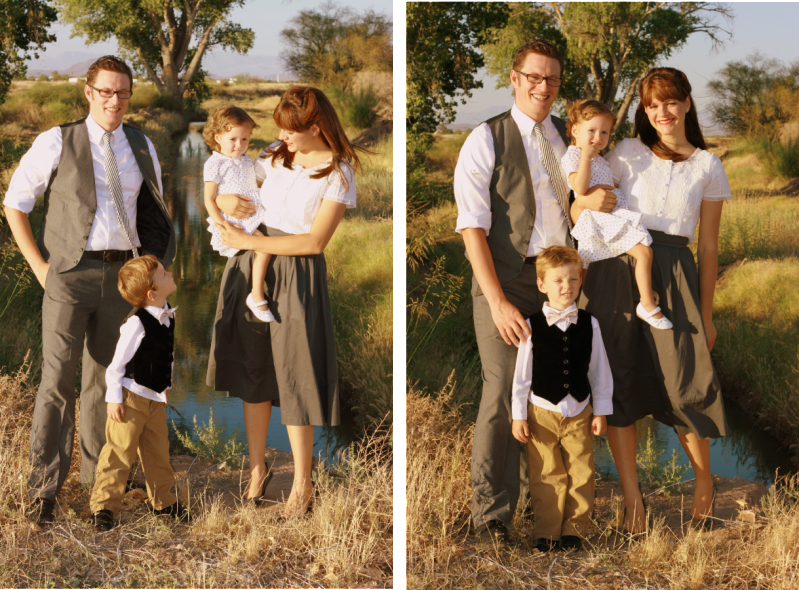 Here are some of the family pictures!
They say a picture says a 1000 words so instead of explain each one
I will let the picture say it all.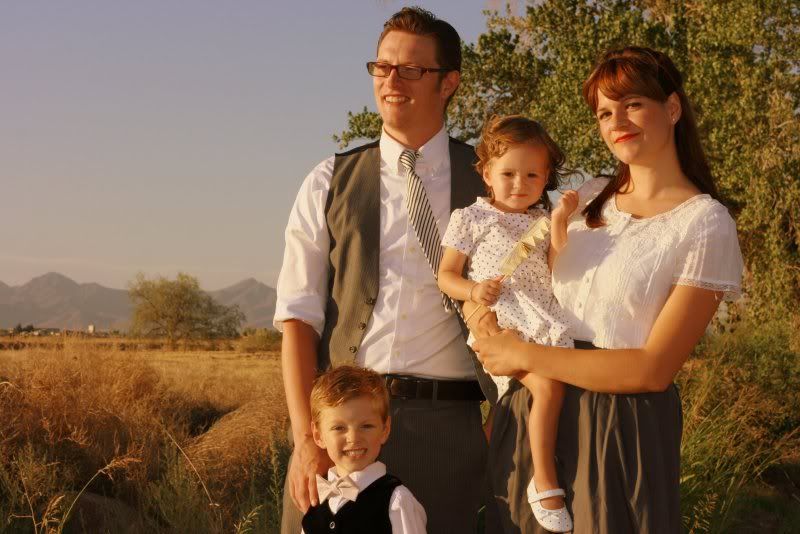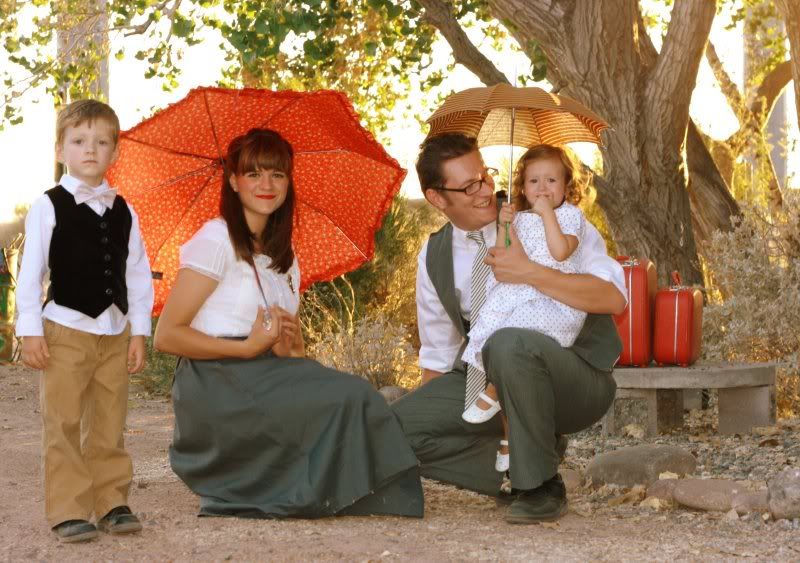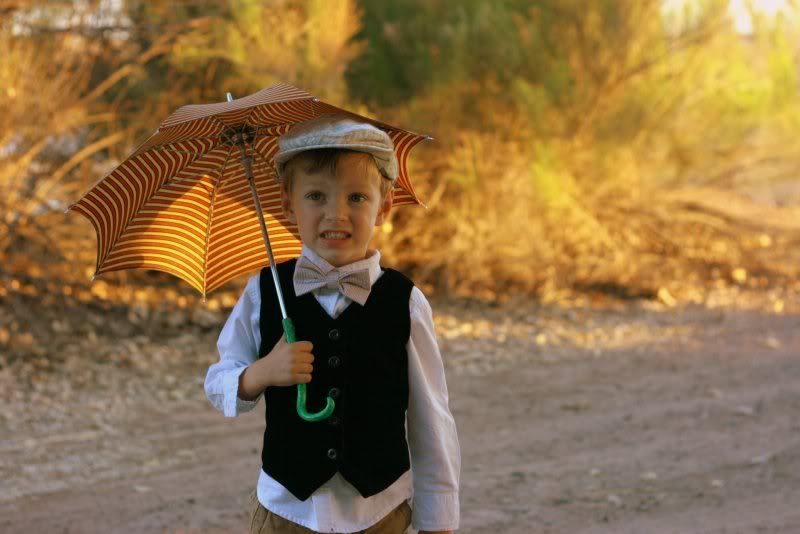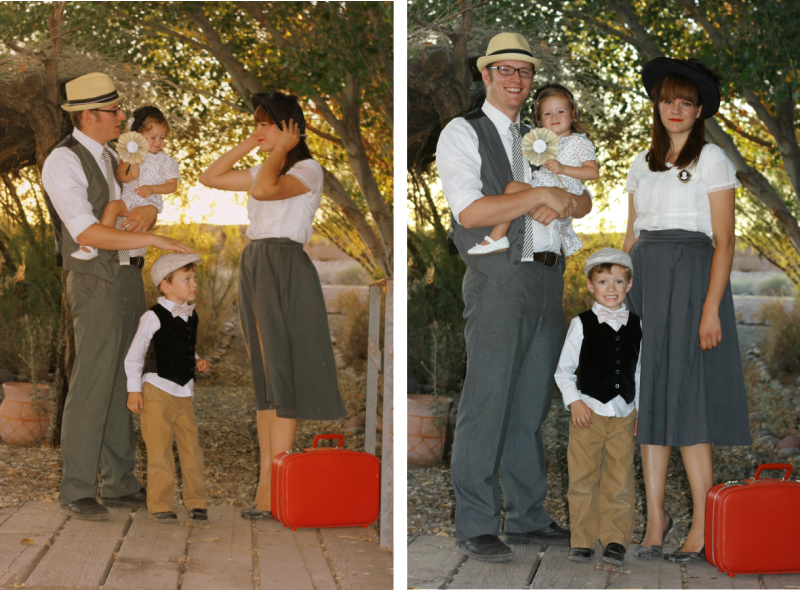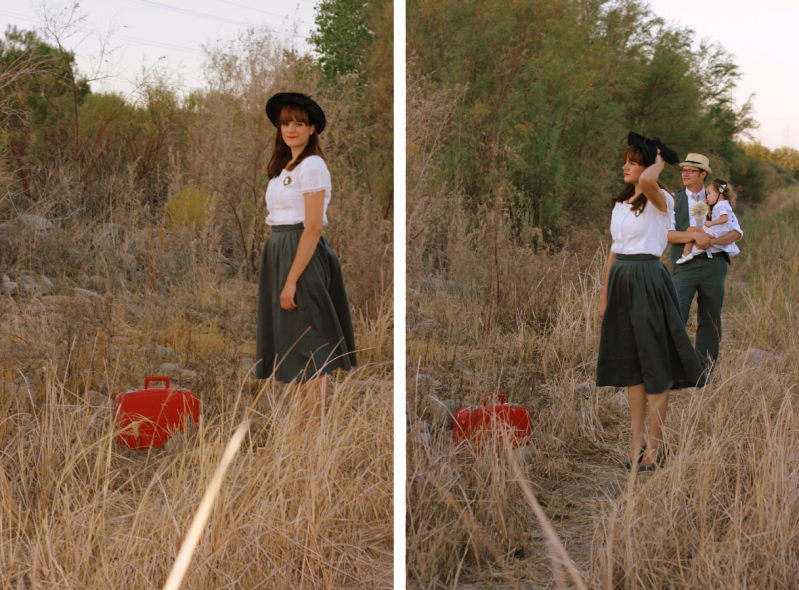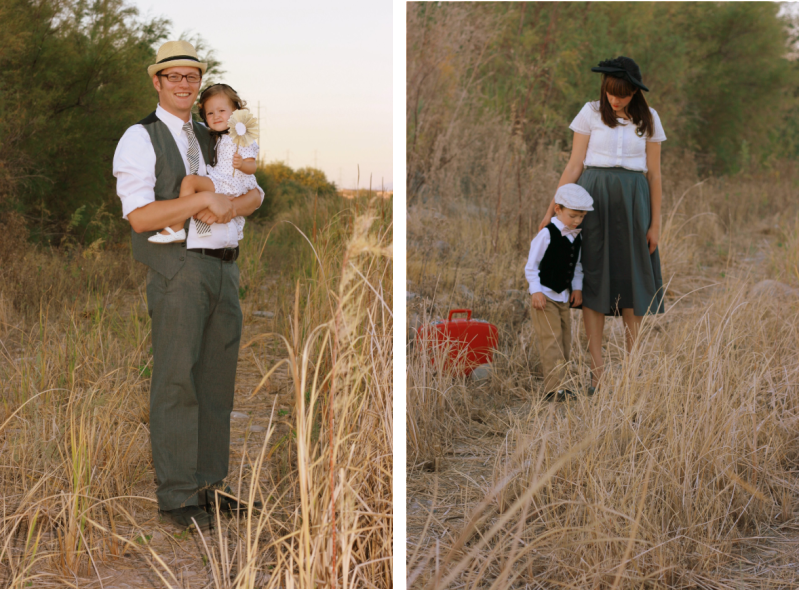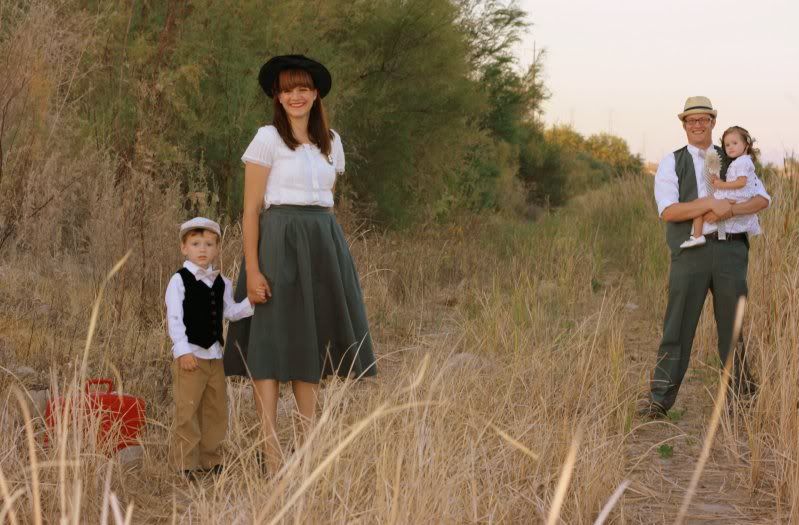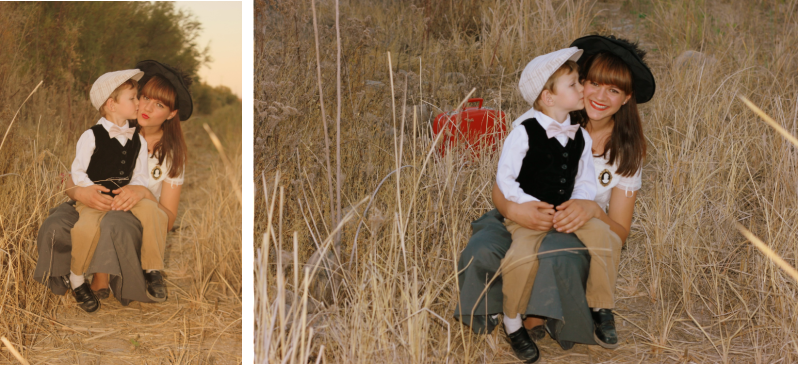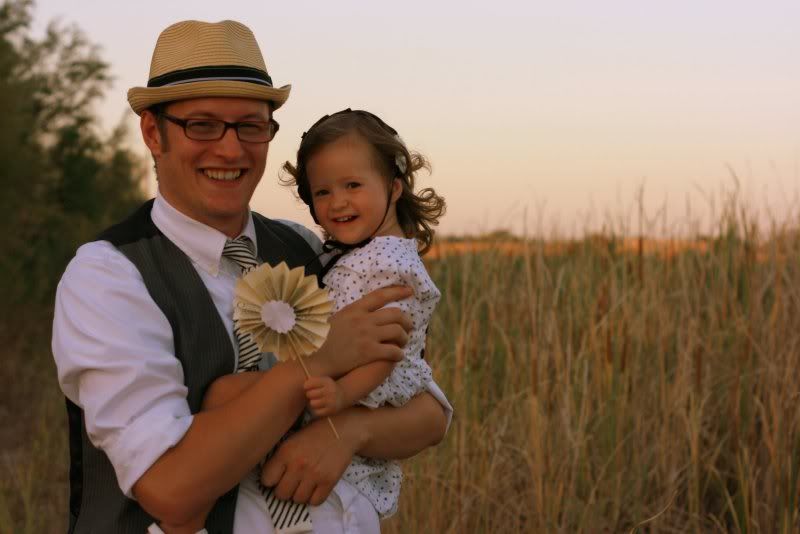 This one of Elliot and Avery holding hands is my all time favorite!
Such a precious moment.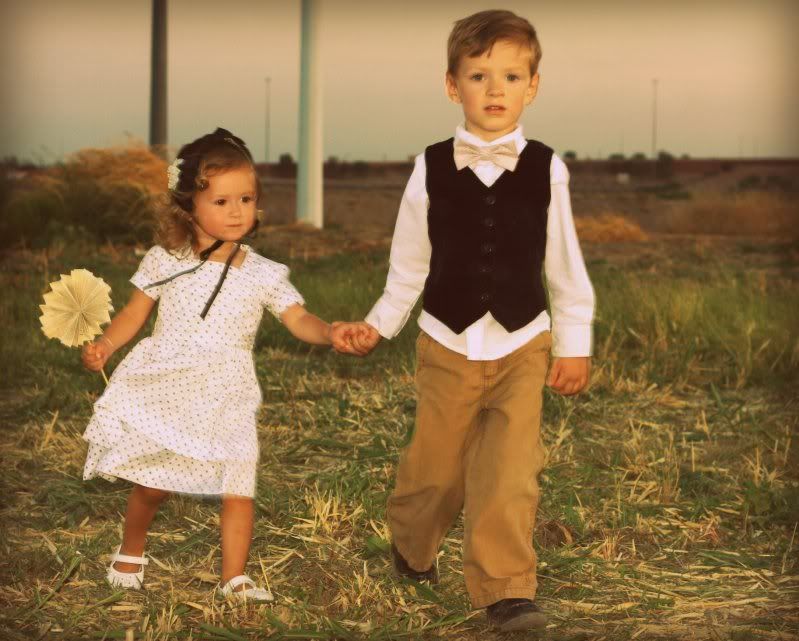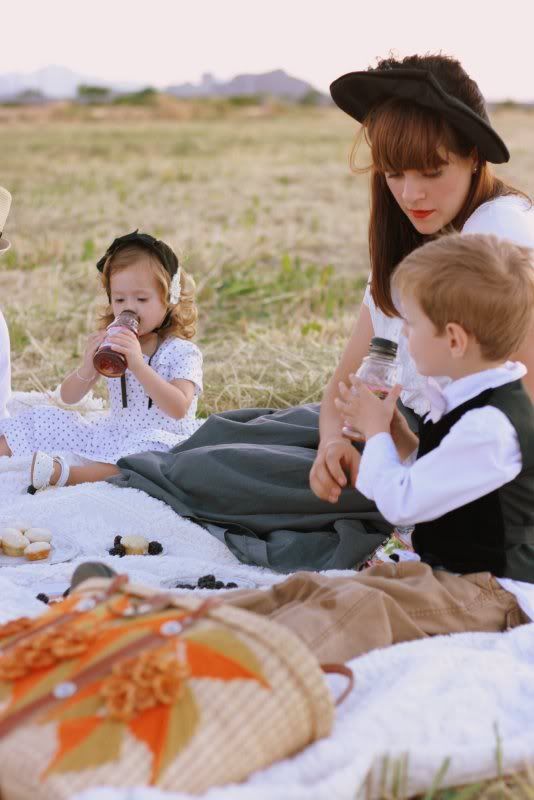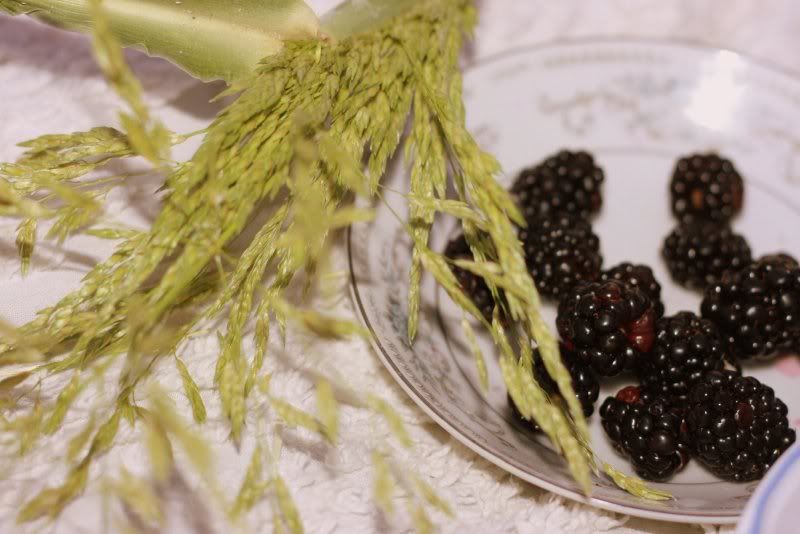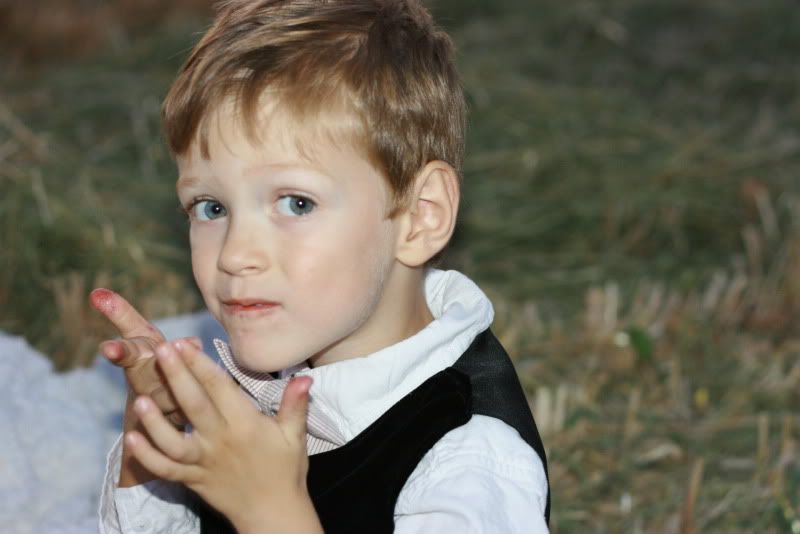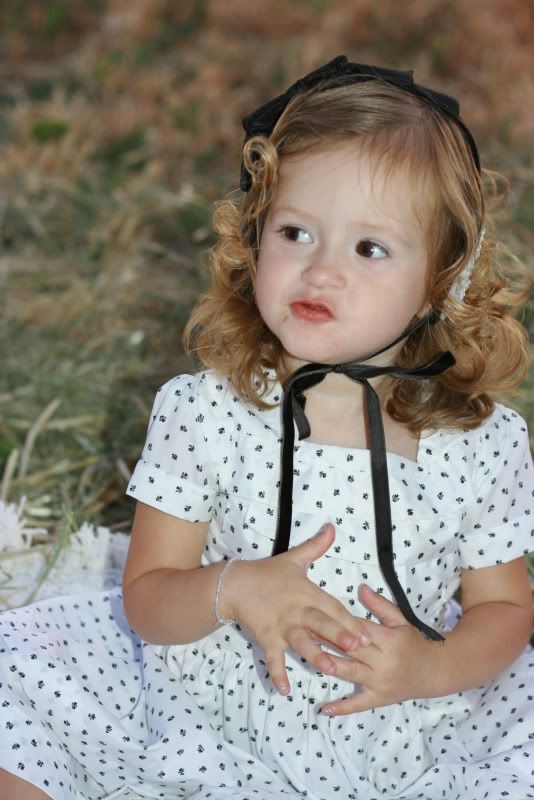 In this picture Andrew is pointing at England and Elliot is pointing at AZ.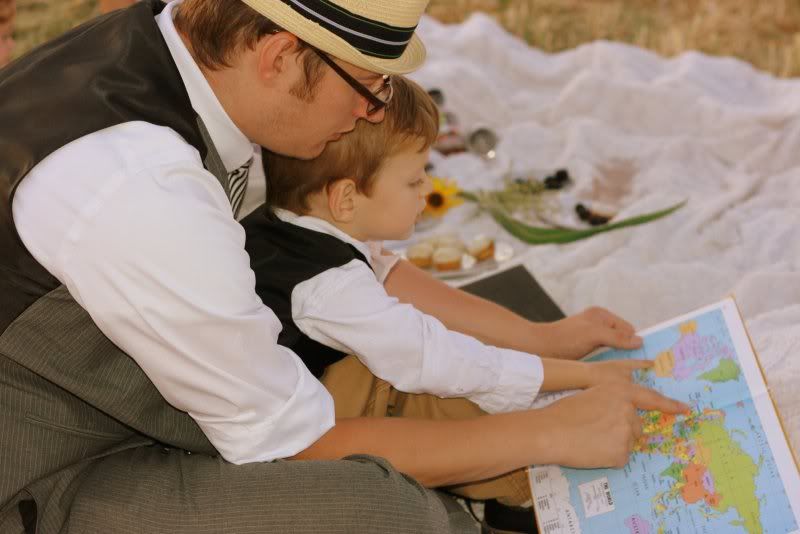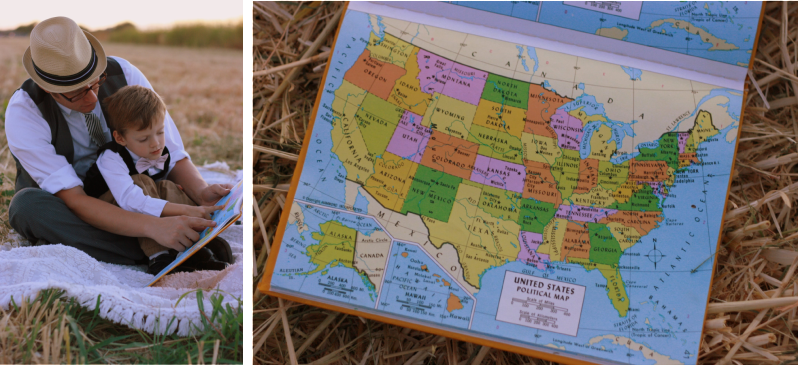 I made Avery's dress and hat specifically for these pictures.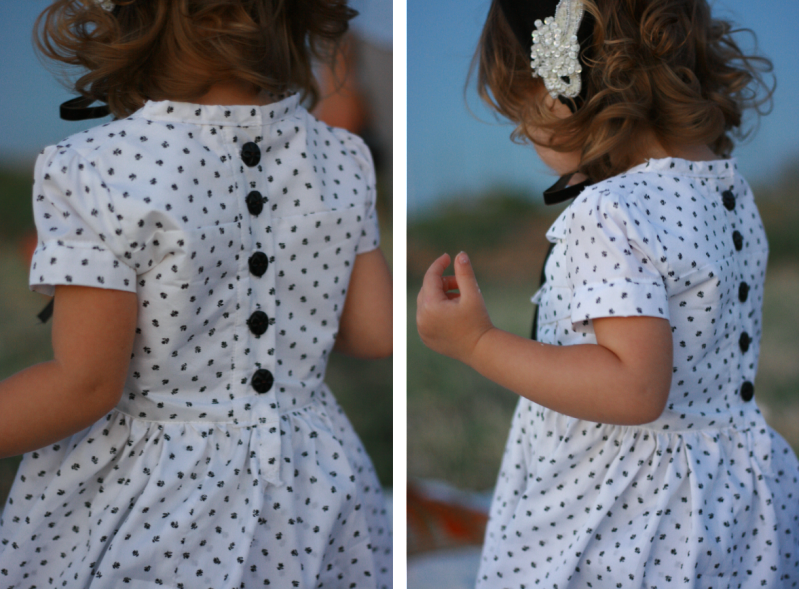 I also made Elliot's vest and bow tie.
Making them added a personal touch to these pictures.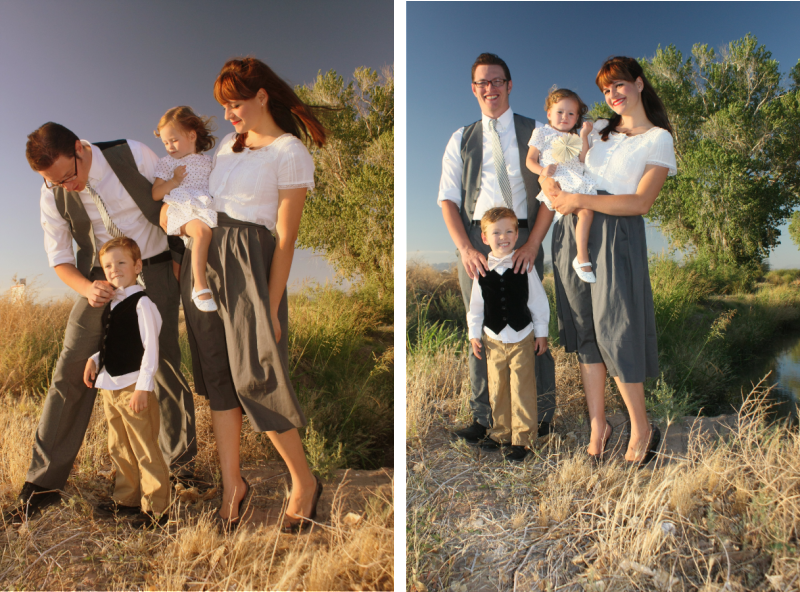 And there you have it!
I specifically asked Ashley to take a lot of candid photos. I didn't want every picture to be too planned out. That's because I wanted to capture my family just the way we are. They really turned out wonderful! I couldn't be more pleased.
Now that I have updated photos
I can print and frame them for my house.
Can't wait!
p.s. what's your favorite picture?