Two winters ago we took the Elliot and Avery up to Flagstaff to play in the snow and they still talk about it! They remember the snowball fight, the giant snowman, and snow chair - everything! We were hoping for a white Christmas in England last year but it never happened so our Flagstaff snow trip was long overdue!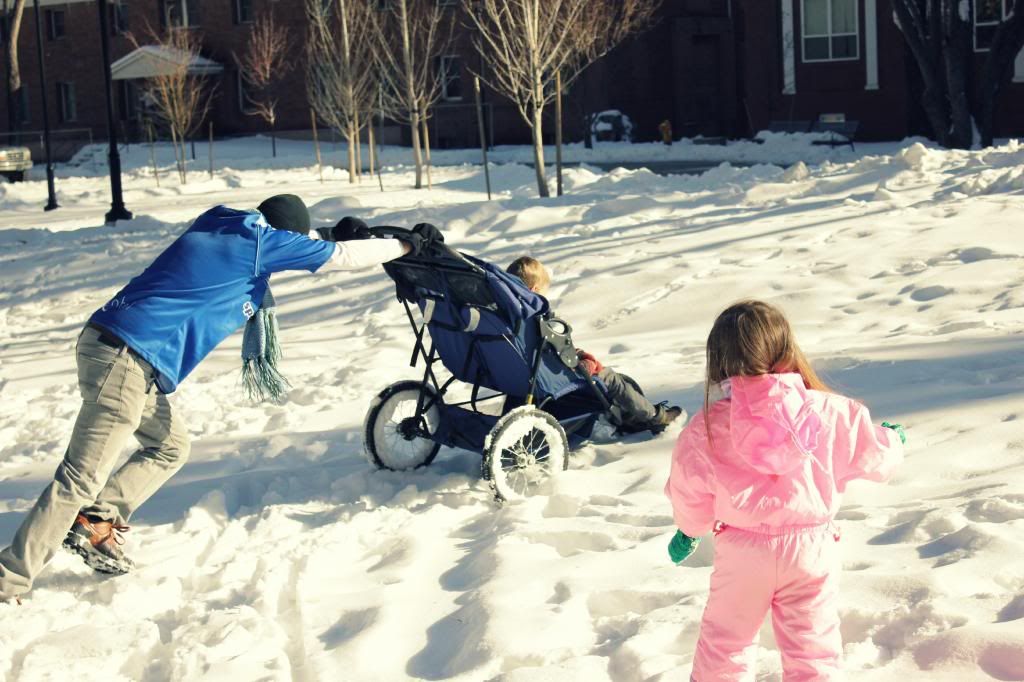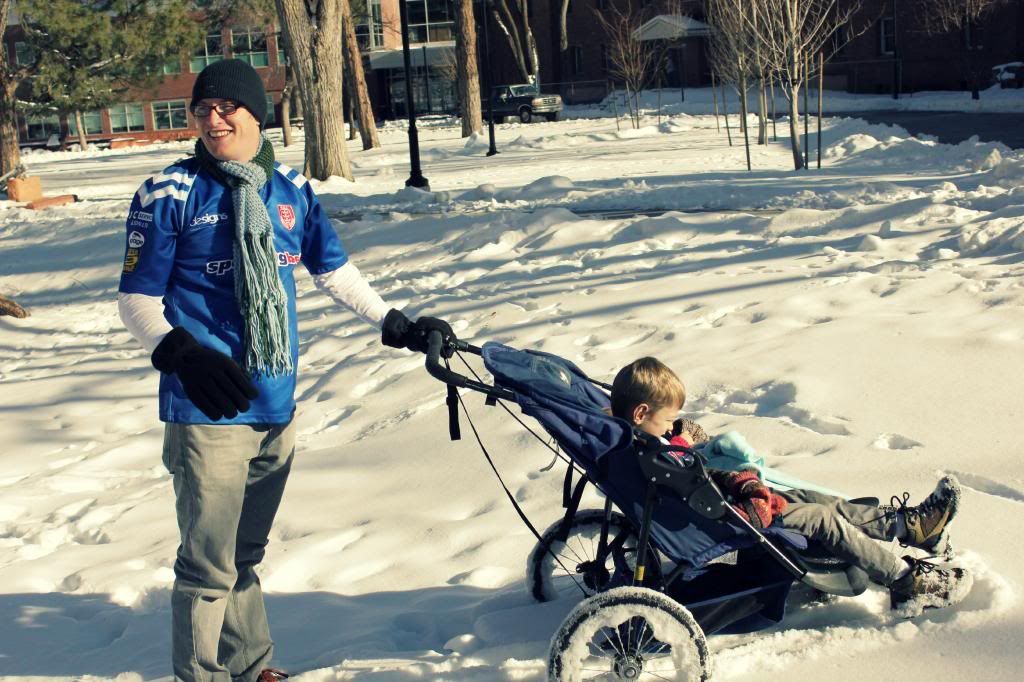 We had so much fun that we're already making plans for another trip next year.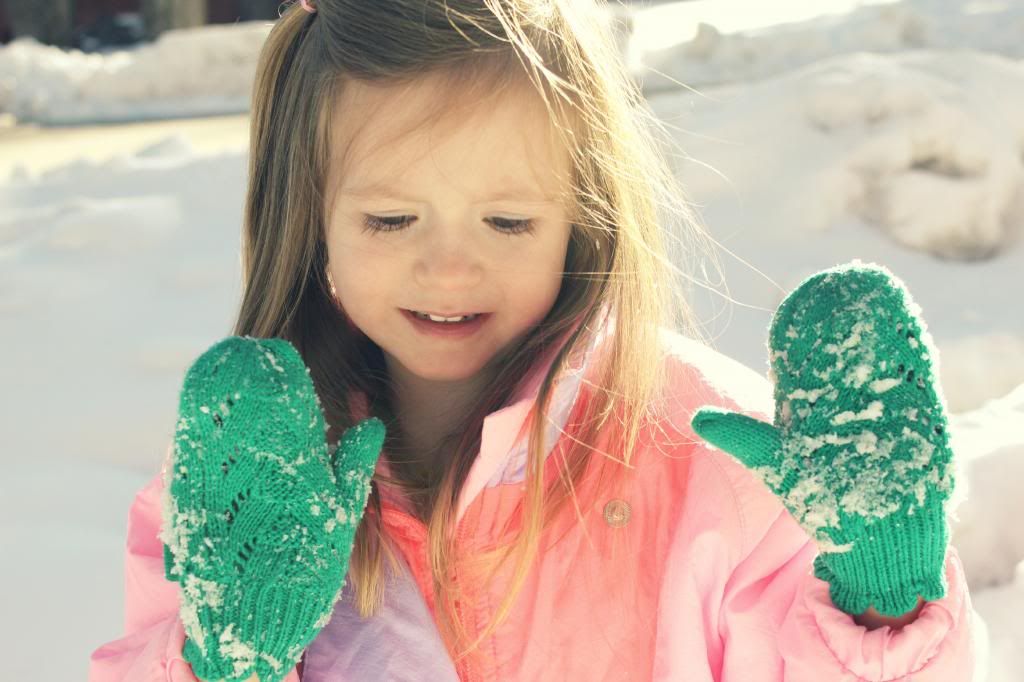 Every time we go to Flagstaff there are certain things we are certain to do. One of them is to visit north campus at NAU where Andrew and I lived when we were dating. Oh, the memories we made!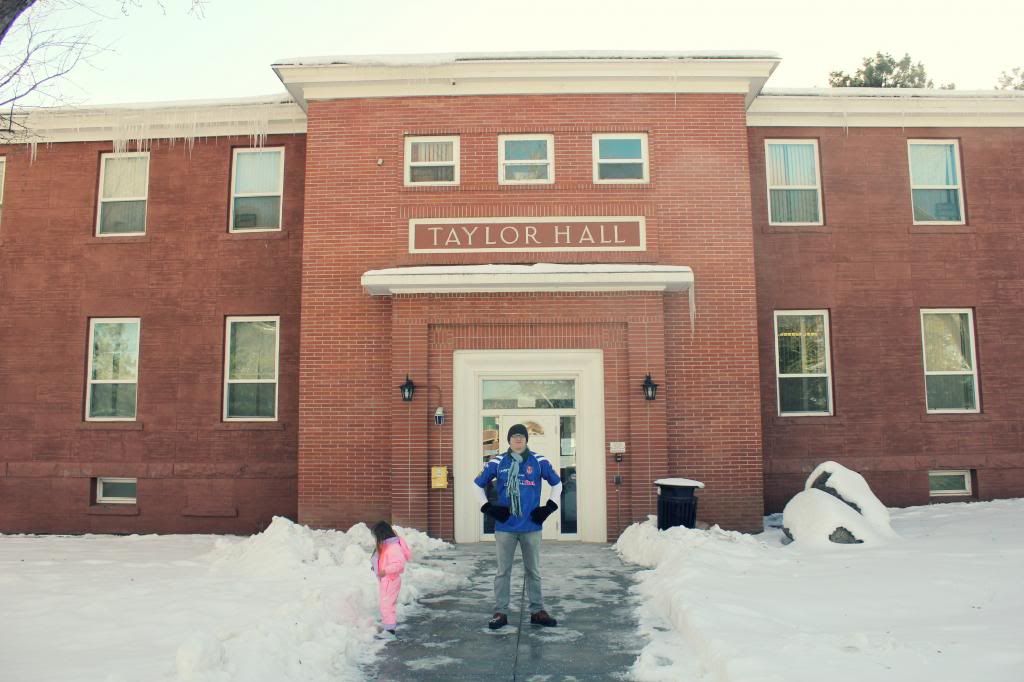 Andrew in front of his old dorm.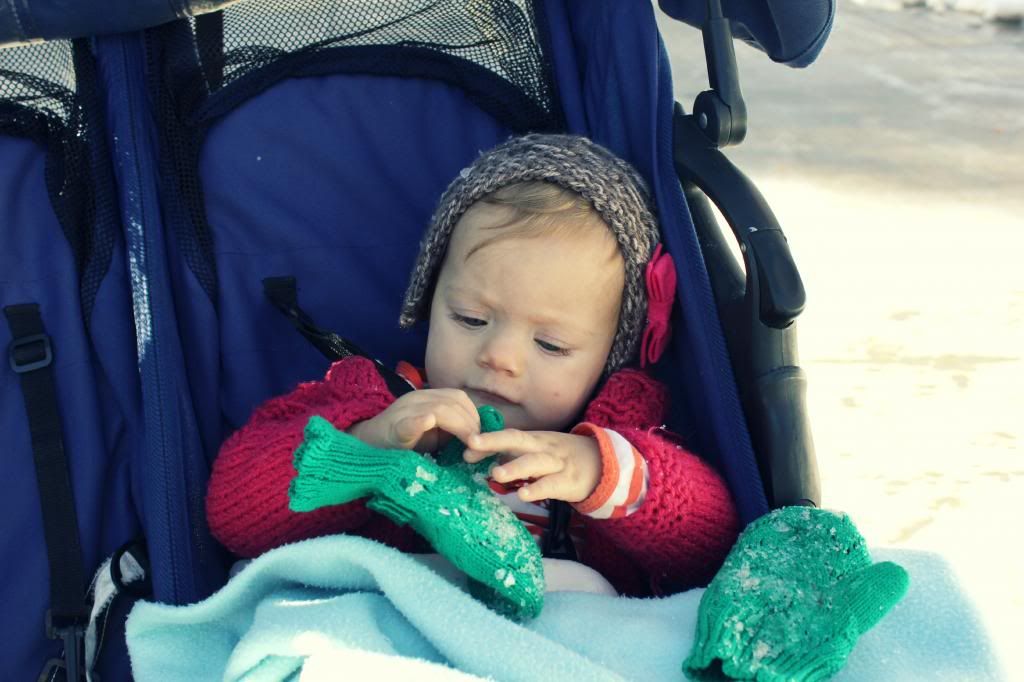 Why didn't I bring good snow shoes?! That hurt!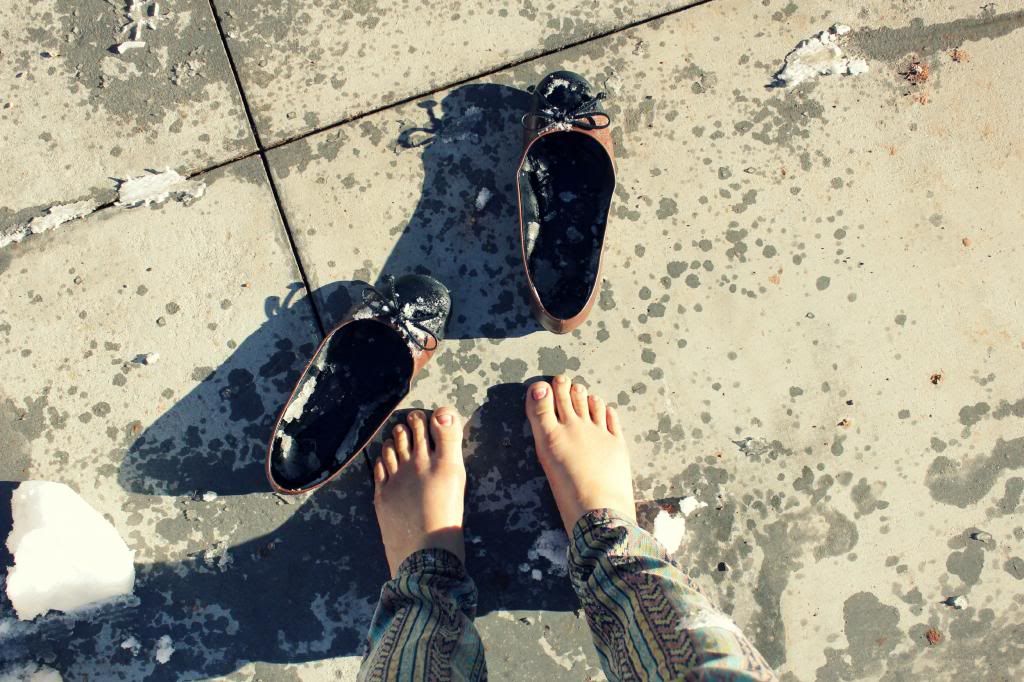 I had recitals in that building. Doesn't NAU have a beautiful campus?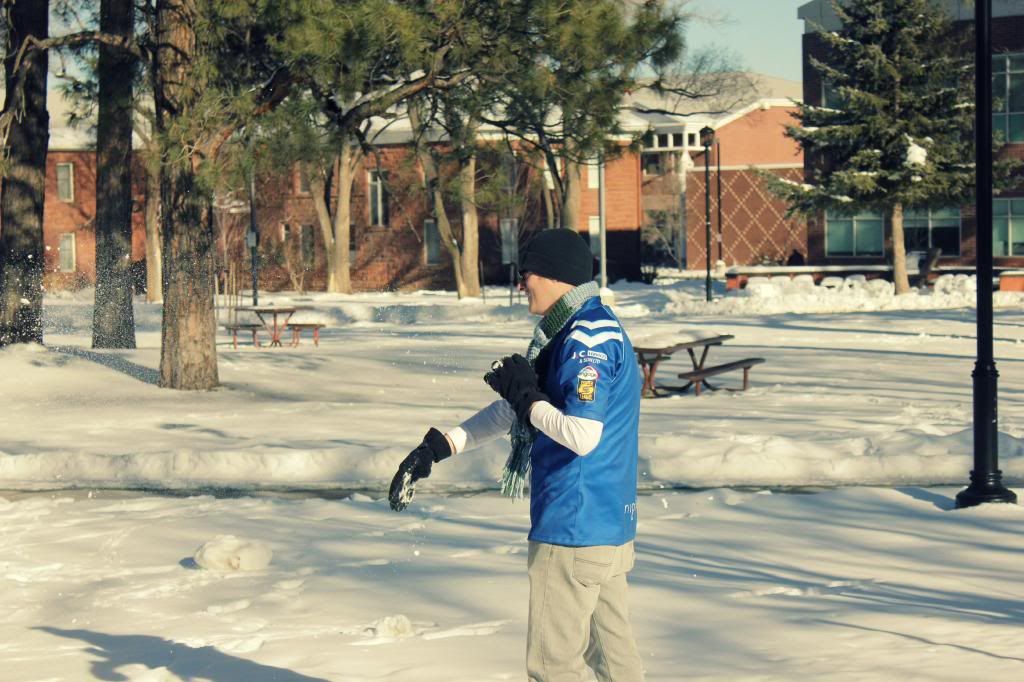 Elliot named the snowman Kooky, as in nutty, singular, uncommon.
Sometimes I wonder where he comes up with these things.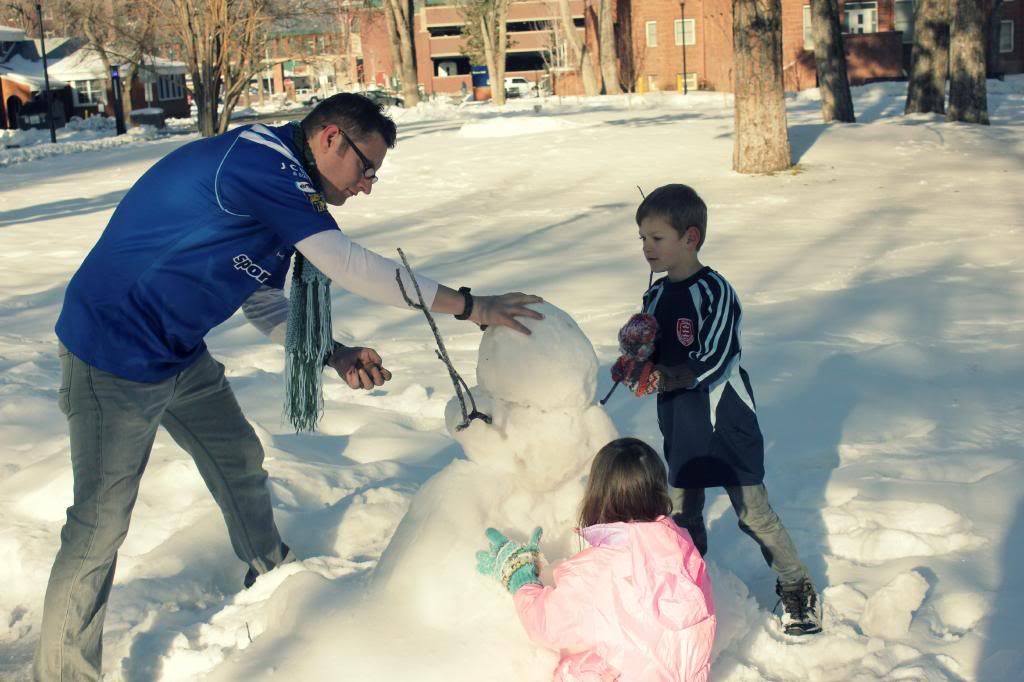 My dorm on the left, Sir Kooky on the right.
We tried to make our trip full of things we can't or don't do at home. Even though we visit Barns and Noble frequently in Mesa, we couldn't resist the cozy appeal of hot chocolate, books, a fireplace, and Christmas books after the bleak, snowy afternoon.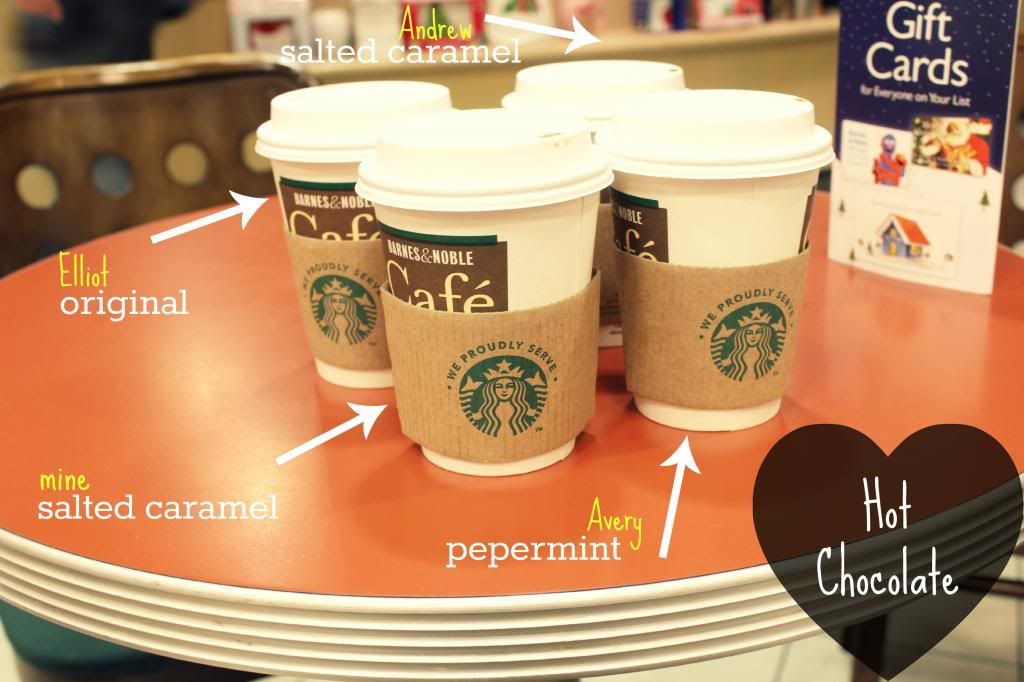 I know . . I forgot a "p" in peppermint!


Have you tried Starbucks' Salted Caramel Hot Chocolate yet? Well, it's divine!
Don't ask Andrew though, because he didn't think much of it.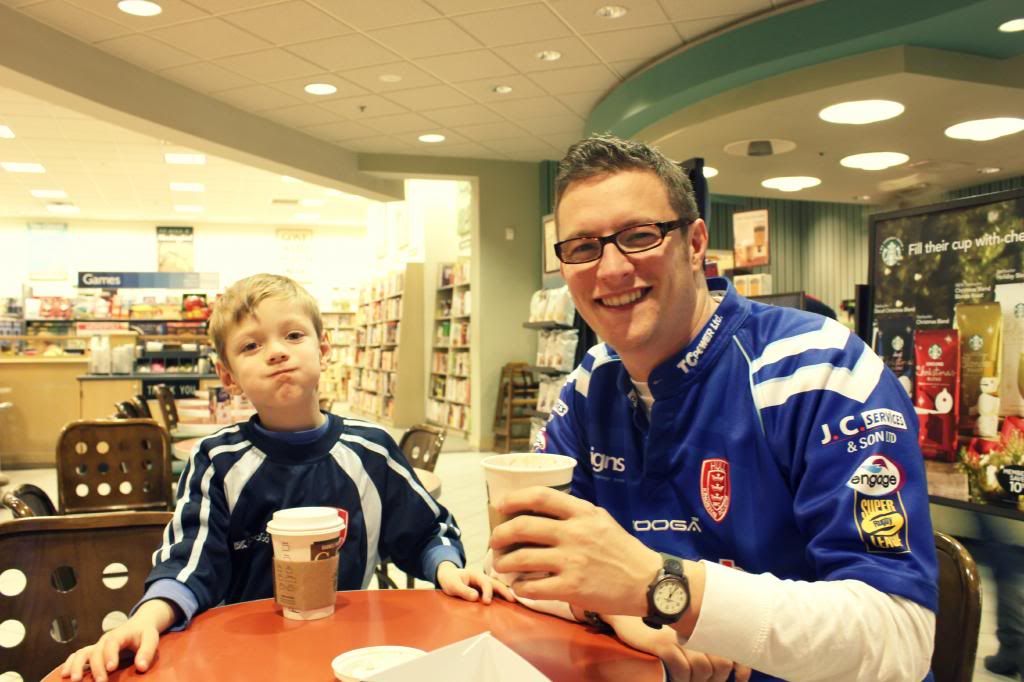 Barns and Noble was a success so it is officially added to our must-do Flagstaff list.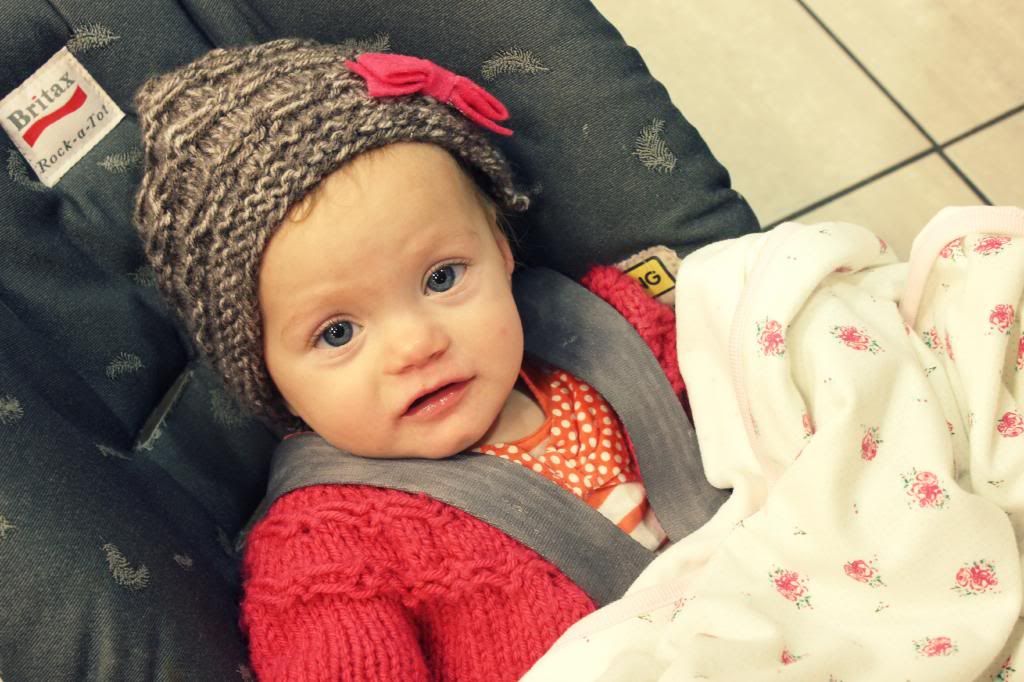 This is Zara begging for hot chocolate.