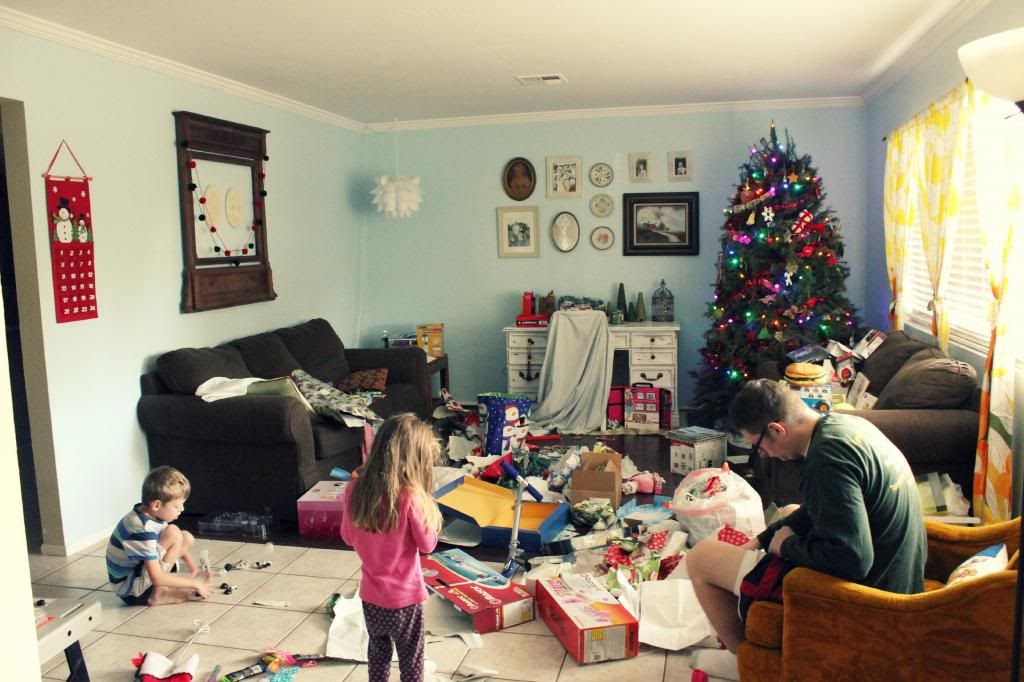 Our Christmas was fabulous! We woke up way too early, Andrew read the birth of Christ in the scriptures, we opened presents, and then I headed over to my parents' for breakfast while Andrew and the kids stayed home and played with their toys. Each of us got one Santa gift. Elliot and Avery's were their razor scooters. Peter and Emily had us in the family rotation and they spoiled us! Andrew gave me my first smart phone . . this is big!!, and some great books I look forward to reading. I gave Andrew some water color materials and sharpie pens he wanted and some other things. My parents and aunt gave us some family history which is priceless. Altogether the day was a success, even though everyone was sick.
Yep, there were a lot of naps taken on Christmas and Boxing Day and we are all still sick, except Andrew, but at least we were together and for most part very happy. Last year I made more handmade gifts and that is something I want to do more of next year. I guess I better get started now!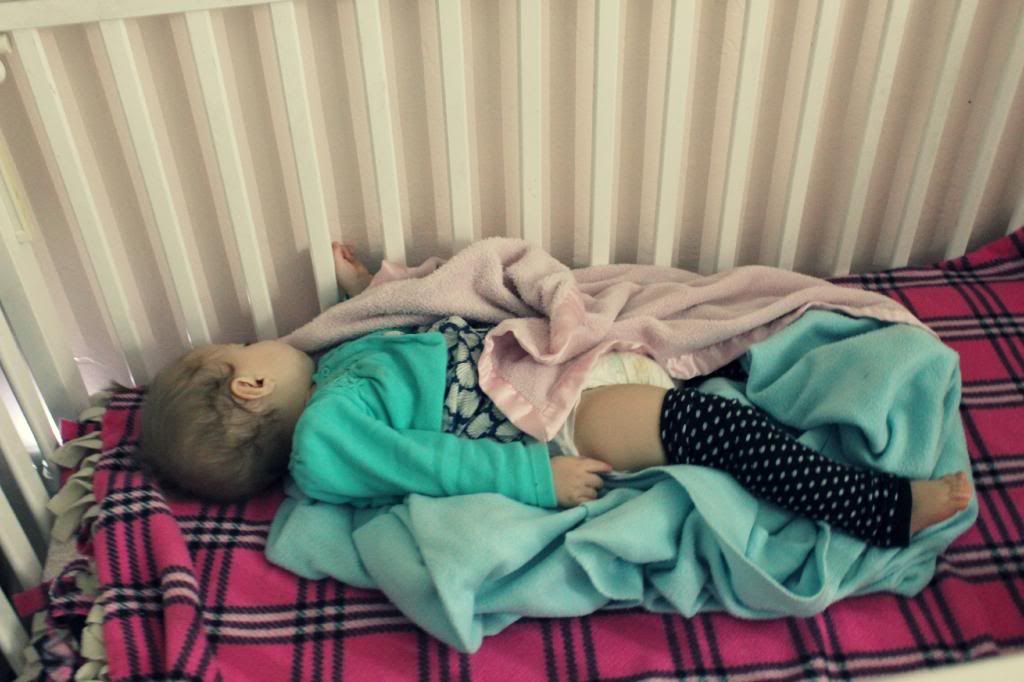 There's one more thing I haven't mentioned yet.
It's some very exciting news that pretty much made my week.
Andrew's sister, Claire, got engaged on Christmas Eve!
Ahh! I'm so happy for her and Rich!
They have been dating since before we moved to Arizona from England, about 5 years?, and getting married is something they had talked about before but nothing final. When we were in
Florida
I asked Rich what he was waiting for and he said he really wanted to save up for a ring. Claire said the ring and proposal was all a surprise for her. No date set yet, but they'll choose a time when we can come, of course. Another cool fact: Rich proposed to Claire in a car just like Andrew did to me, although he had more romantic plans that weather didn't allow. I just find that interesting because incidentally, Andrew proposed to me the same day my dad proposed to my mom, and we got married on his parents anniversary. Totally unplanned!
Can you tell I'm just a
leeetle
excited about all this wedding stuff? Claire and Rich!!!! Oh, and when we told Elliot and Avery that Rich was going to be their uncle they were like "yea, I know!" as if he was all along. I guess they never knew a Claire without a Rich.