Sometimes I wish Elliot were Peter Pan and never grow up.
But then he would live in Never Never Land
and forget all about the mother who loves him.
As much as I don't want my children to grow and change
I know they're going to grow up beautiful
and confident and happy.
I want to be there to watch them
through fun times and hard times.
That's what's so great about being a mom.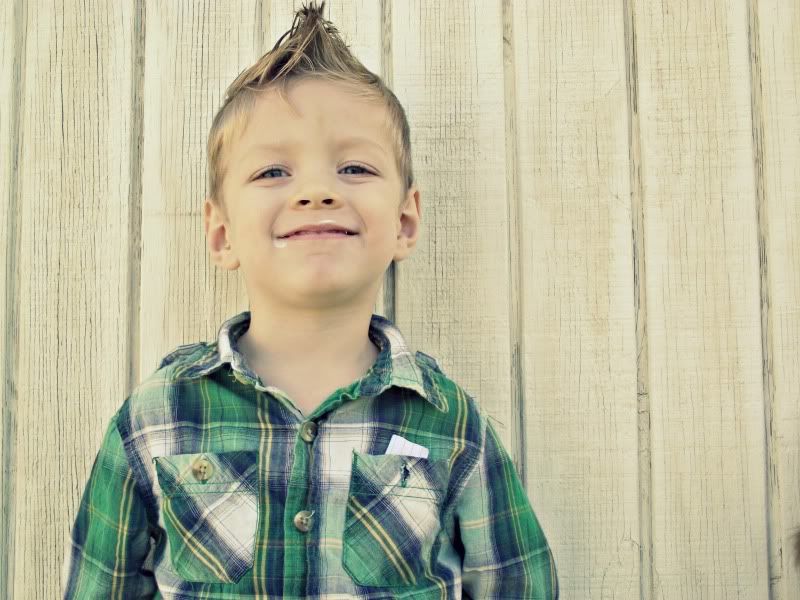 Today was Elliot's last day of pre-school for the school year. His teacher,
Miss Jen
, is close to the end of her pregnancy and is usually bed-ridden the last few weeks so she had to finish the semester up early.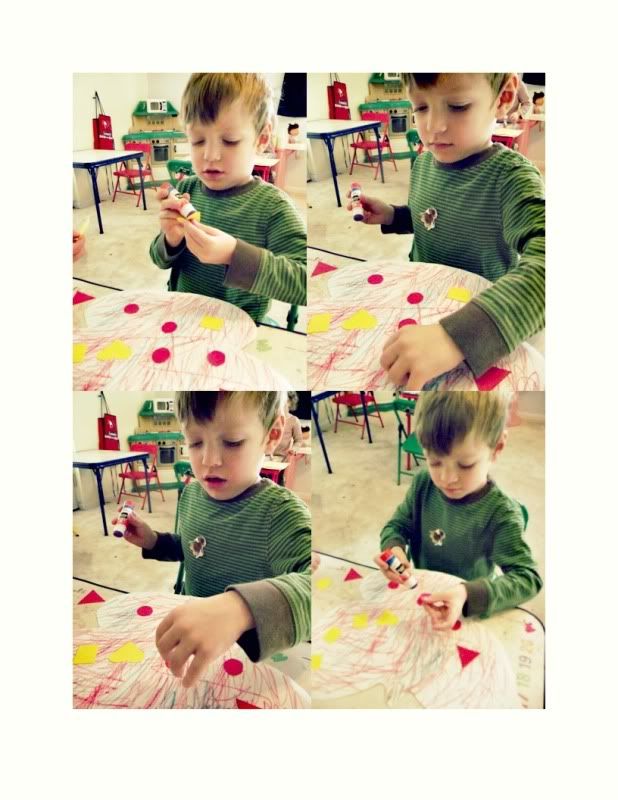 I was the teacher's assistant this year. I am amazed at how much
these little 3 and 4 year olds learn. I learned some things too.
Did you know a sea horse is a fish?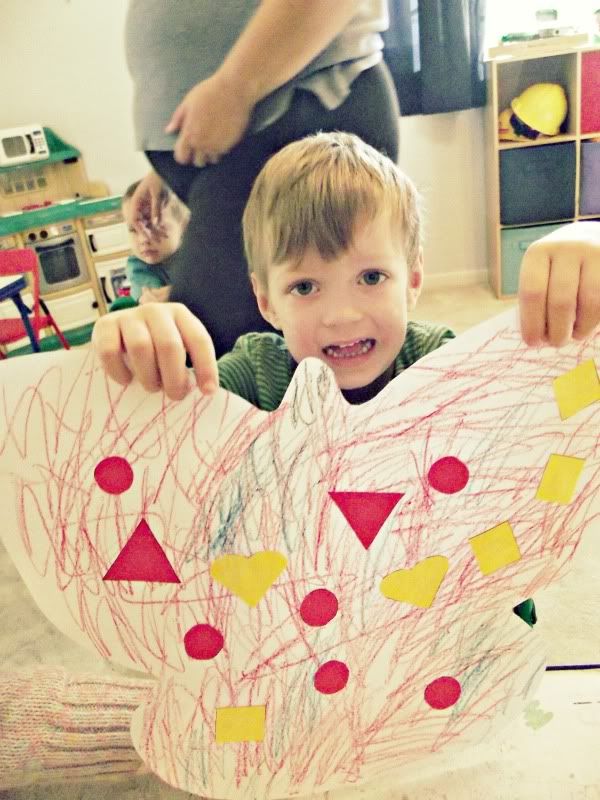 At the beginning of the year Elliot used to laugh if
someone said "poo poo" and now he spells his name
and knows all sorts of things about the world around him.
My little boy is growing so fast!
I'm so glad I have another year with him at home
before he goes to kindergarten.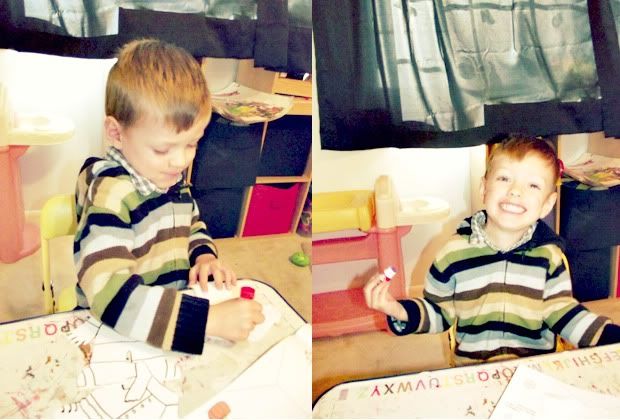 He even learned to read the newspaper! Ha ha!