My sister, Nora, is getting married on May 13 to this great guy, Garrett. I am so excited for her!
She asked my sister and brother in law, Julie and James, to take their engagement photos and I sort of invited myself to come and take some too.
Here are some of the ones I took.
The tree has some significance to Nora.
If you know her you should ask her about it.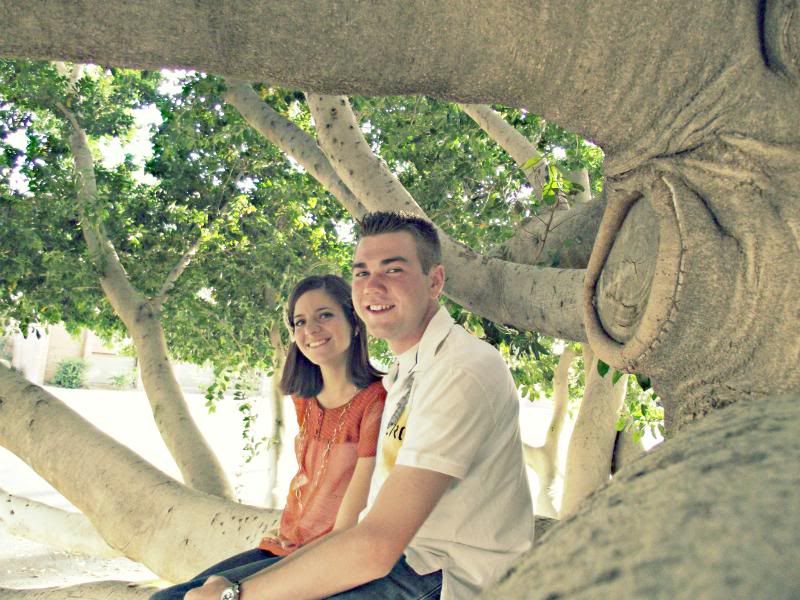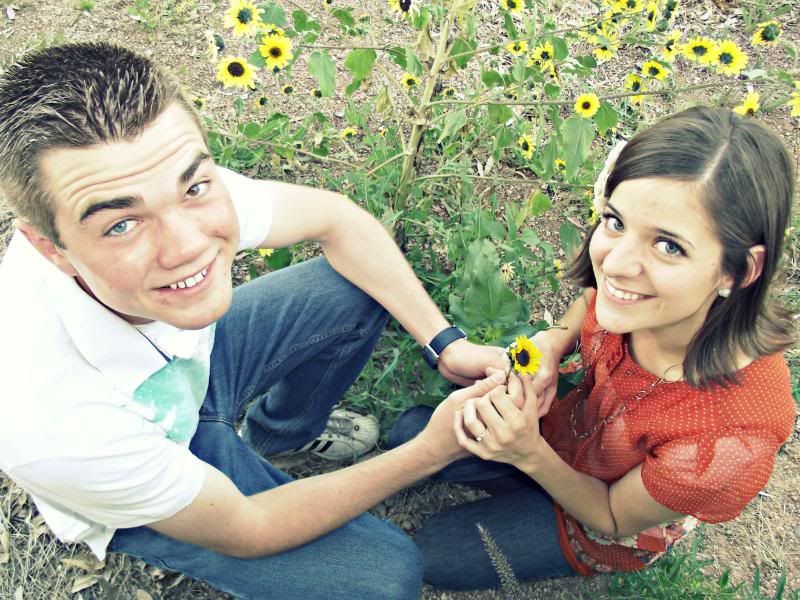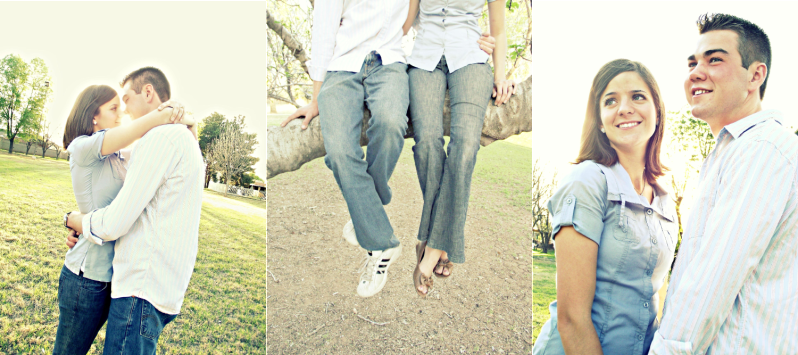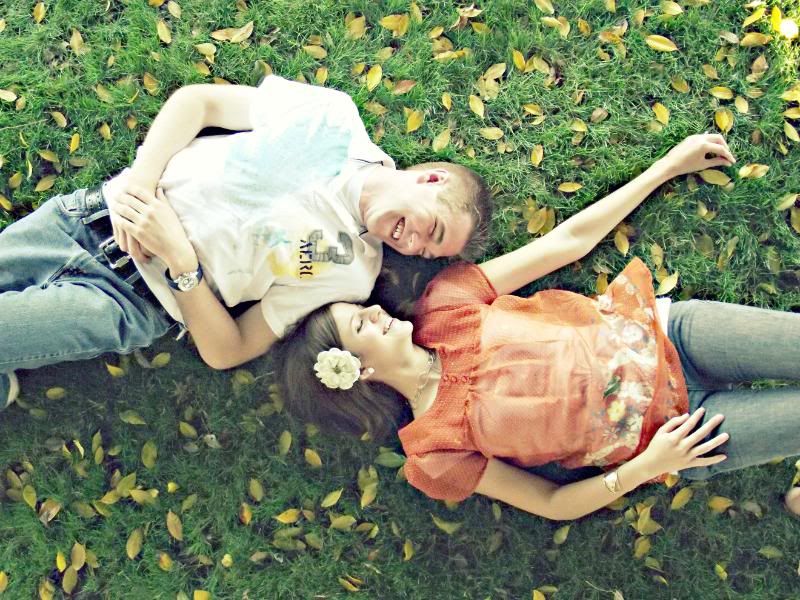 After the shoot I could resist snapping some shots of the official photographers, Julie and James. Julie is about 8 months along here. She is so cute with her prego belly!
I'm so happy with how the pictures turned out!
I bet you can't wait for me to post some wedding photos in a couple months!