This past weekend we planned to go to the lake, but the girls got sick. Then we planned a picnic at the park for dinner, but it started to rain as soon as we left the house. I know it's monsoon season but who knew it was going to rain three weekends in a row! It's not very likely here in the desert! Thanks to Andrew we were able to come up with some impromptu plans that made everyone happy. After an indoor picnic we had the kids clean their room and get ready for bed to earn some "movie $" to go to the movies in our living room. The kids loved this.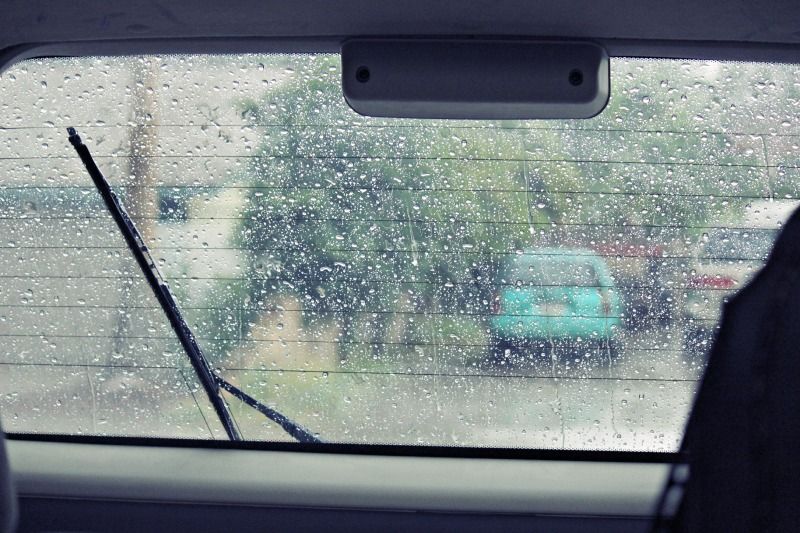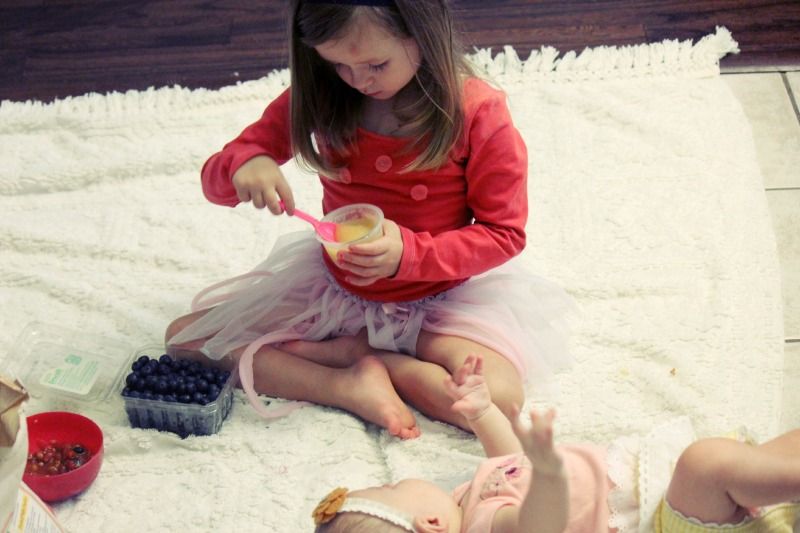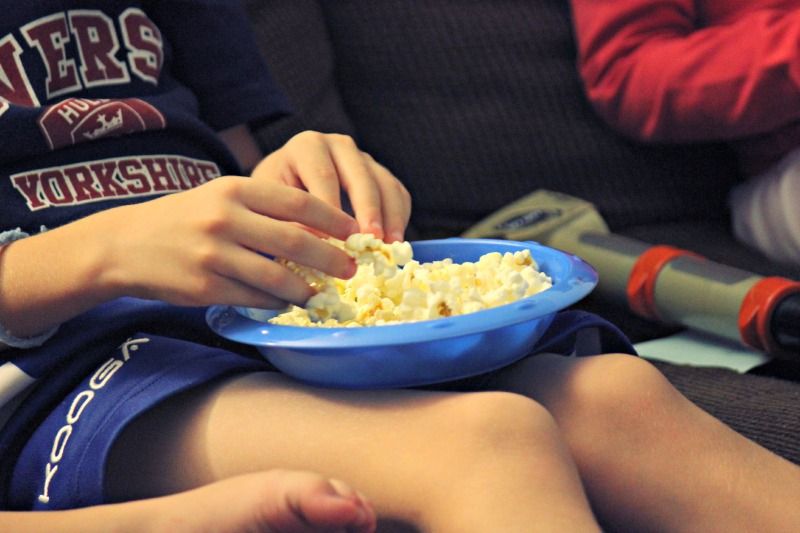 Dessert was covered when my visiting teacher dropped this peppermint oreo ice cream pie over.
Thanks Becky, it was so good!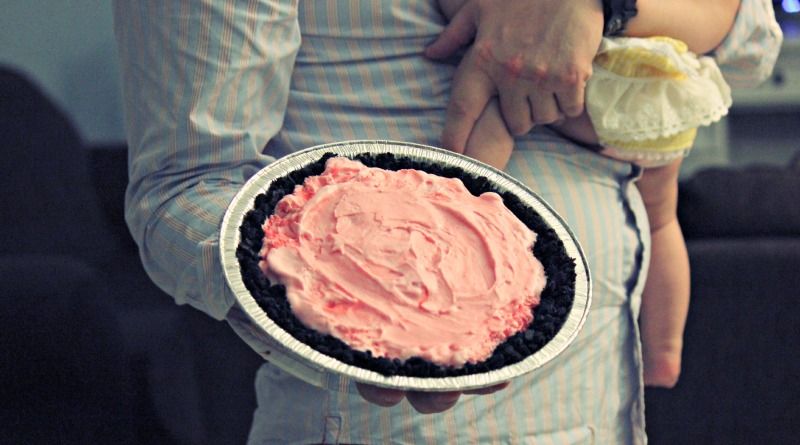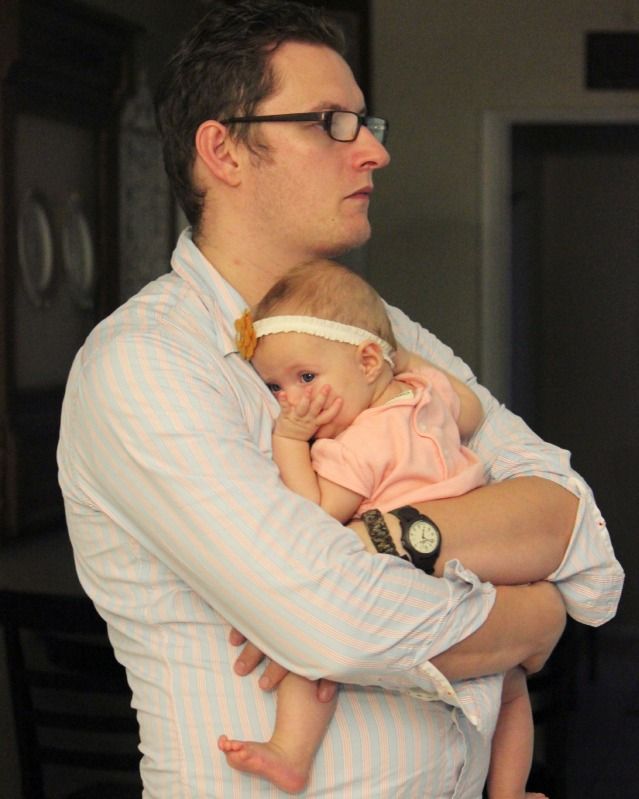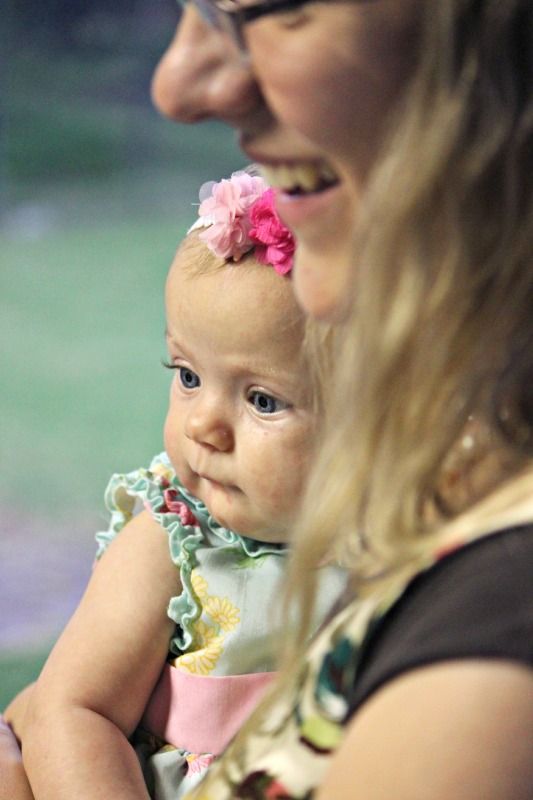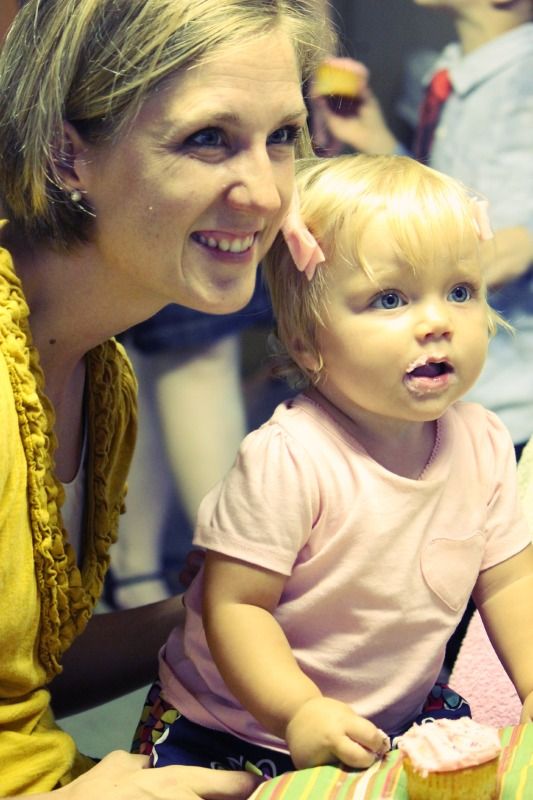 I'm sure I mentioned it before, but nearly every Sunday night all my family hang out at my parent's house. We are all pretty close and we like to use this time to catch up and let the cousins play. Natalie turned one so Sara brought cupcakes!
Oh, and a policeman stopped by. Yea, it was a hit and run in front of the house, but no licence plate number, so no justice. At least Elliot got to take a picture. He was really excited! The policeman asked if he was a celebrity. I told him he is to my kids!