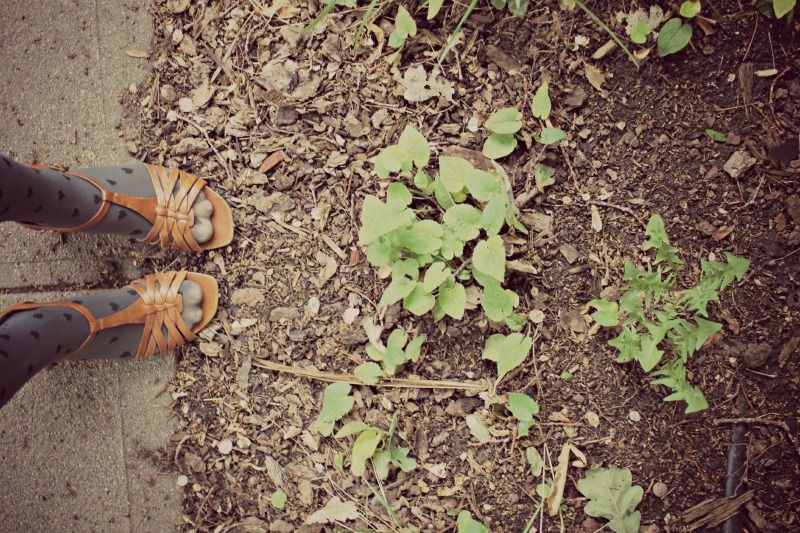 I've been trying to get into training mentality since I have a long road to go for that triathlon in November but it feels good to accomplish small goals.
For one, a three mile run is getting much more comfortable and my pace is slowly quickening. Also, my seat isn't as sore after a 5 mile bike ride. A couple pounds have been shed that will not return! Now, this one is particularly difficult for me while nursing.
Recently I found this quote below and it's sort of become my motto. Pretty sure it's going up in my house somewhere.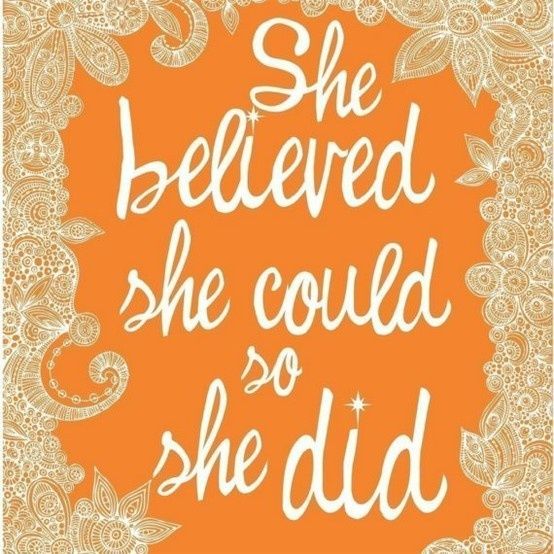 I just love what we are capable of, if we just let ourselves.
The Olympics have been a good example of that. Have you been watching? I have two teams I'm rooting for. Team USA and GB!
BTY, Made these today. They're amazing!