I've been
so busy
lately that today is the first time I don't have an agenda
and it is nice
! I have been taking
full advantage
of my break and even had a nap this morning with my kids. Actually, I don't feel very well today so my body needed the nap. Believe it or not, competing in my first triathlon and hosting my first boutique is draining!
Before I go any further I have to tell you my camera gave up the ghost.
Bummer
. These are the last pictures I took on it before it had enough so I'll have to share old pictures until we get another one from Santa. Oh well. We got the camera in England a few months before we moved to the states and it only cost 60 or 70 pounds so it had a good life
*may it rest in peace*
.
So did anyone else go to the
Mesa Veteran's Day Parade
? I hadn't gone in years but we had a lot of fun. I walked there with my parent's and my sister, Nora. My sister, Ruth, was marching in it with the Westwood marching band. I'm so glad we went!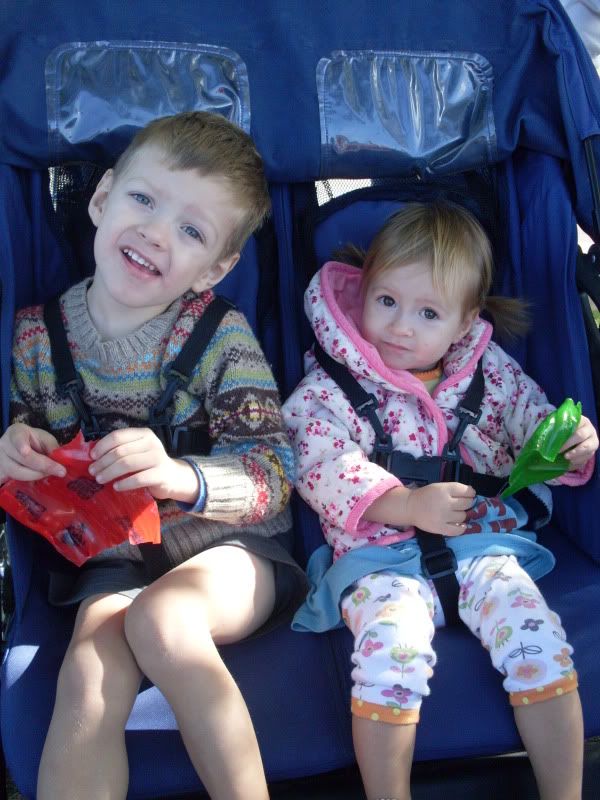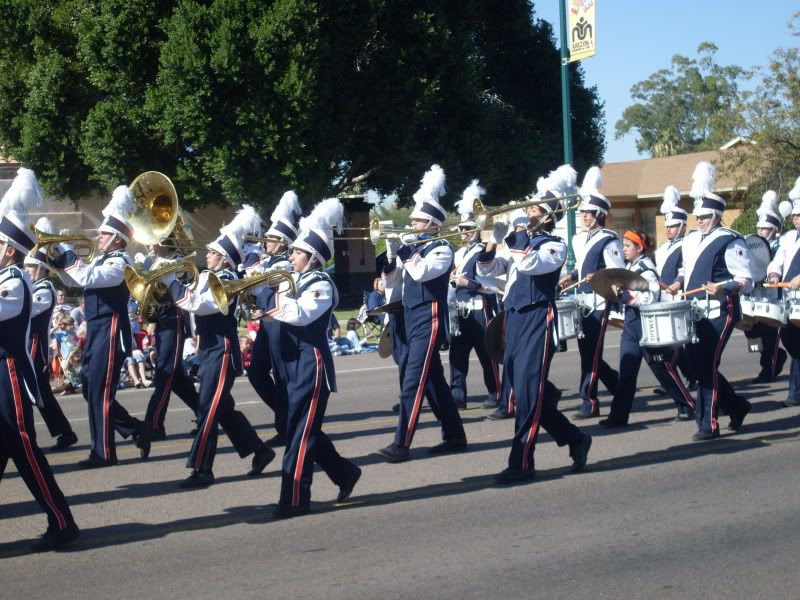 Westwood Marching Band was the main reason we went. Can you see my sister? She's marching next to the Tuba and she plays the trombone.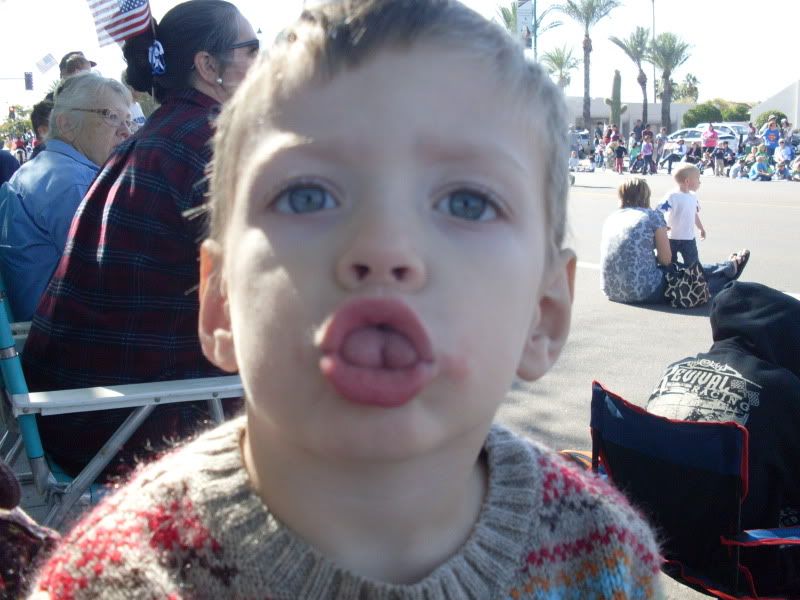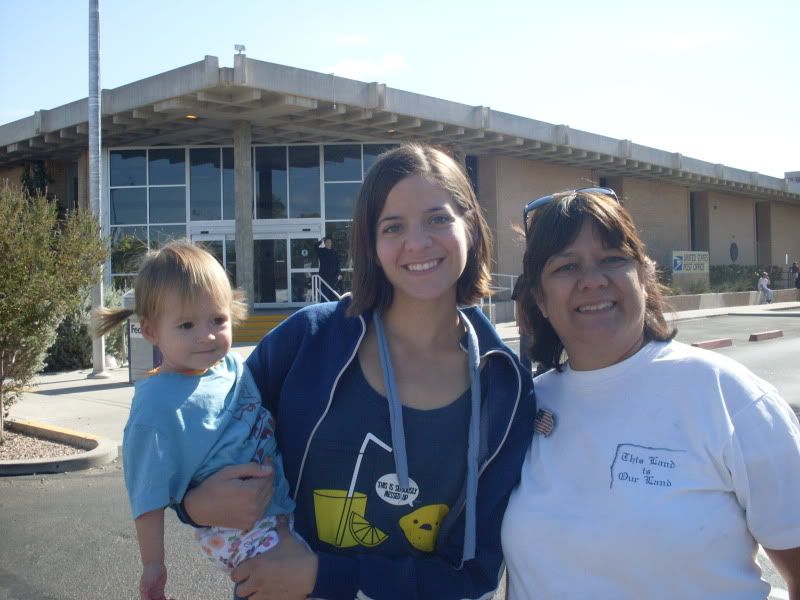 A
Avery, Nora, and Mom.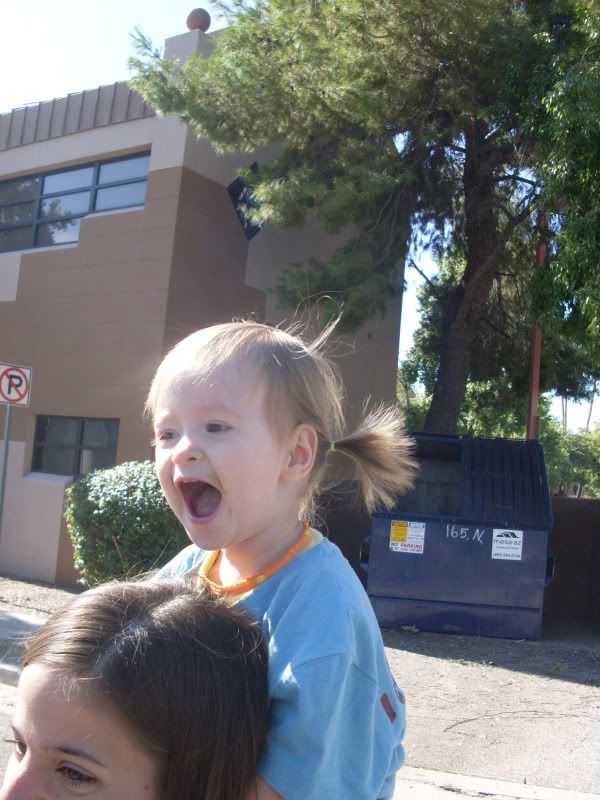 Walking home Nora kept bouncing Avery and she was laughing so hard. It was so funny!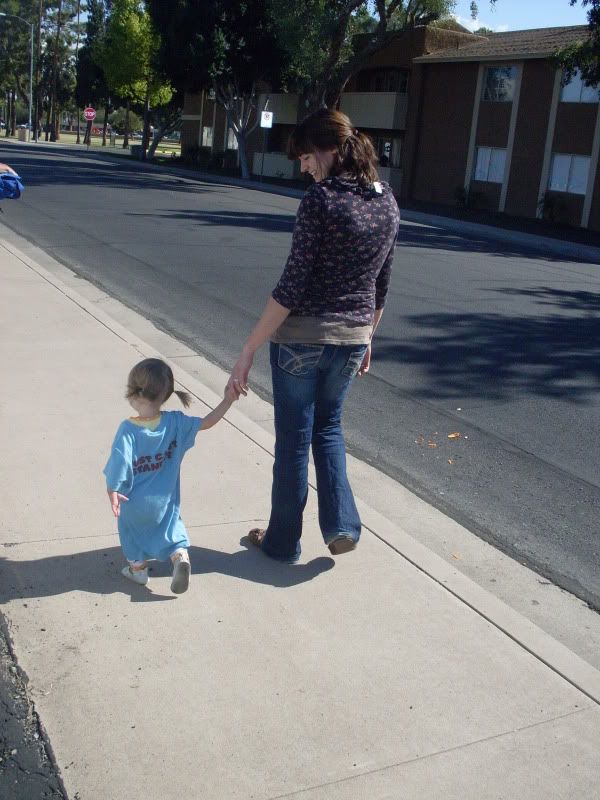 After being on Nora's shoulders she insisted on walking. My littler girl is growing up. By the way, I mowed the lawn on the morning of the parade while kids stayed at my parent's but they only had their pj's so my sister put a big shirt on Avery to keep her a little warm and she wore it to the parade.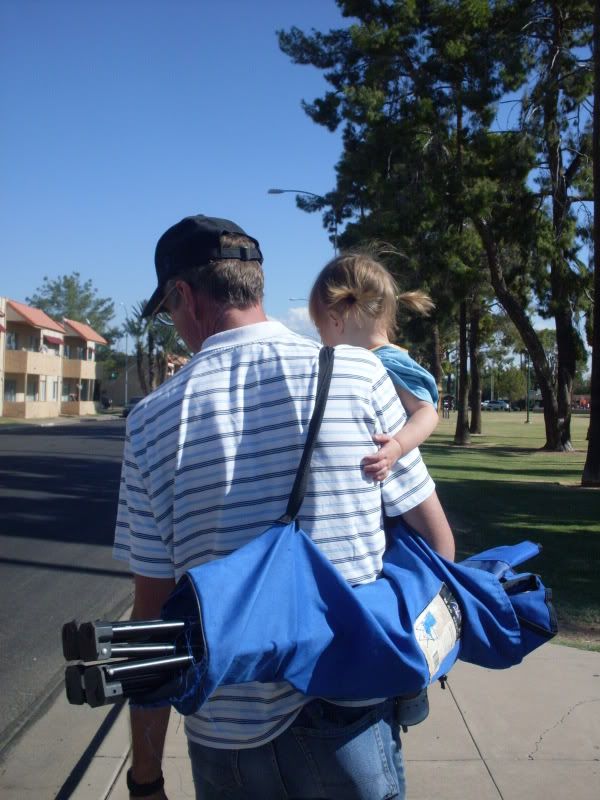 When the walking got tiring she insisted that only Grandpa could hold her. I wonder where she gets her stubbornness from? It couldn't be me, could it?
If you didn't go to the parade this year go next year. It's a great way to support the high schools and the City of Mesa!