My favorite time of day is sneaking a peak at my sleeping kids right before I go to bed. I usually give them a kiss and a quick snuggle and tell them I love them. I do this before they go to bed as well but it's different this time. There will come a time that they will feel too grown up kisses and snuggle and I already lament it. I love that my kids let me snuggle them when they're tired.
The other day I helped out in Elliot's class and he was so proud of me and happy to see me. As hard as it is to coordinate my morning to make it happen it's good for my heart to see Elliot so happy. I'm so proud to be his mom!
I'm a little sad that Elliot doesn't take daily naps anymore. Today is an exception (Oh . . Sunday naps!).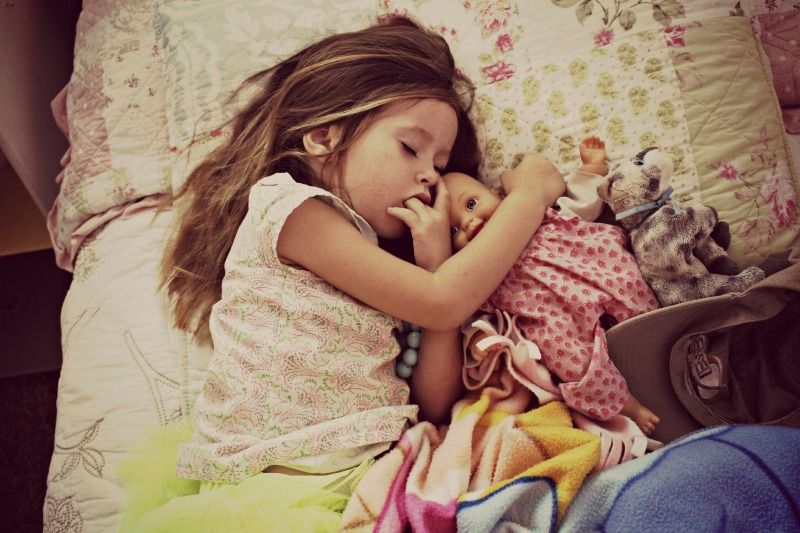 Do you watch your kids sleep?