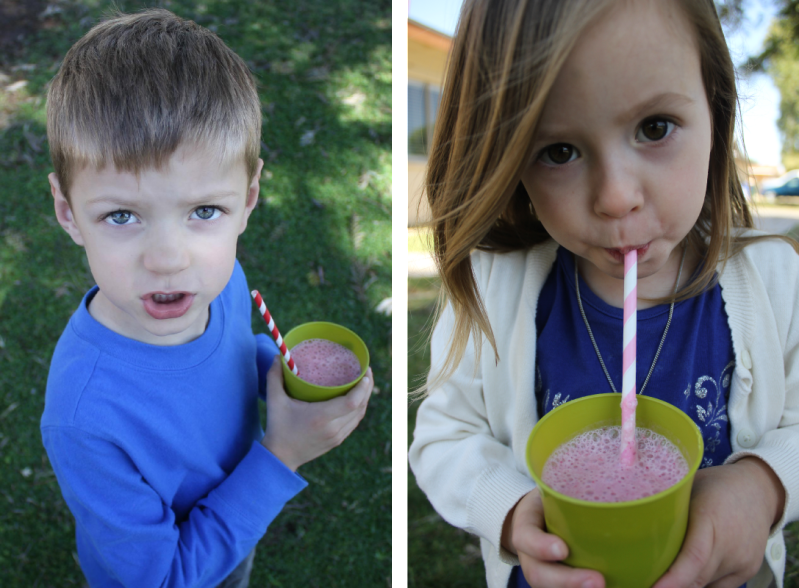 So today is Day 1 of Andrew and I are not having sugary items for a month. This is nothing new to us. Whenever we feel a little heavy doing a no-sugar diet helps us balance our diet and shed a few pounds. This afternoon I needed a little boost so I made a smoothie to get me through the day.
Simple Strawberry Smoothie
:: 1 1/2 cups frozen strawberries
:: 2 cups milk
:: 1 banana
:: 2 Tbs. honey
With the summer months ahead I think smoothies will become a regular. I'll try to share some more smoothie recipes this summer.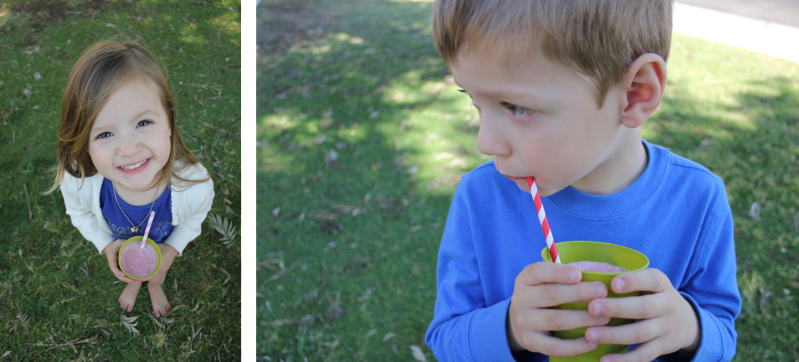 This past weekend was a very special one for me and my family.
Here are some of the high-lights:
Saturday, April 14, 2012
:: Avery's 3rd birthday
:: Our 6th year wedding anniversary
:: Andrew's parent's (Carol and Neville) 33rd year anniversary
:: first day potty training Avery
Sunday, April 15, 2012
:: Zara's baby blessing
:: 4th year anniversary moving from England to AZ
Come back soon because I have lots of photos to share!