A few weeks ago some of my sisters and sister-in-laws did a fashion photo shoot just for fun.
Emily and Louise were the only absent. Kristy, Nora, Sara, Ruth, Julie, and I all had a lot of fun!
It was all Kristy's idea and she got the inspiration from this vogue cover shoot.
Our pictures aren't as dramatic or extreme but I think they turned out well.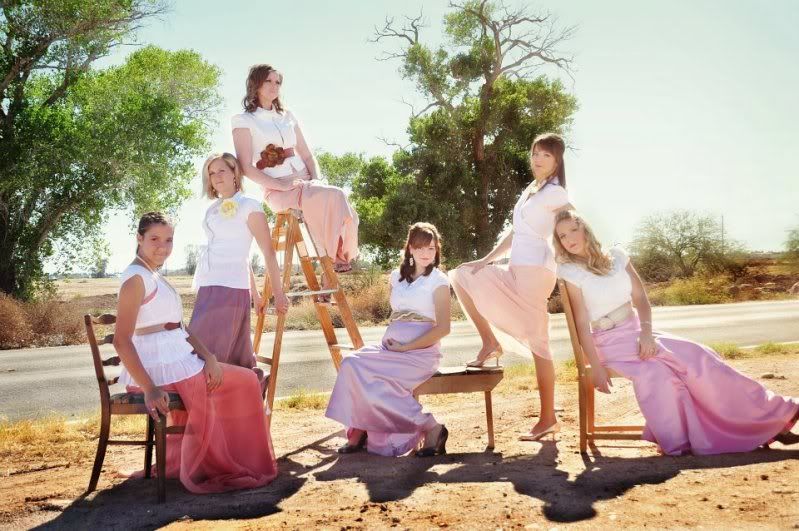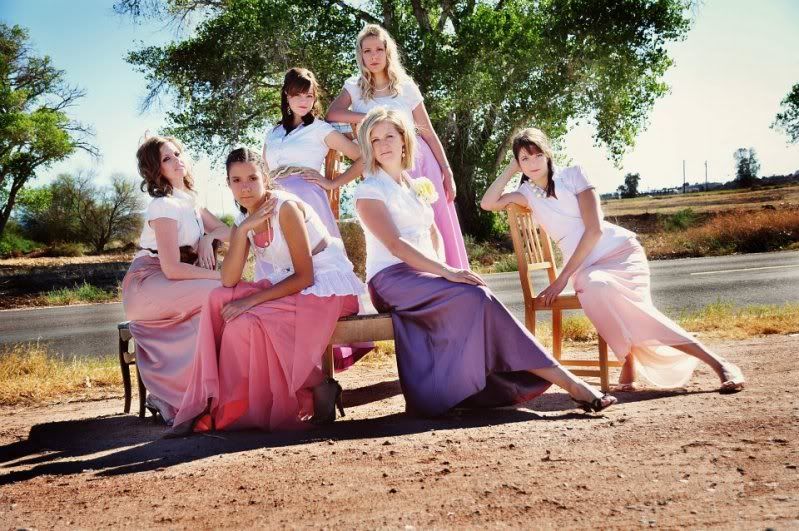 What do you think? I'm glad I had a little belly to show off in a couple of the pictures.
I have such a beautiful family!