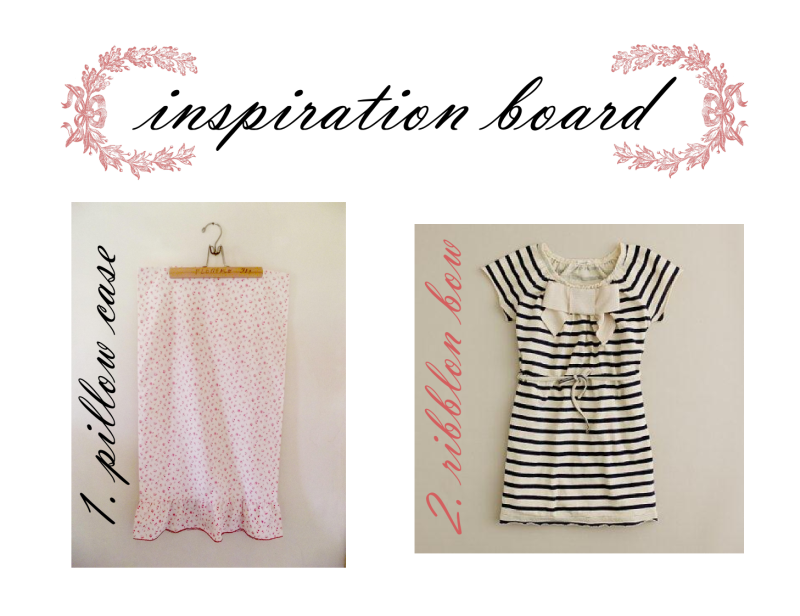 I got this cute floral pillow case at goodwill for fifty cents with a dress in mind for Avery.
My goal was to keep the dress simple but make it so that it didn't look like it used to be a pillow.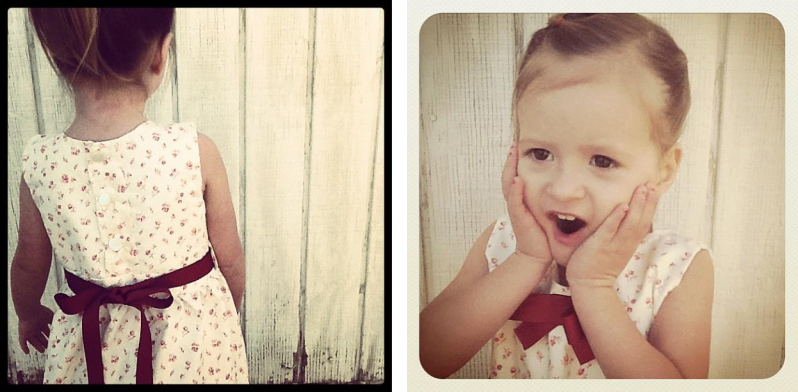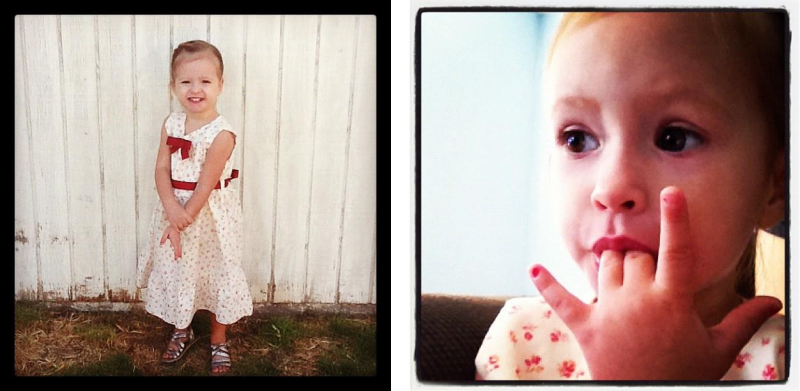 Mission accomplished!
It's amazing how much fabric one little pillow case has.
Thank goodness because I made lots of mistakes!
I just had to share these pictures of Avery with grandpa.
They are like two peas in a pod.