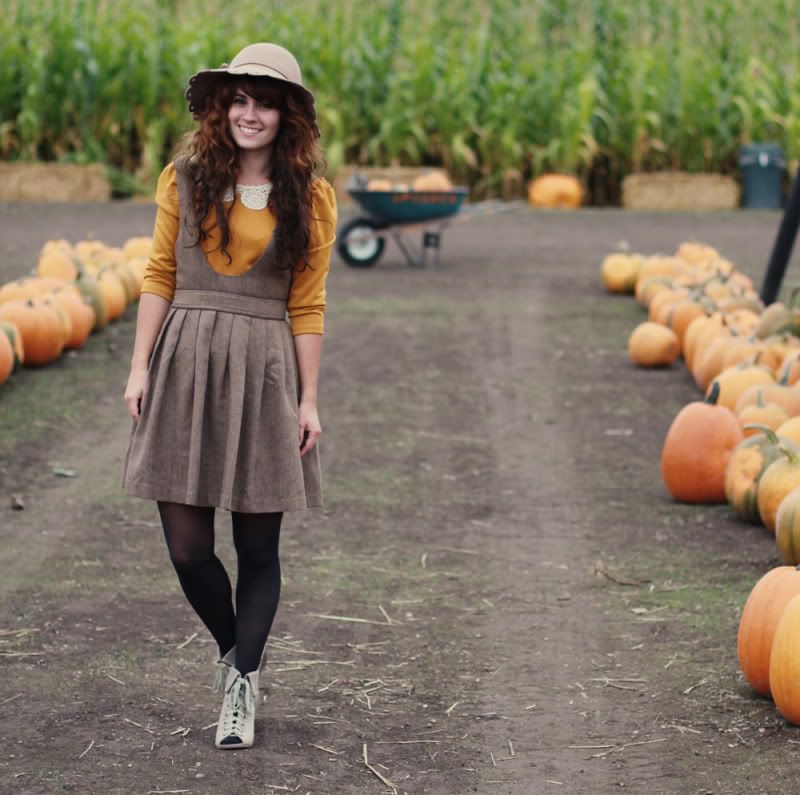 It reminded me of a simple project I never got around to a while ago.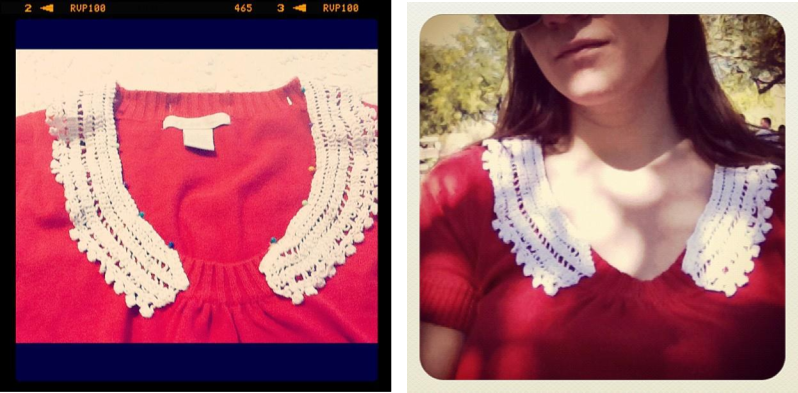 These pictures don't do justice but I simply pinned a lace collar to a shirt and hand stitched it on.
I wore it today and loved it.
Tonight after orchestra a girl told me she loved my shirt and wanted to know where I got it.
She was disappointed to find she couldn't buy one in her size, bless her.
It made me realize I need to stop sewing dresses for Avery - she has too many - and I need to do some more sewing projects for me. Heaven knows my closet needs some help!