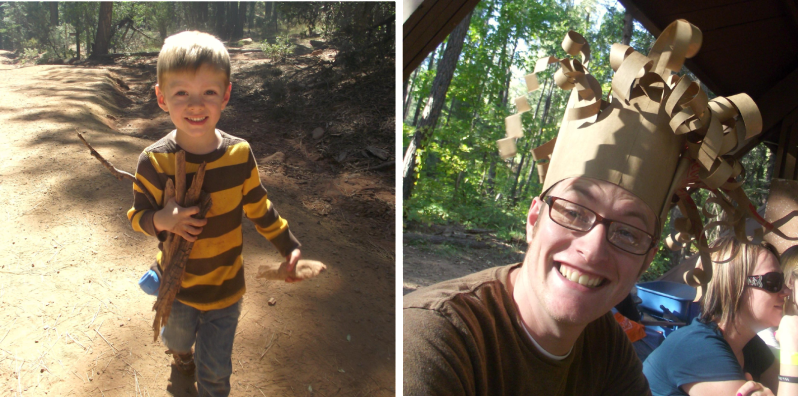 We went camping at Camp Geronimo with my brother's stake and had a blast.
All these pictures are kind of random but they show a lot of what we did.
In the picture above Elliot is collecting wood for camp fires. Every where we hiked he picked up sticks. Andrew is wearing a silly hat from one of the classes we went to about having fun with kids.
Andrew slept both nights in his hammock while the kids and I share the tent and air mattress. We all slept well.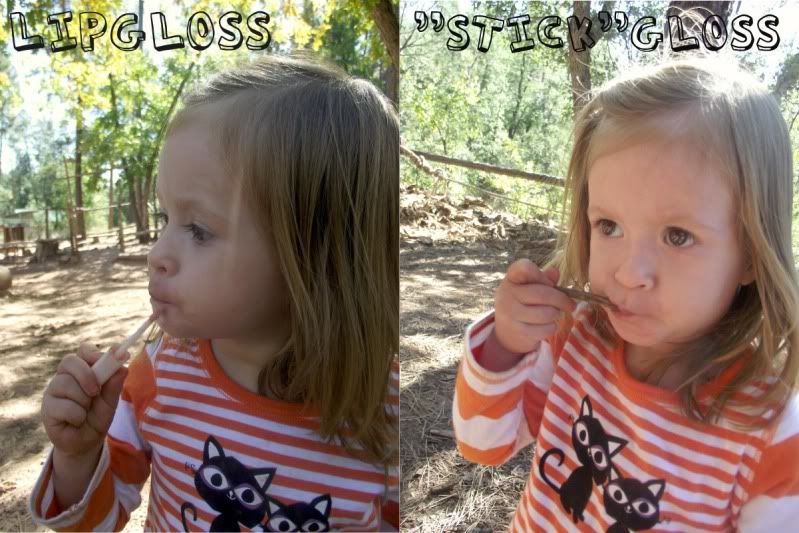 Avery turned every stick into lip gloss so I finally gave her one to keep.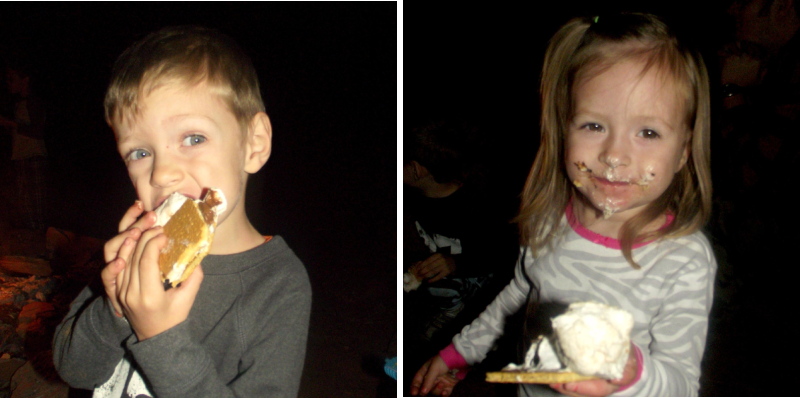 You can't have a camp fire without smores!
I'm not sure if Avery ate her smore or her smore ate her!

Archery was another class we went to. Here's Andrew and me shooting arrows with Chris.
I'm pretty impressed that my first shot was a bulls eye!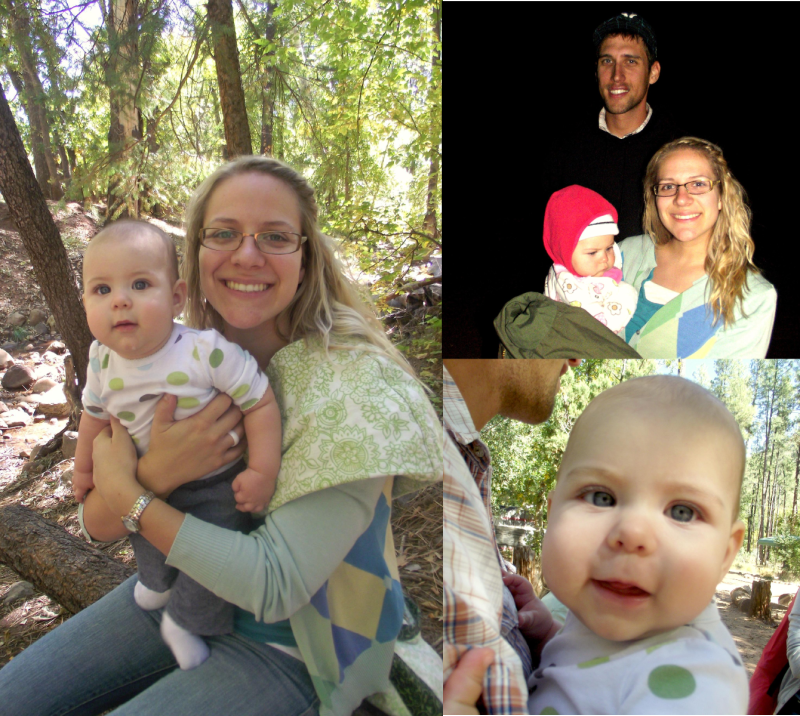 Julie, James, and Josie came and fun with us too!
Josie such a cutie!
This was our last night out by the camp fire and we are so dirty!
I'm glad we got to go camping but I am so grateful to be home to my own bed and shower!