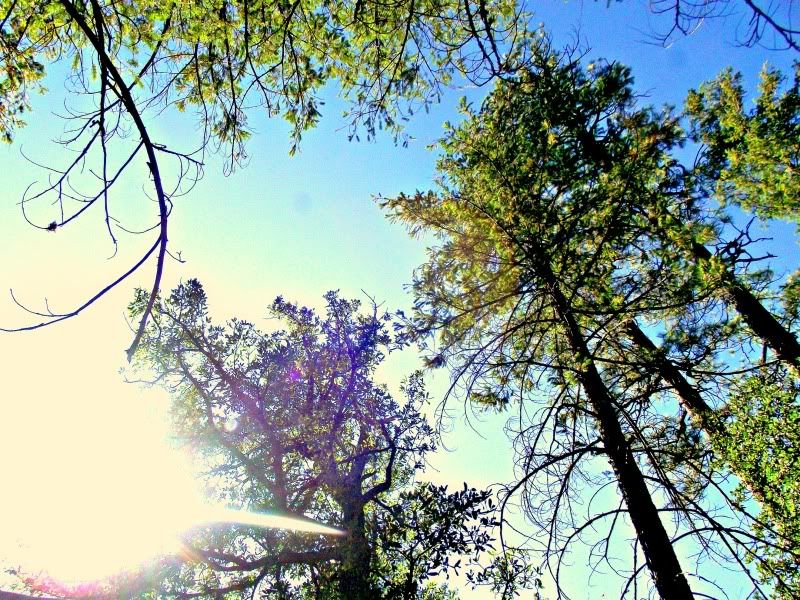 Today we got back from camping as a family for the first time.
It's amazing how dirty you can get in just a couple days.
We made lots of good memories
and we're definitely camping again . . . sometime.
Now I just need a couple days to recover.
(Lots of laundry and sore muscles.)
I'll post some more photos later.