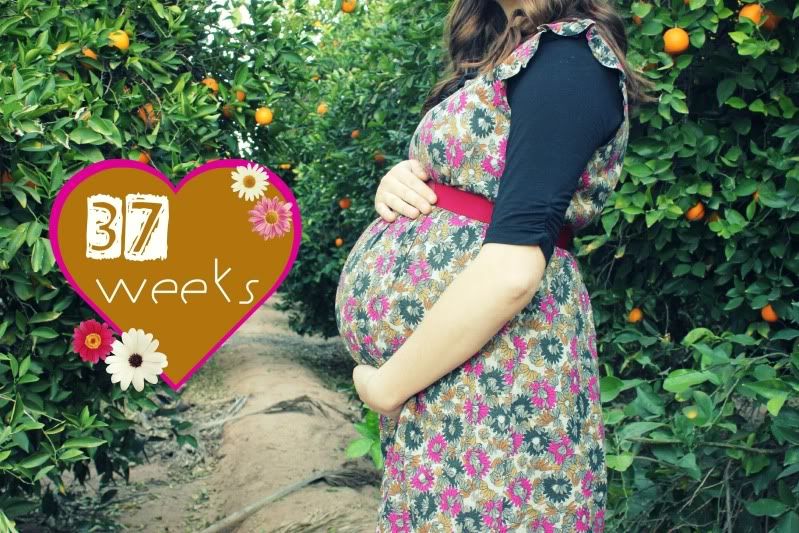 I'm so excited to be so close to the end! I'm also excited to share these photos. My sister, Julie, took them on my camera and I love how they turned out. I never did a maternity shoot with either of my other pregnancies so this was a lot of fun. I'm glad I convinced Andrew to be a part of this photo shoot. He looks really hot! He's going to adore this little one almost as much as me!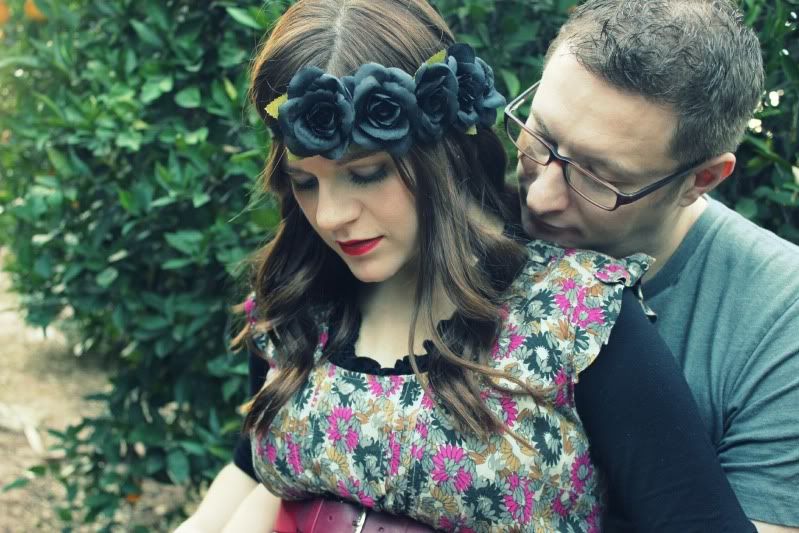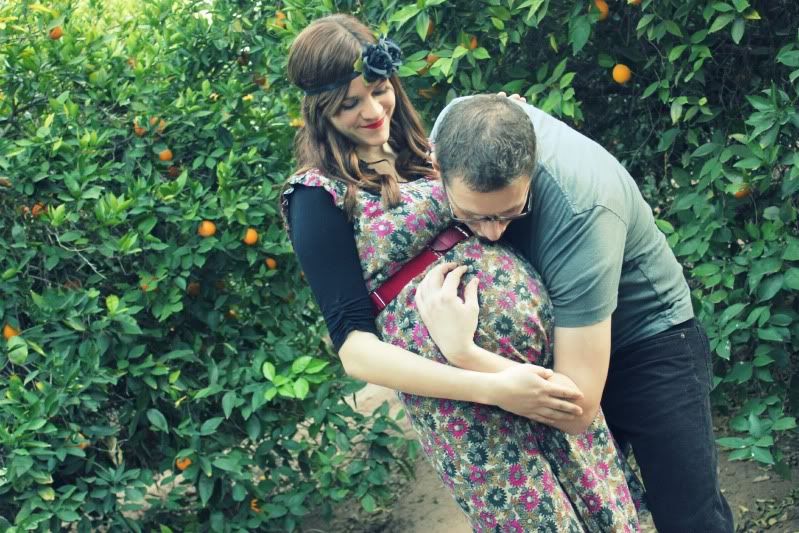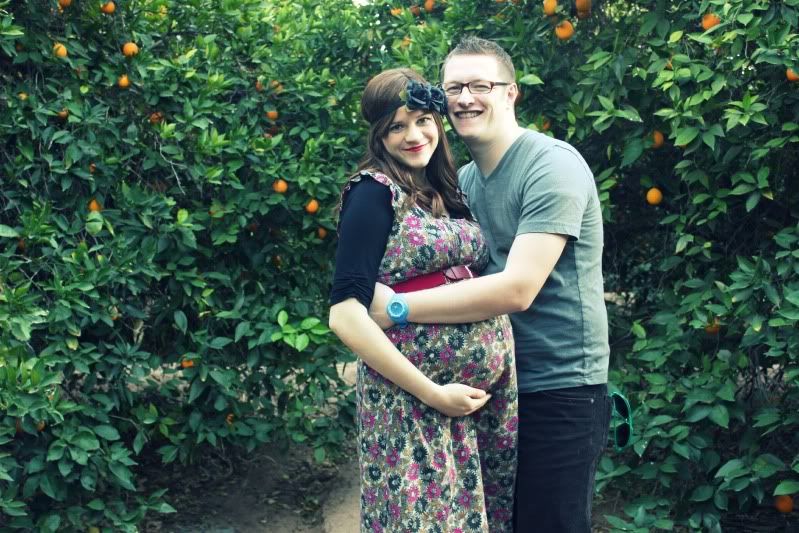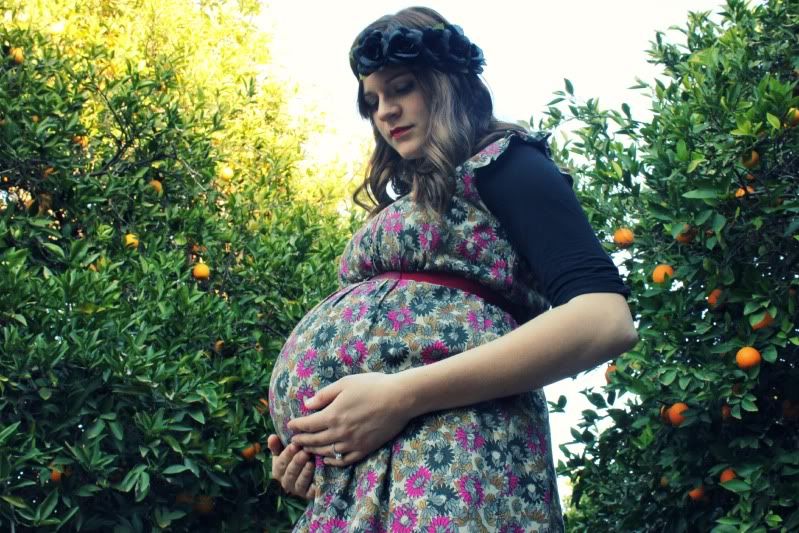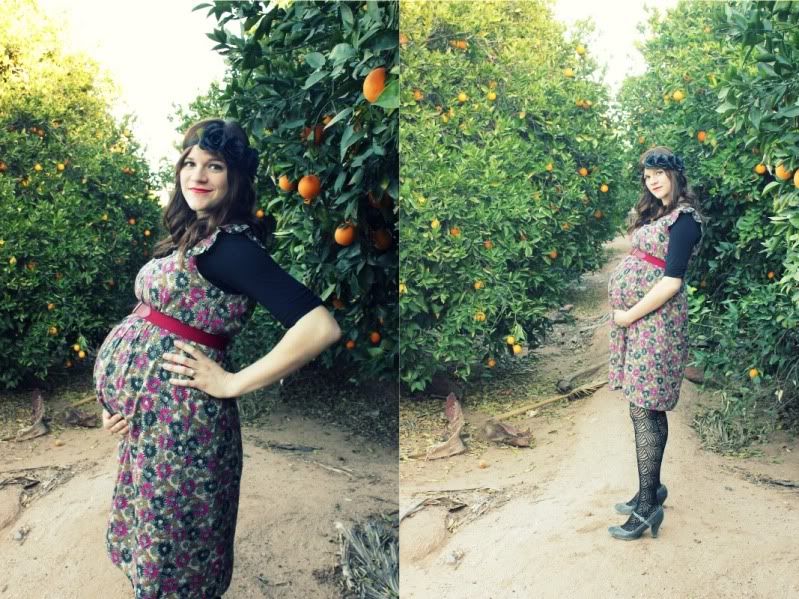 Can I just say I love my new camera?!
So, do you think I'm having a girl or a boy?
When do you think this little one will come?
Andrew really wants the baby to be born on February 14 since Elliot and Avery were both on the 14th as well (Elliot - July 14, Avery - April 14). Avery also happened to be born on our anniversary and Feb. 14 is Valentine's Day (duh) and Andrew's dad's birthday. It's just easy to remember. I told him to not keeps his hopes up. Besides, the baby decides when it's ready to come.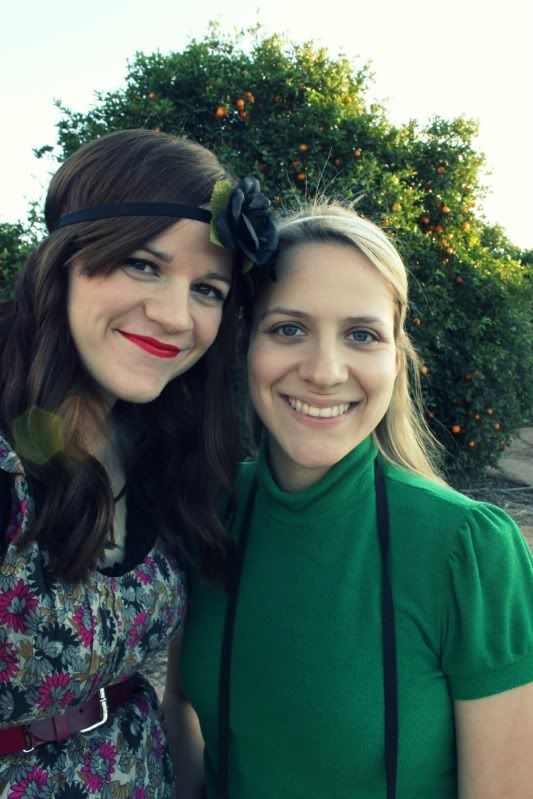 p.s. Thanks Julie! You're a babe!