Today is going to be a beautiful day!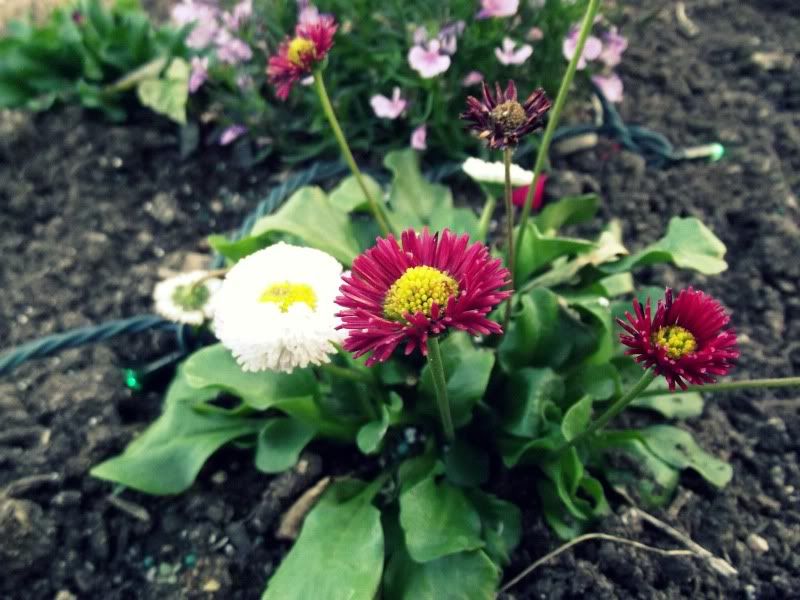 My house smells like yeast because I'm baking rolls for Thanksgiving.
That has to be one of my favorite smells.
My sisters/sister-in-laws are coming this afternoon to bake pies which will only make my house smell better.
I really want to enjoy this Thanksgiving with my family because I won't see them at Christmas.
Don't get me wrong - I'm thrilled to have Christmas with my in-laws. In fact, this is my fourth Christmas in England. I'm just grateful that I can always have Thanksgiving at home. Obviously, they don't celebrate that holiday in England.
Yesterday I took my kids to feed the ducks.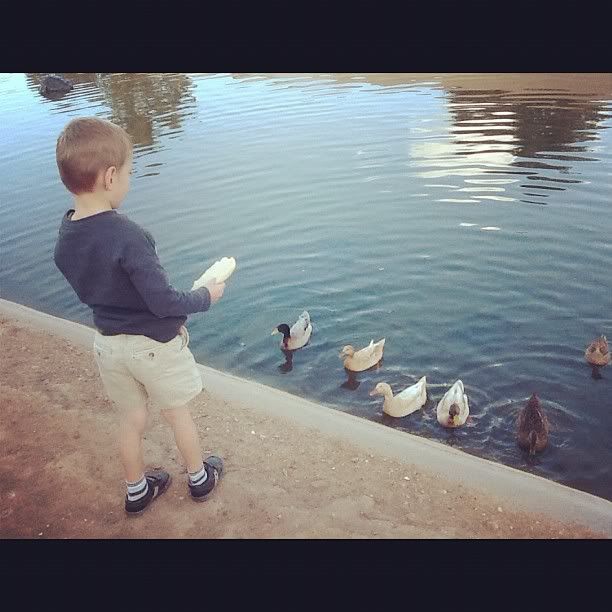 It's only a 5+ minute walk from my house. We should go more often.
They didn't want to leave. I love making them happy and making new memories.
So I want to start a Thanksgiving morning breakfast tradition. Our Thanksgiving meal isn't until 1:00ish, which is a long time to wait after breakfast(especially for kids and pregnant women) so I want to make something yummy. I was thinking cinnamon rolls or crepes with fruit or some sort of egg dish. Do you have any Thanksgiving morning breakfast traditions? Any ideas or suggestions?