I was looking at old pictures and I came upon these.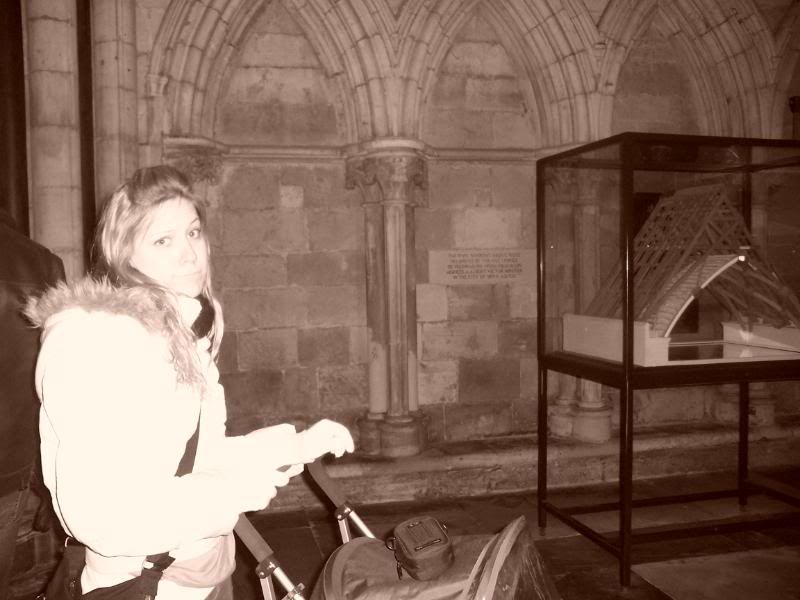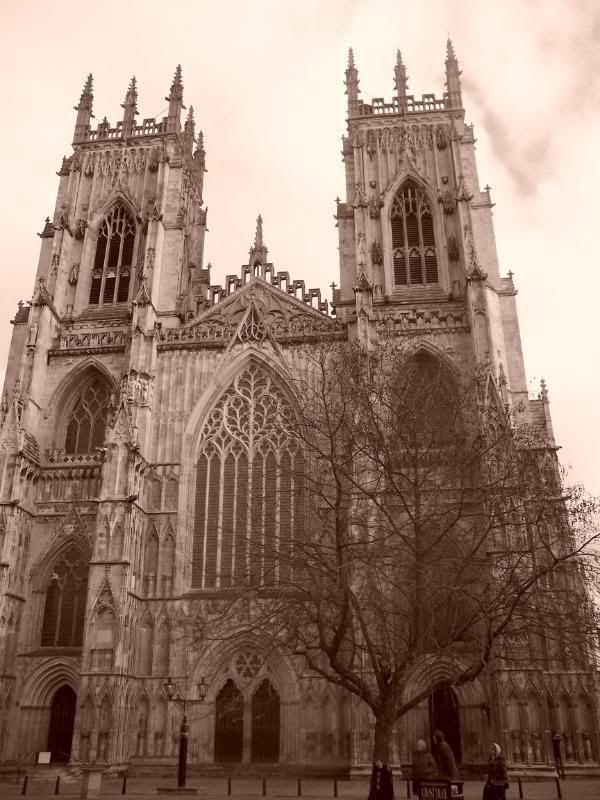 photo 1. Ha ha ha! I laugh every time I see this picture. It's my sister,
Julie
, in the York Minster, York, England. She and another sister, Nora, visited us for Christmas and New Year's Dec. 2006. York is an hour north of Hull, the city we lived in. For some reason the picture went really white so I took the liberty to color Julie's face in :)
photo 2. The better of the two pictures.
photo 3. York Minster. Let me tell you - this building is amazing! This picture doesn't do it justice! I think went to York something like 6 times during the two years I lived in Hull, England, and saw it almost every time. York is a must see city in England!