I never got to blog about Andrew's birthday, which is December 1. It was a big year this year because he turned 30! I knew I wanted to plan something special, and that something special didn't include a surprise party.

We needed to do something Andrew would never forget and that's when I thought about rock climbing.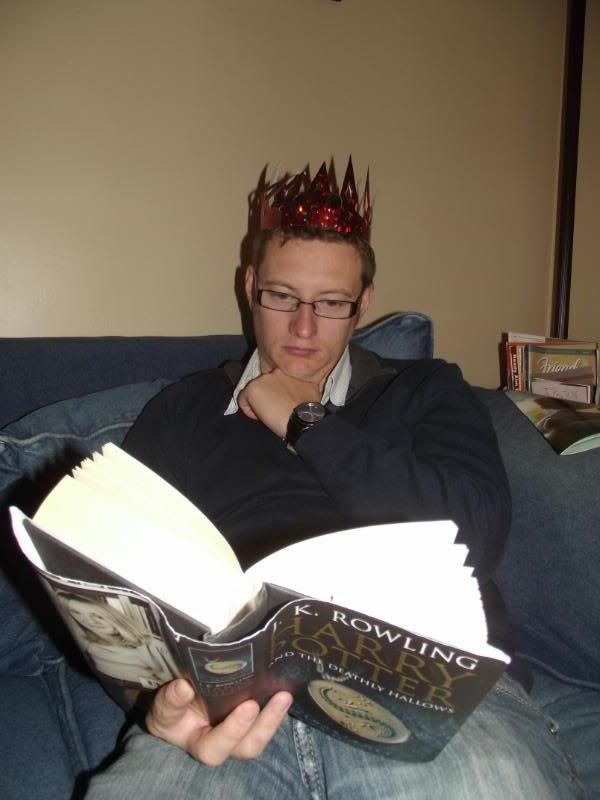 (Andrew reading Harry Potter at Elliot's pre-school his b-day morning.)
Did you know that
rock climbing
is free on your birthday?
I planned months ago to take Andrew on his birthday and the week before it I looked up pricing and saw the sweet deals they have. Rock climbing is free on your birthday and 20% off anyone you bring with you. Awesome!
I am not novice at rock climbing, but I am also far from pro.
My problem is my fear of heights.
I start off fine and get more nervous the higher up I am.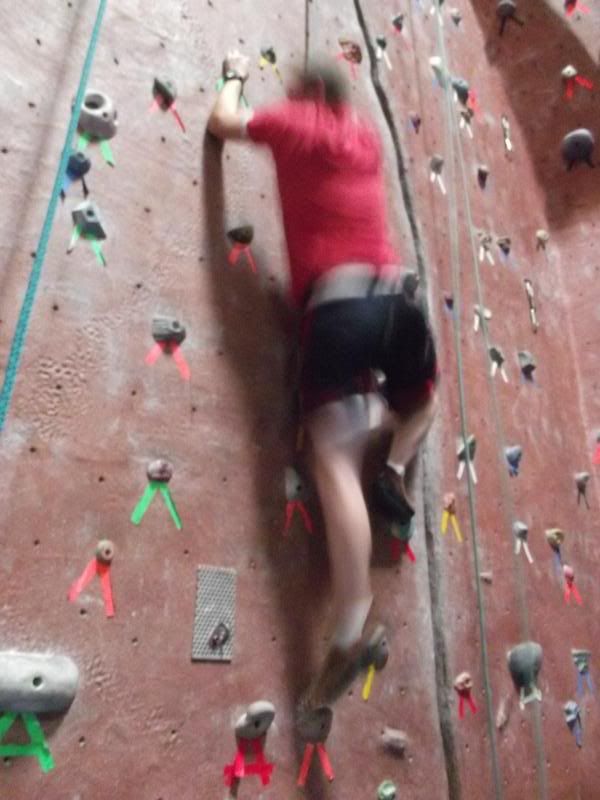 Andrew isn't afraid of heights but of the possibility of me letting go of him or the equipment being faulty.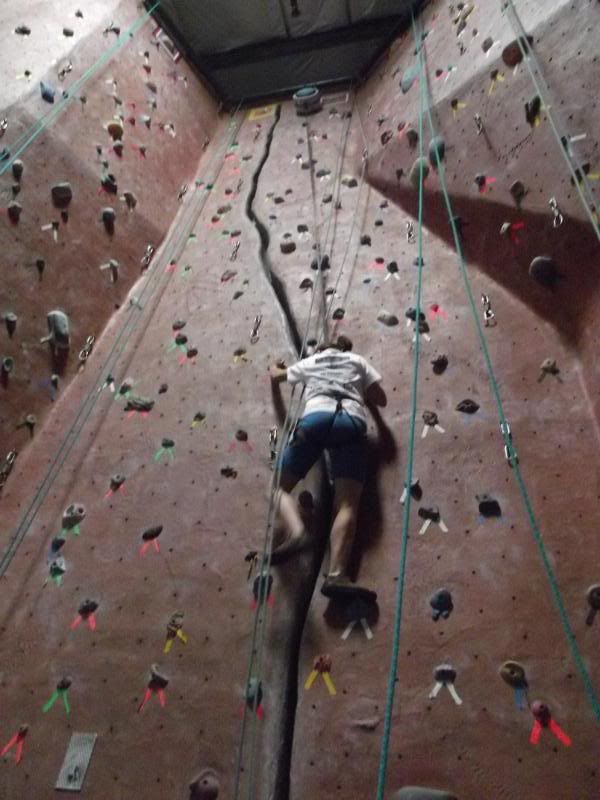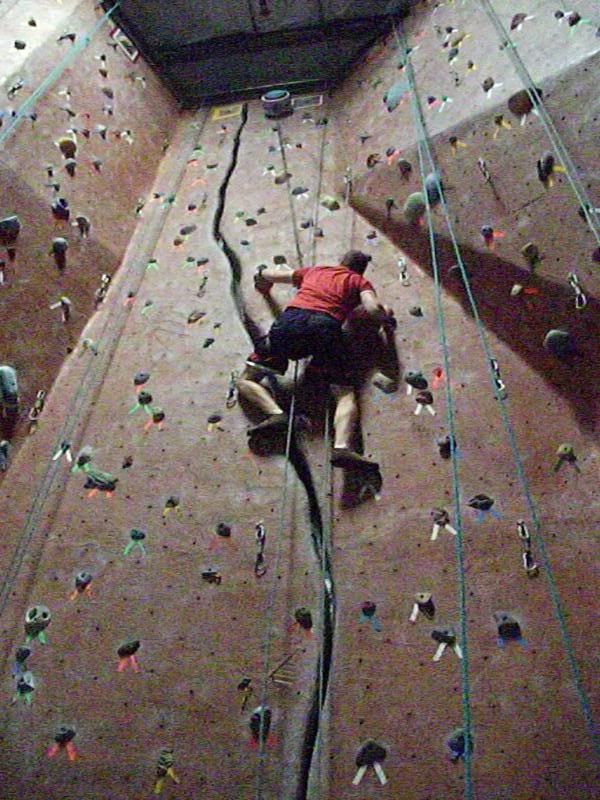 Overall, the longer we rock climbed, the more comfortable we were.

We really had so much fun. You should check it out!