Oh hi! I want you to meet my sister Ruth's best friend Angie. I did her hair for Westwood High School's Winter Formal two weeks ago and seriously - what a babe! Get ready for lots of pictures.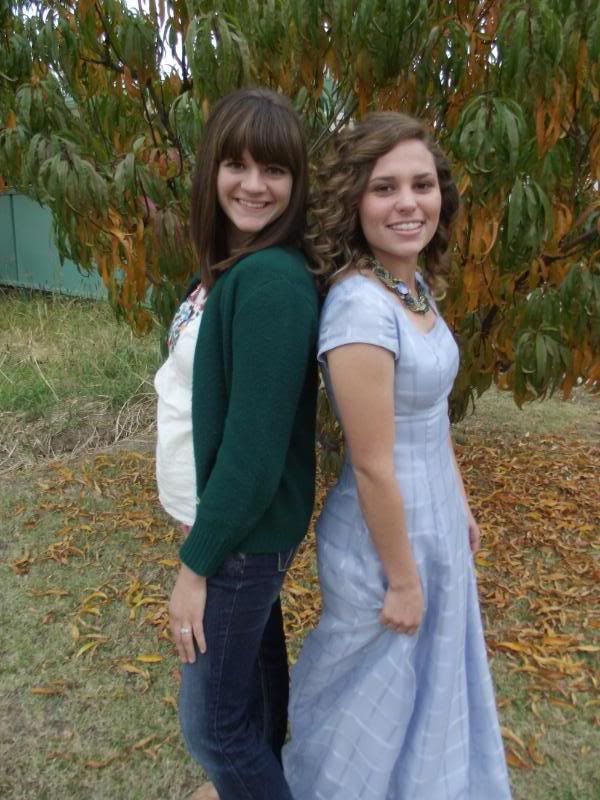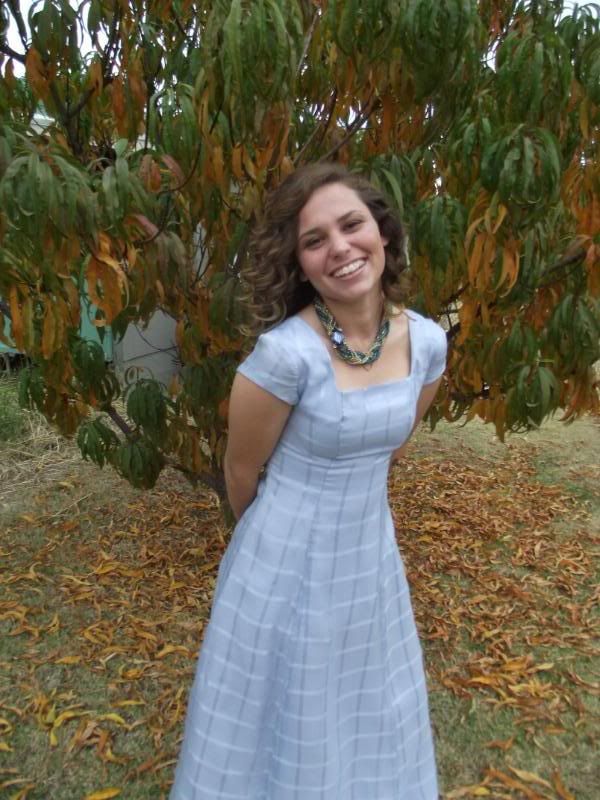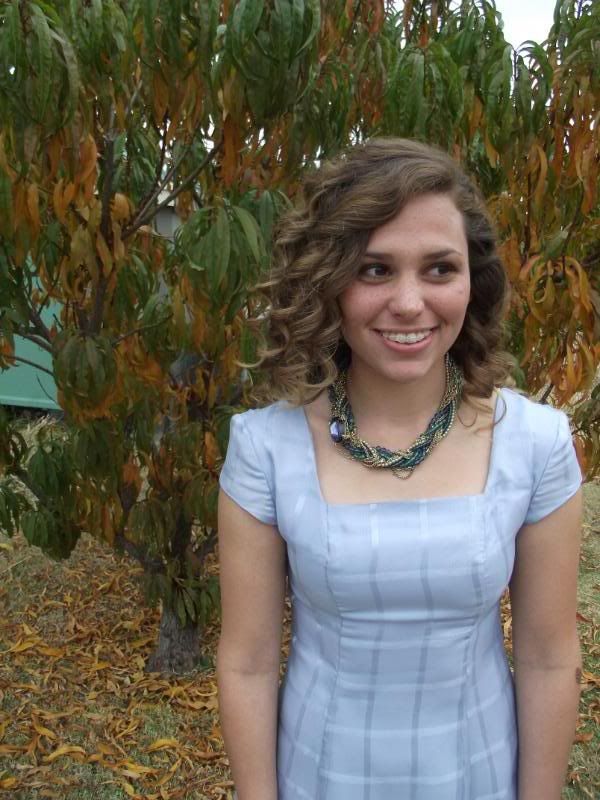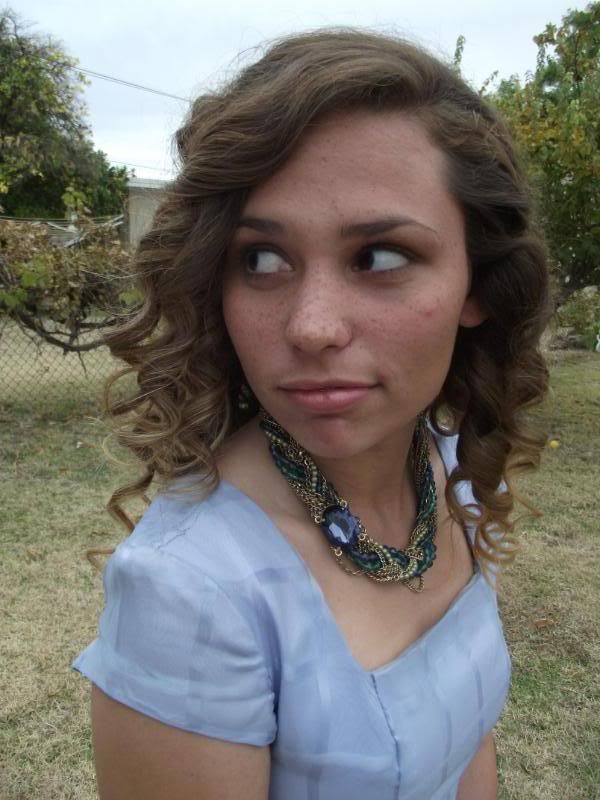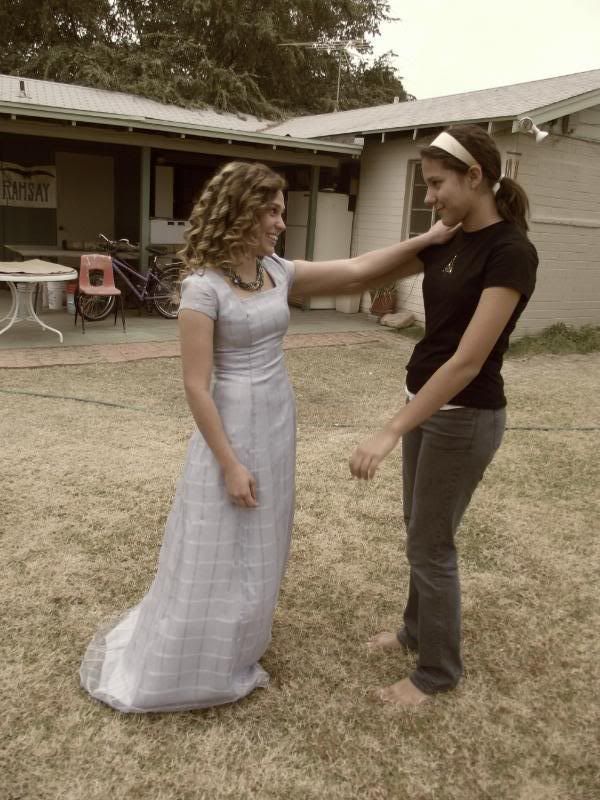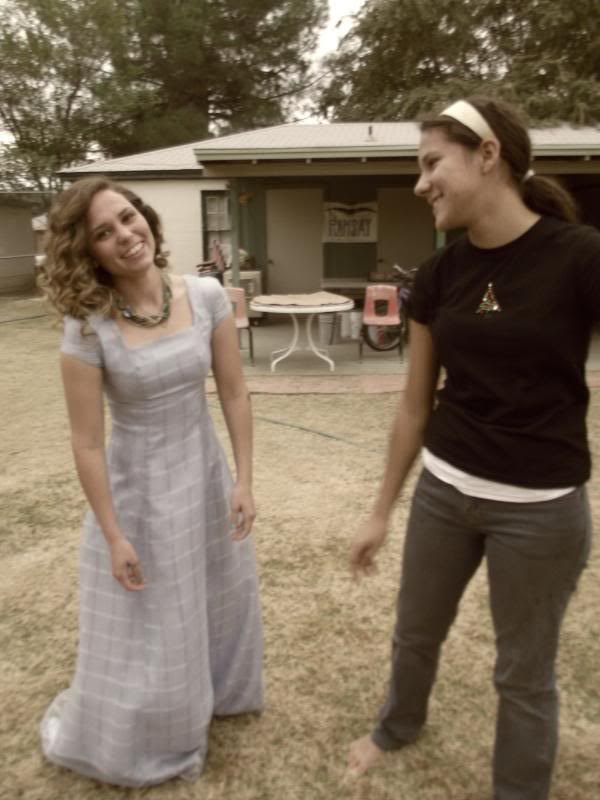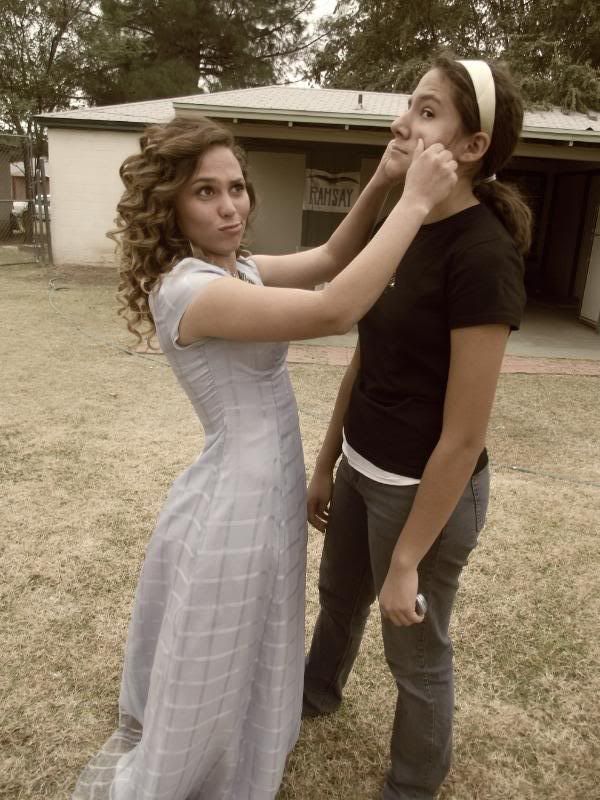 I seriously think she's adorable and they are the cutest best friends ever.
Angie is such a cool girl but do you know what makes her even more awesome?
She plays the viola.
Violists rock!
Below is picture proof that I'm in an orchestra. Excuse the muffin top. Disappointingly this is the only picture Andrew got of me at my last concert. Oh well. Maybe next time will be better.

MCC orchestra is always looking for good musicians. If you're interested message me and I can get you some info.