Every time I sat down to work on a blog post this past week the computer froze on me and I had to wait for Andrew to fix it, but it's back to normal again. Now I get to play a little catch up.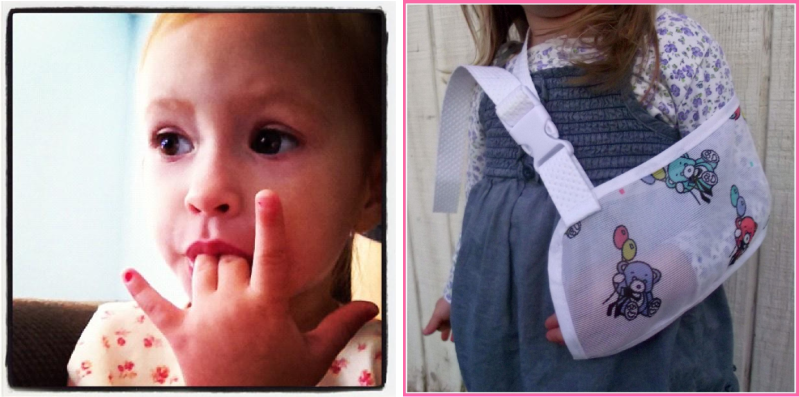 Life has been so busy and exciting lately. We had a little scare and a visit to Urgent Care. Avery got her elbow dislocated while playing a little rough with her uncle. She went two whole days without sucking those two fingers! She's perfectly fine now so I don't have to worry about her traveling with an injury. Have your kids ever done that before? The more moms I talk to the more common it seems to be.
We have also been continuing our goal of doing something to celebrate the holiday with the family each day. One night we watched my nephews, Dean and Robinson, so they got to join us.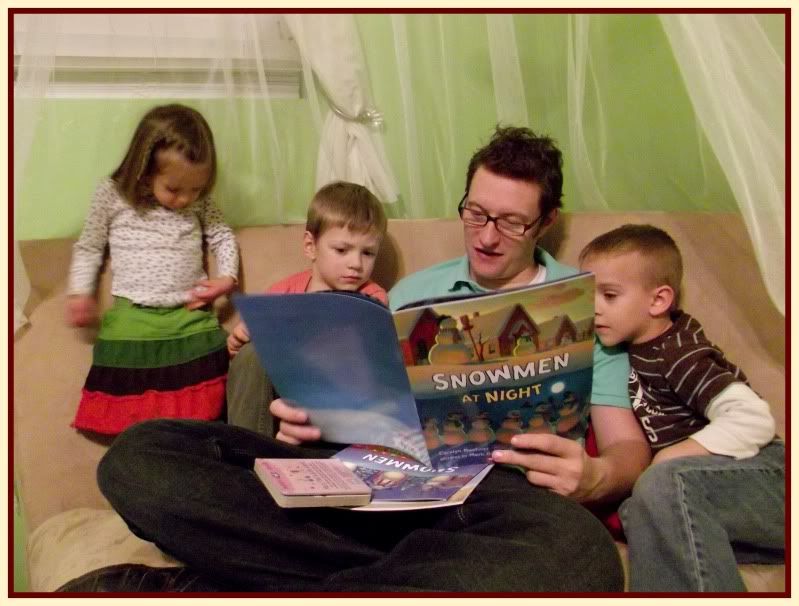 Andrew read some Christmas books which the boys
really
loved. Two of our new favorites are
Snowmen at Night
and
Snowmen at Christmas
. I'm thinking of getting them for my nephews and nieces for Christmas next year.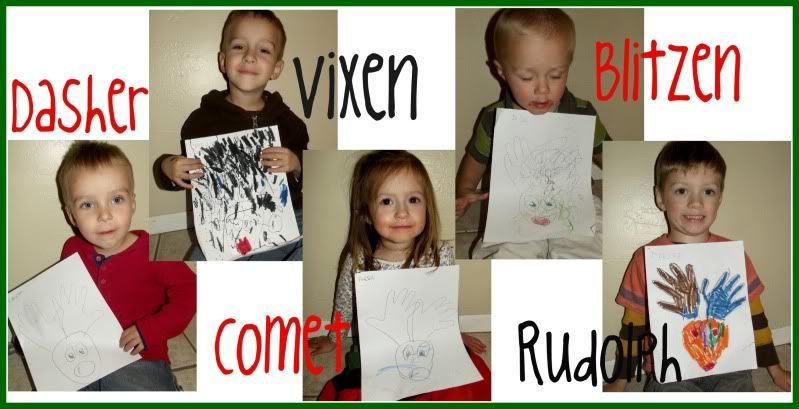 Dean, Robinson, and Jojo also joined us in making personalized reindeer drawings. It was exciting for them to watch how their hand prints became antlers. The past couple weeks I've learned that it's not what you do, it's who you do it with that makes life fun.