Do we not all agree that
Anthropologie
has the most charming and unique
aprons
? For over a year whenever I go there are look at their aprons wanting to buy one I tell myself " Marilyn, why buy one when you can sew one and it will truly be one of a kind?". Daunted by the task of making one up to par with Anthro's I never tried. Finally I told myself it doesn't have to be perfect. I'll just start with a simple design and go from there. Below is my first attempt. I made it as a gift for my niece.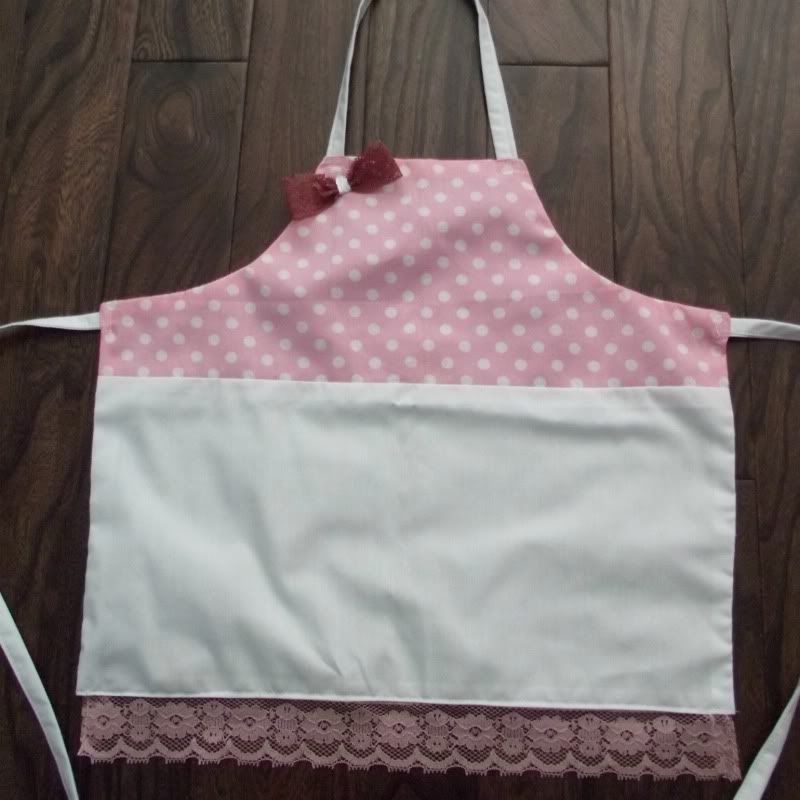 Pleased with the results I made two more. This time for Elliot and Avery and they picked out the fabric (red and green for Christmas).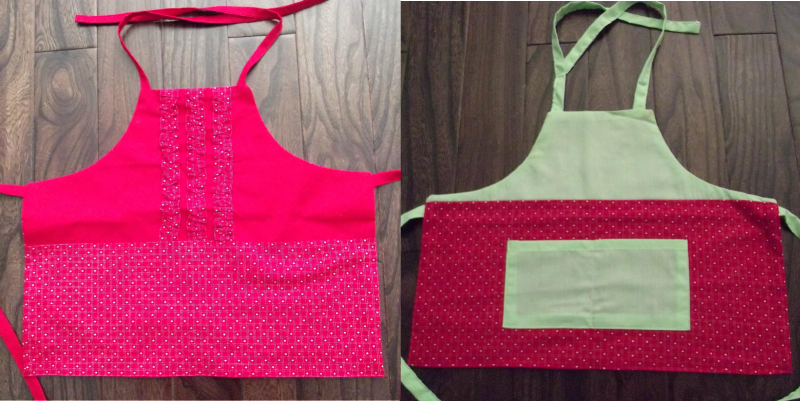 Some how Elliot's ended up a couple inches shorter than Avery's but he likes it all the same. It was difficult making it masculine looking when he picked red fabric with hearts on it.
Now it was time to try to sew an adult size. Up to this point my first was my favorite - until I made this one. Julie was so kind to model it for me.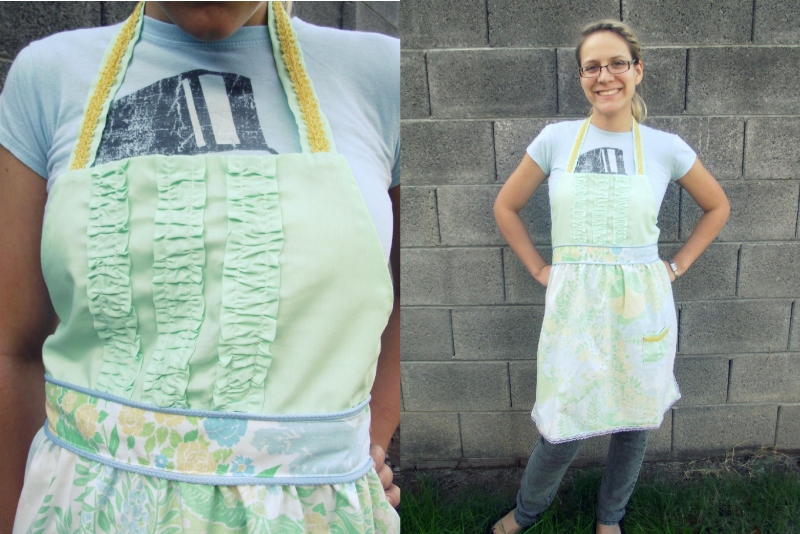 This was truly a labor of love but I'm so glad I challenged myself. The floral fabric was cut from a vintage sheet I thrifted and I used
this apron
as my design inspiration. I sewed it for Andrew's work party's white elephant so now I'll have to sew a similar one for myself. Now I know what I am capable of.