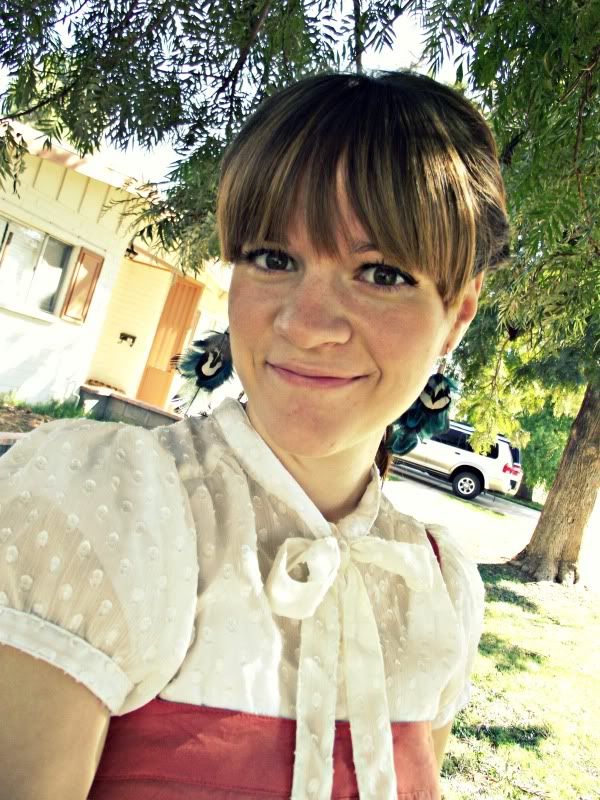 I'm back and hopefully blogging somewhat regularly
after my much needed impromptu blog vacation.
I'm expecting, and with expecting
comes lots of sickness and, well, just not feeling myself.
Now that morning sickness is slowly subsiding(I'm 16 weeks)
and I'm able to function better, life is looking brighter.
New life is on the way.
I will be mother of three.
I have an amazing supportive husband.
I am healthy and strong.
I am still beautiful.
It was hard for me, at first, to except that
I can't run as fast.
But I can still run.
It was hard for me to except that
all those hard lost pounds will all come back.
But for the best reason.
It was hard for me to except that
my body isn't just my own right now.
But I'm ready to embrace motherhood all over again.
I've never struggled with getting pregnant
like so many I know.
That's something to truly be grateful for.
I feel very blessed.