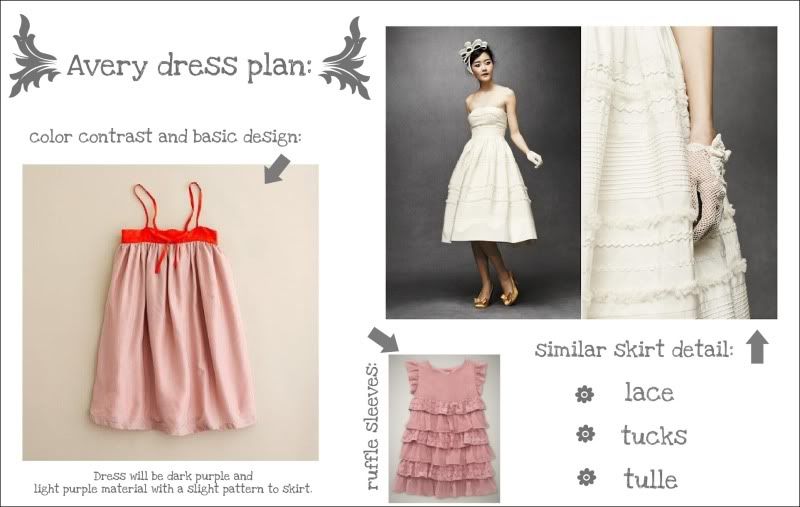 This is one of the first projects I planned through from the beginning and
the finished product turned out almost exactly how I intended.
That's a very satisfying feeling, especially because I didn't use a pattern.
Turns out planning ahead works.
and it really completes the outfit.
If only she would wear it willingly . . .