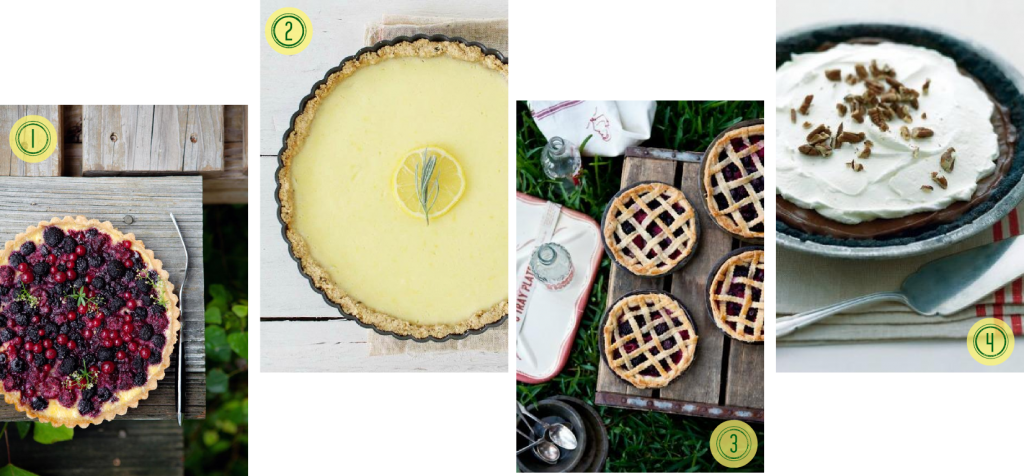 Here are some other reasons I love Thanksgiving:
♥ the FEAST
♥ it's only a few weeks before Christmas
♥ being able to take a moment (or two) to count my blessings
♥ spending time with family
♥ the Turkey Trot
♥ knowing I'll never be in England for this holiday again (what's the point?!)
♥ going to bed in a sleep coma that night to wake up and shop!
The day before Thanksgiving it's a tradition to get together with my sisters and make pies. Ever since we bought our house I host have been hosting and I really look forward to it. In the past there have been years that we had about as many pies as people! This year our Thanksgiving will be a little smaller so I'm only making pumpkin (my favorite!) and chocolate pudding pie. It's not just that we
really
love pies but we love making them together. It's a tradition!