With school, work, kids, and races Andrew and I don't have much time
to spend together - just the two of us.
But when we do, we have fun.
The other day we had fun editing
some photos of each other.
This first one is his favorite.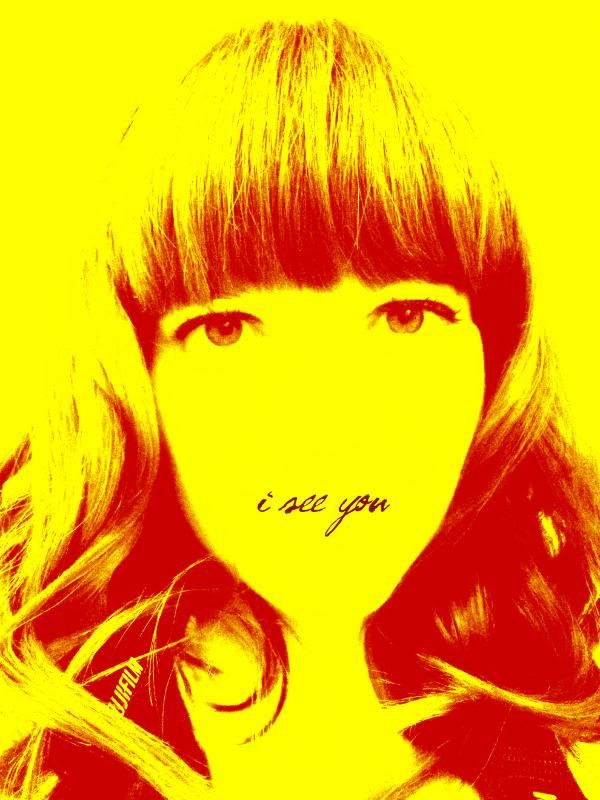 The next two became our profile pictures on facebook.
Sometimes it doesn't matter what you do . . . . . as long as you're together.