I'm really excited to share with you for the first time the whole Freeman family for What are You Wearing Wednesday. Most of the time Avery and I are the only ones featured but I thought it'd be fun to do all of us.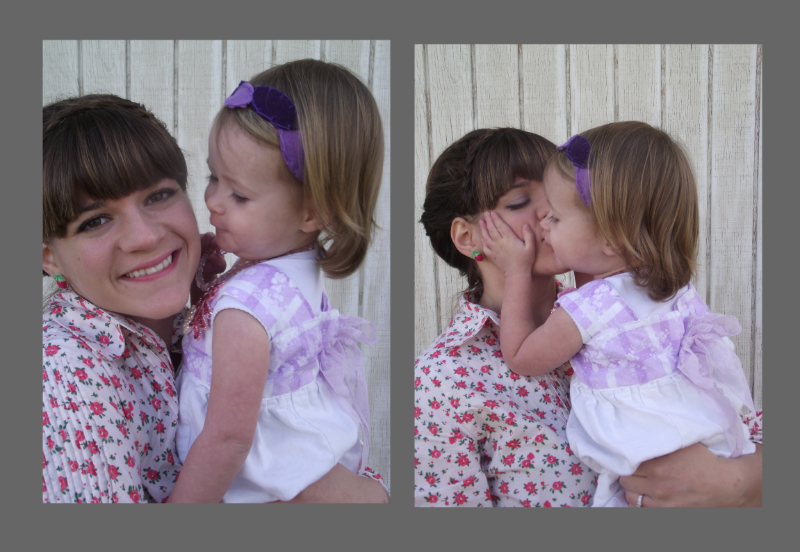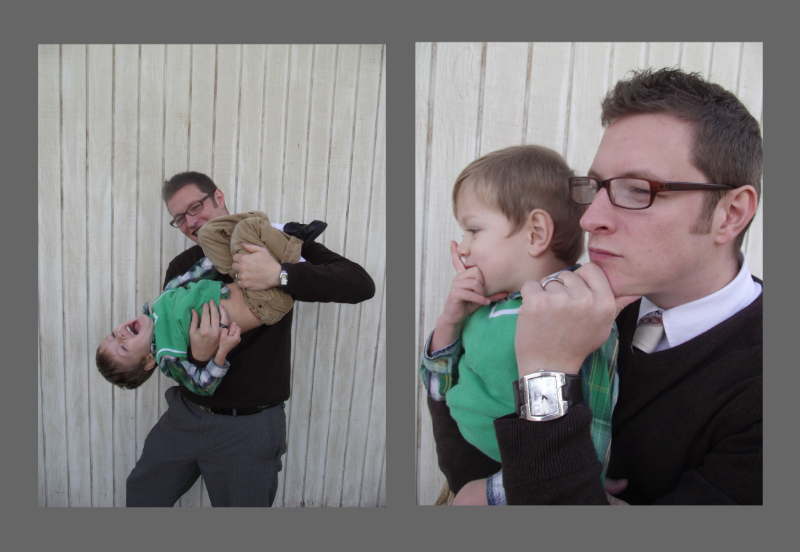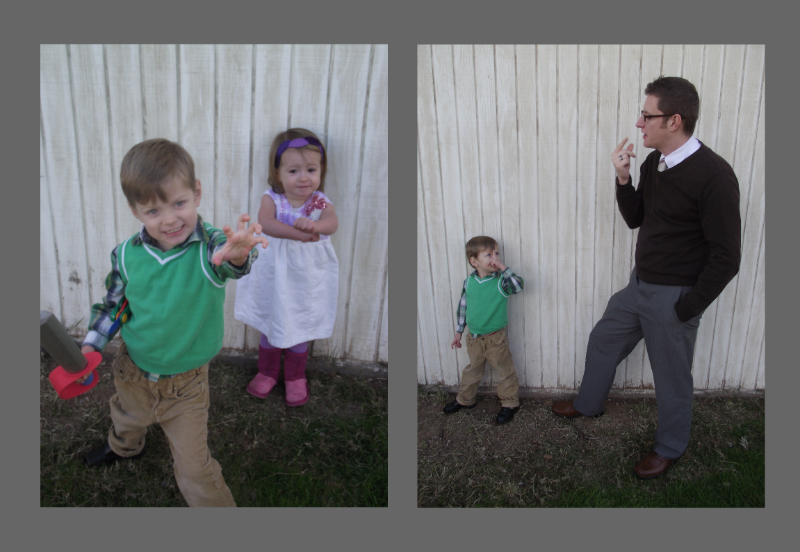 As you can see, we had a lot of fun taking these pictures. It was very diverting watching everyone pose for the camera. Elliot is all boy, Andrew relishes in being the center of attention, Avery is fond of feeling pretty, and I'd rather be behind the camera.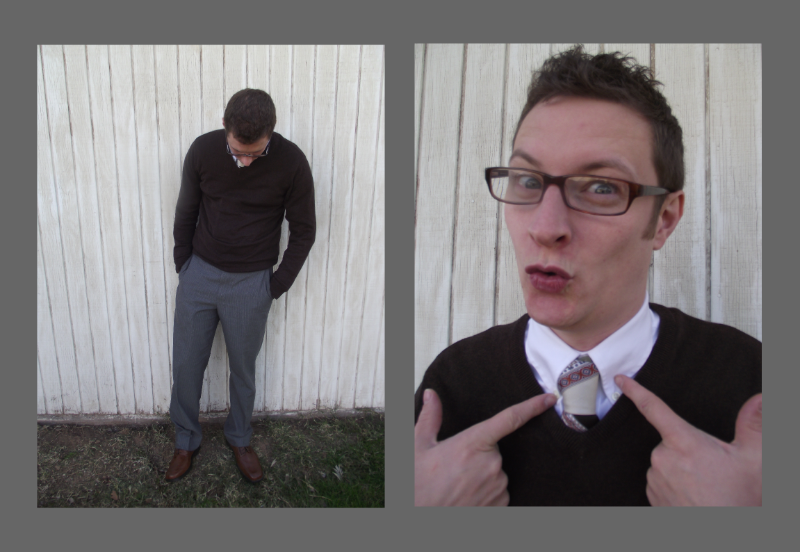 Andrew is a little picky about how his shoes fit.
We looked for ones like these all over the place.
Who knew we'd find the most comfy ones at Big 5?
sweater - Old Navy, recent purchase
shoes - Big 5 Sports, recent purchase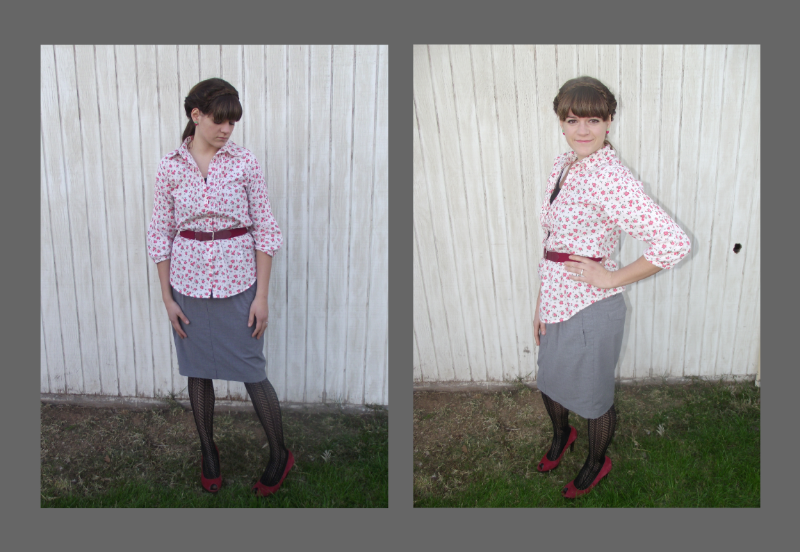 I thought my hair was a disappointment when I left the house
but looking back it turned out alright. It's kind of hard to tell but I have two braids going across the front and then I twisted the sides back into a pony tail.
strawberry earrings - made my yours truly
shoes - clothing exchange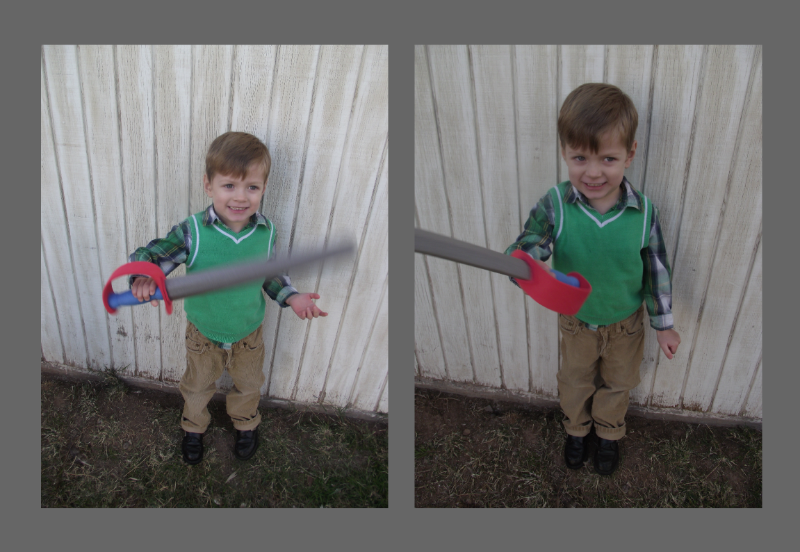 Elliot told me the other day that his goal in life is to become a pirate.
He is seriously such a funny kid.
cordoroy's - H&M, recent purchase
She picked out her dress and I helped with the rest.
headband - made by yours truly
dress - made by yours truly
broach - made by yours truly
boots - Once Upon a Child, originally Walmart