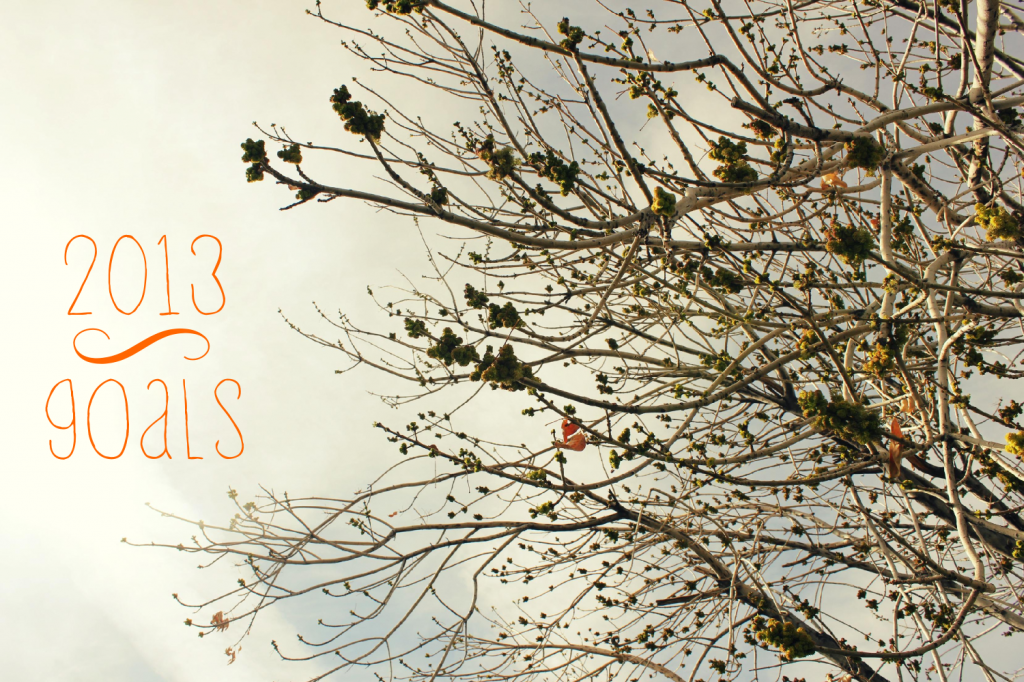 It's taken me a while to settle on some goals and I still don't quite feel settled but I better write them down now before time runs away. I'm hoping that my some of my goals will be habit much sooner than a year. I also want to add a few goals here and there throughout the year to keep things fresh.
1. Take a picture everyday at home. This is to motivate me to work on my home, improve my photography skills, and capture fun moments with the kids.
2. Stick to a budget and pay off the car. I mean it! I know I'm only a week in, but so far so good!
3. Pray every night with Andrew.
4. Go on two dates each month. Why is it so hard to do this?!
5. Make a vimeo account and blog a few videos. I have been wanting to do this for a long time.
6. Give blog design a face lift. I want this blog to reflect me.
7. Spend one-on-one time with kids each day.
8. Obtain Avery and Zara's dual citizenship. Yea!
I tried to keep it real this time. My over all focuses this year will be to strengthen my relationship with my family and improve our home so it can be a place where we are happy and comfortable. Andrew's family is visiting in a couple months so that gives a real deadline to many of the house projects we have already started. Seriously, my house is a mess right now! Please share a link of your goals this year. I would love to read!